What is Happening?
As the number of patients who have reported vaping-related illnesses begins to climb, the Center for Disease Control and Prevention has increased their warnings regarding the use of these products. In the past year, the known patient count has reached a staggering 1,080, including 18 deaths across 15 states in America. Almost all of the patients that suffered from any lung complications reported the use of products that contain THC, or tetrahydrocannabinol. From 2011 to 2015, the CDC found that the use of e-cigarettes and vaping products rose from 1.5% to 16% in high schoolers in America.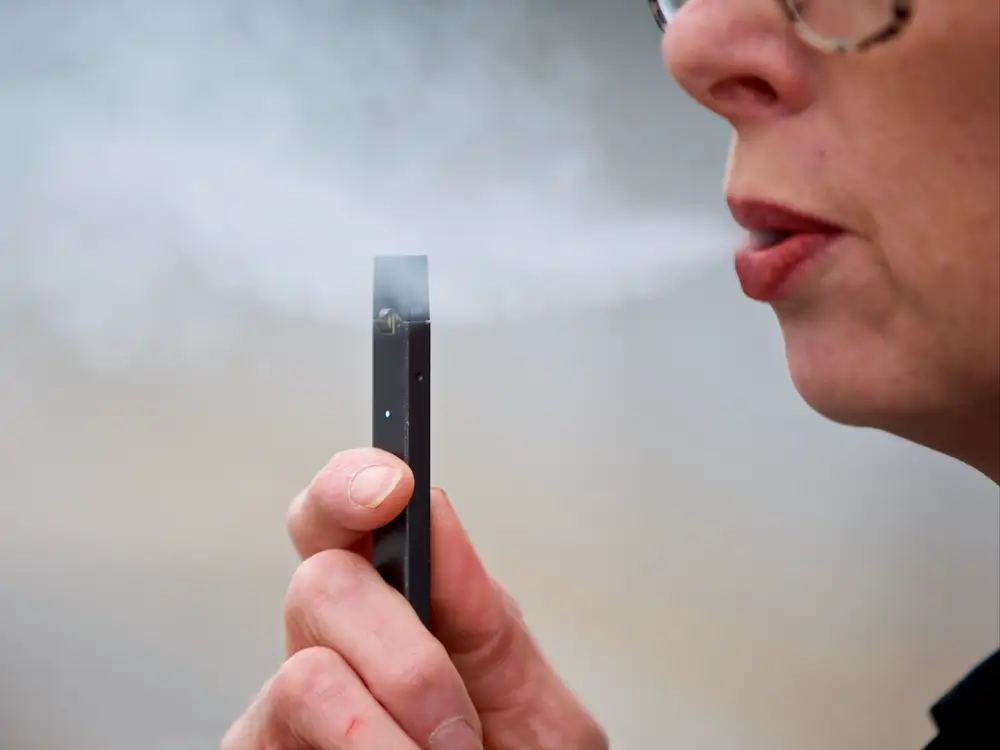 What are Users Really Inhaling?
In an effort to figure out what certain vaping products actually contain and how they are contributing to the outbreak, the FDA, the Food and Drug Administration, has conducted many studies across the country. To do this, they have collected samples of vaping products and tested them to figure out what harmful substances teens and adults are putting into their bodies. Their tests have found that vaping products use glycerol and propylene glycol, nicotine, benzoic acid, and flavorants used to entice under-aged users. More alarmingly, THC related products are contaminated with  tocopheryl acetate, also known as vitamin E acetate. This substance is thought to be a contributing factor in the rise of unknown illnesses and vaping related injuries.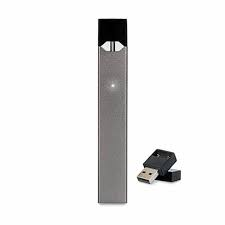 What is Being Done About The Issue?
In recent years, states such as New York, Rhode Island, and Michigan have banned flavored e-cigarettes, hoping this will deter younger users from continuing this dangerous habit and break the cycle of addiction. It is also thought that this will help prevent new teens from starting to smoke vaping related products. Also, the state of Massachusetts has gone as far as banning all vaping products for four months. Lawmakers are still looking for ways to combat the issue, although progress is slowly increasing.