Greta Thunberg was born on January 3, 2003 in Sweden. In August 2018, she organized a school strike outside of the Swedish Parliament which became known as "Fridays for Future" and now includes 100,000 students. In the past few years, more and more people are joining these strikes all over the world. Greta has Asperger's, which is a neurological disorder that is within the range of the autism spectrum. People who have Asperger's are characterized by having difficulty socializing and communicating, but those who have it develop normal language and normal to high IQs. Greta, in interviews, stated that having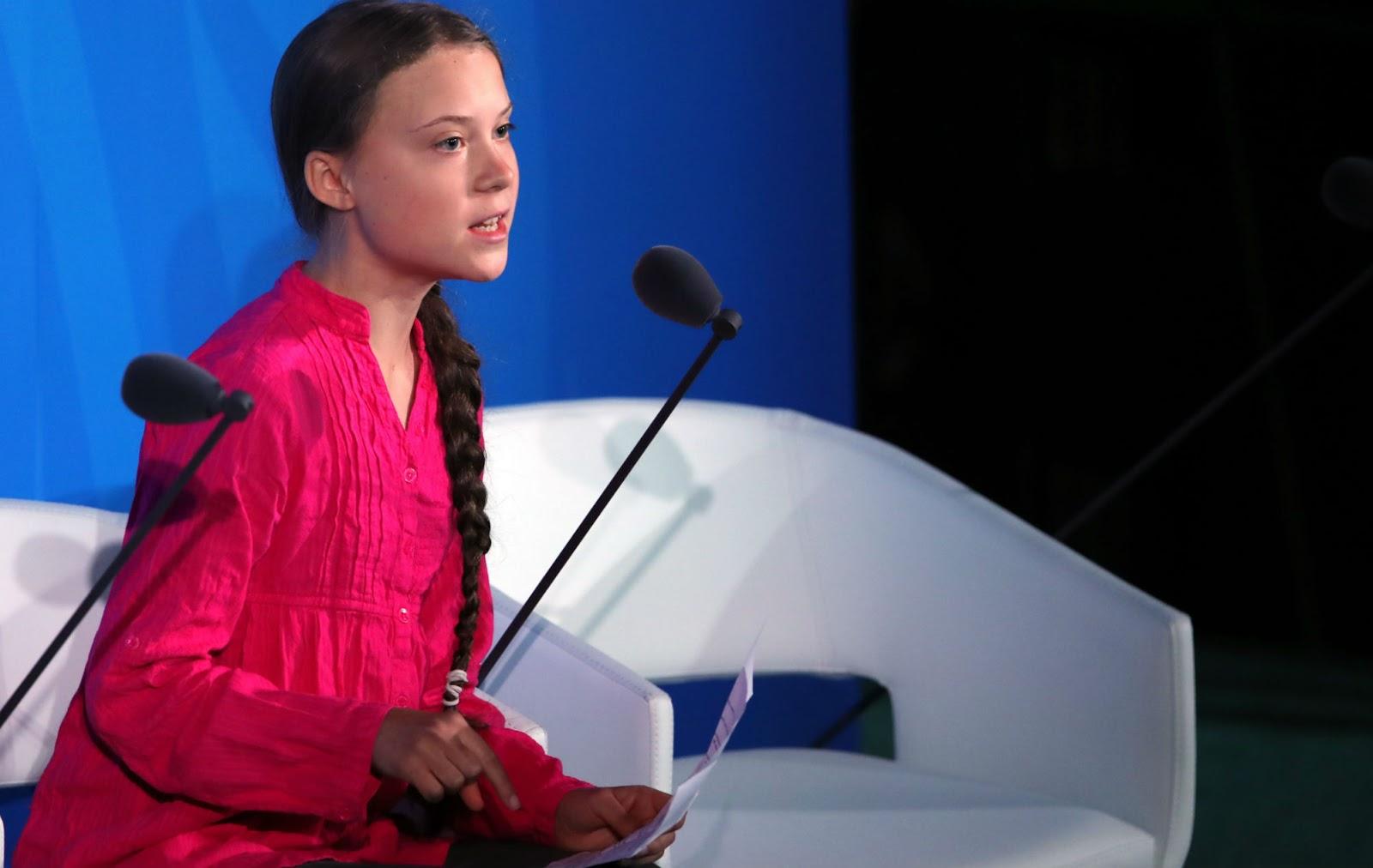 Asperger's is her superpower. She said, "And-given the right circumstances-being different is my superpower." She didn't let her condition make her self conscious but actually used her condition to make a change. At 16 years old she spoke at rallies in Stockholm, Helsinki, Brussels, and London. Greta, in December, attended the United Nations COP24 in Katowice, Poland where she addressed the General Secretary. She also was invited to the World Economic Forum in Davos. Most recently she spoke at the United Nations Climate Action Summit in New York City where she targeted the world leaders. 
Greta's speech caught the attention of world leaders, such as President Donald Trump and Vladimir Putin, and civilians around the world. Her speech highlighted the importance of taking action against the growing climate problem and called out the world leaders for not doing anything to fix the climate, and that this is a serious problem. She also mentioned that she shouldn't be at the summit, but rather at school, which she dropped out of in order to be a climate advocate. The world leaders are relying on the younger generations to find a solution to the climate problem when the damage is spiraling out of control and there needs to be a solution to occur now. She stated, "You have stolen my dreams and my childhood with your empty words. And yet I'm one of the lucky ones. People are suffering. People are dying. Entire ecosystems are collapsing. We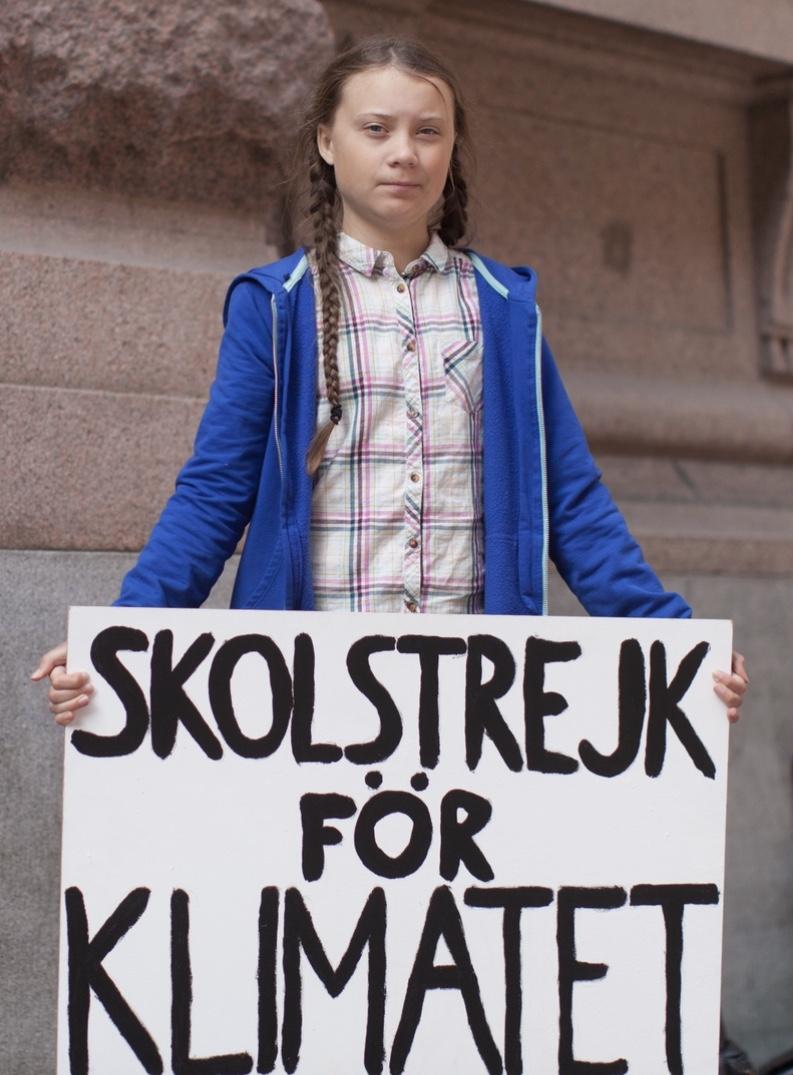 are in the beginning of a mass extinction, and all you can talk about is money and fairy tales of eternal economic growth. How dare you!" This was one portion of her address and she shed light on the growing climate problems and that the focus should be climate now and not economic growth. 
Her speech brought a whirlwind of criticism from news and media. She responded to these criticisms on Twitter stating, "I honestly don't understand why adults would choose to spend their time mocking and threatening children of science, when they could do something good instead. I guess they must simply feel so threatened by us." 
She continues to be criticized by others and changed her Twitter bio from the comment President Donald Trump stated, "She seems like a very happy young girl looking forward to a bright and wonderful future. So nice to see!" to a comment that Vladimir Putin stated, "A kind but poorly informed teenager."