As a student who has a high interest in studying business, I was ecstatic to learn that JCHS would be offering an Intro to Business and 21st Century Marketing course to start the 2019 school year. As a result of the switch to block scheduling and the need to supplement the available courses, the business program was added with two new courses and a new full time teacher.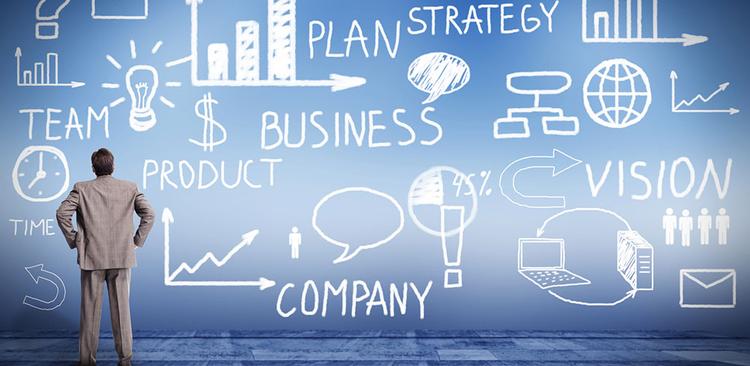 When I received my schedule in late August, I highly anticipated second period– Intro to Business with Mr. Calvin Harper. On the first day of school, I was excited to begin my education in business and prepare for my future college major. 
One of the most important features of any class is the teacher. To inaugurate the new business program at JCHS, Mr. Harper, former member of the Marine Corps, was hired. After his stint with the Marines, Mr. Harper joined the business world at J.P. Morgan. He then transitioned to education and spent the last twelve years teaching business courses at Newmark High School in Scotch Plains. 
In order to get to know one of JCHS' newest friendly faces better, I sat down with Mr. Harper and asked him some more about his personal life and the courses he was designated to instruct. When I asked Mr. Harper what he liked best about JCHS after his first month here, he jokingly replied, "One hour lunch breaks," followed by his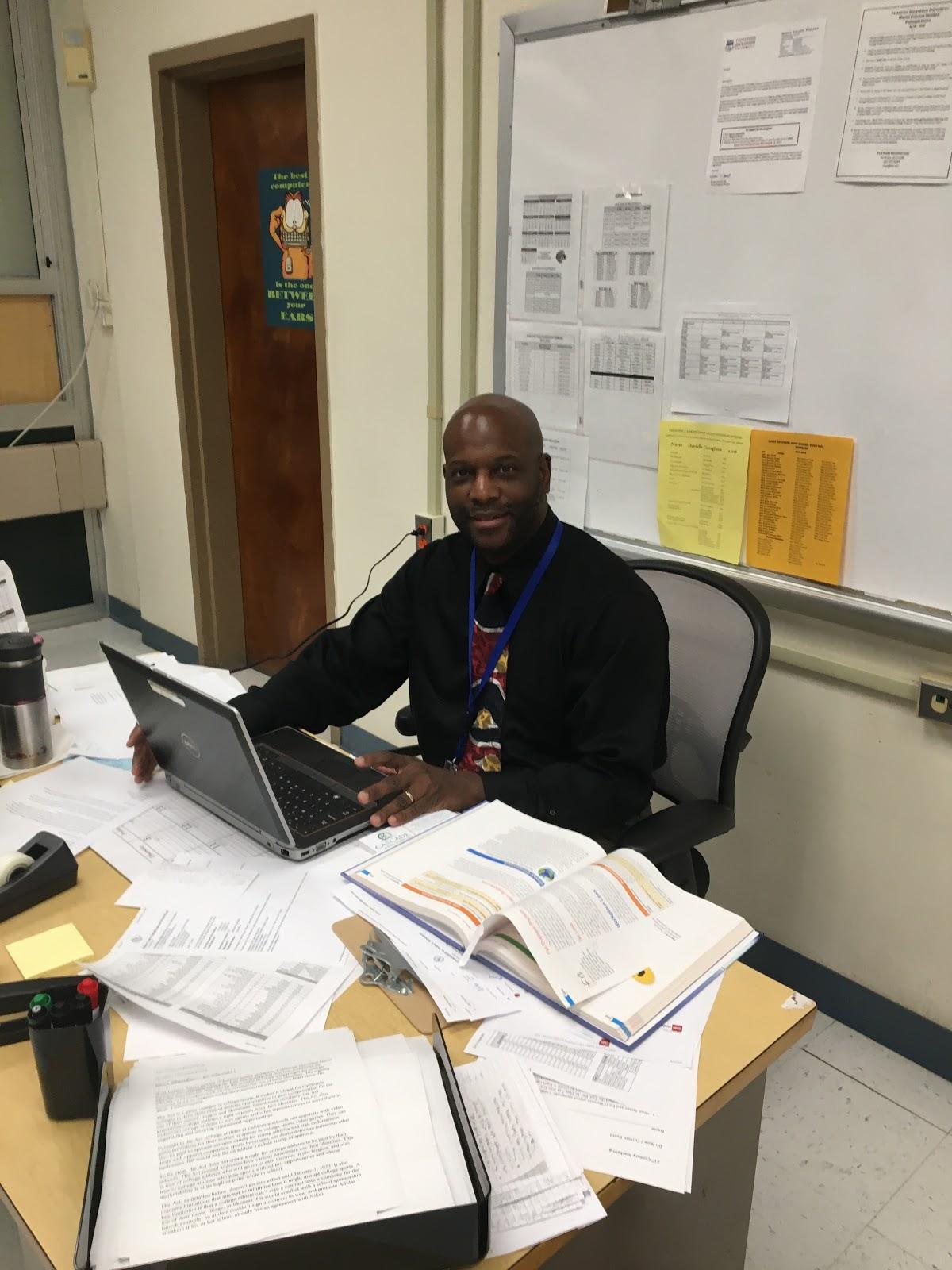 trademark chuckle and grin. He described some of his interests, including sports, old school hip-hop, and traveling. He has been teaching and coaching football (where he is currently positioned at Teaneck) for 21 years. On the more academic side of things, when asked what the major difference between the business and marketing courses were, he replied by explaining that "the marketing class is more focused on the media aspect of business, and the business class is more focused on the entrepreneurship of business." He went on to say, "Teaching marketing is more challenging but I like them both the same."
After talking to Mr. Harper, I went to a student of his to ask how their experience in class had been after the first month of school. Senior, Dominic Perna, takes both Intro to Business and 21st Century Marketing. He said, "Mr. Harper is a great teacher. He really made me realize I want to further my education in the business field."
The business program at JCHS appears to be in great hands for the future. We are happy to welcome this new academic elective into our school as well as its heart and soul, Mr. Harper!