Caldwell Baseball Looks to Finish 2019 Season Above .500
Going into their final game of the season, a tournament game against the Lodi Rams, the Chiefs hold a record of 13-11 and look to finish the year above the .500 mark. Caldwell's 13-11 record places them in fourth in the SEC – Liberty Division, behind Bloomfield, Cedar Grove, and Verona. When it comes to interleague play, Caldwell has five wins, along with seven losses.
In the 2019 season, Caldwell averages 5.8 runs a game, with some of their highest scoring games coming against West Orange and University with 23 and 15 runs respectively. On the defensive side of the field, Caldwell allows five runs a game.
Leading the team in batting average, with at least more than 30 at bats, is sophomore Owen Ayers, with an impressive average of .439. Senior Mike Maida leads the team in hits at 27. Maida holds an average of .355. Senior Jake Fierro leads the team in RBI's, with 18.
A unique factor of Caldwell's team is freshman Nick Bergamotto. Bergamotto leads the team in at bats, with 84. Bergamotto leads the team in home runs as well, with two.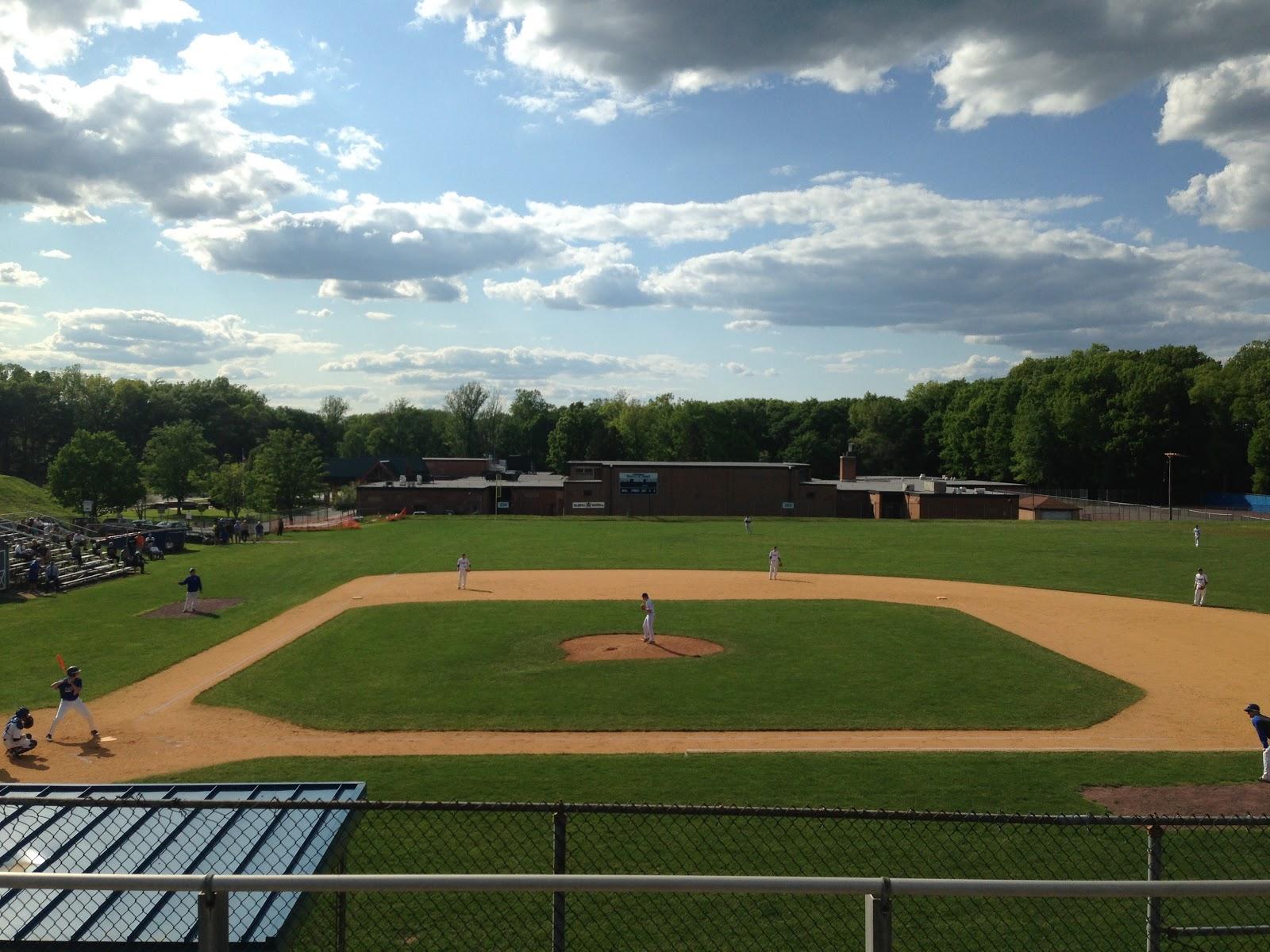 On the pitching side of things, junior Ryan Sanderson has the teams best ERA, at 1.95. Sanderson's records is 3-3 and he has pitched 50.1 innings and struckout 51 players. Senior Charles Tynan has pitched the second most amount of innings on the Chiefs, with 30.2 innings pitched. Tynan has a record of 3-2, 32 strikeouts, and a 5.25 ERA.
In Caldwell's first state game, they hosted the Lodi Rams, who came into the game with an 11-12 record. The Chiefs dominated Lodi by a score of 6-1, out-hitting the Rams eleven to three.
Caldwell travels to Verona on May 23 to play the Hillbillies in the second round of the States' tournament.