Why Cancel Culture Is So Dangerous
The internet has aided celebrities in many ways. It has provided them with a platform to share their work and give their fans frequent updates about where they are and what they are doing. Through social media and the spread of information, people can become famous overnight with a viral video or post. Social media has also created a whole new branch of celebrities called influencers. Influencers receive money by using their social media accounts to promote certain commodities to their thousands of followers. In this day and age, it is easier than ever to put yourself out there in front of an enormous audience.
However, the internet and social media have also put a lot of pressure on celebrities and influencers. Someone could be brought down as soon as they were rise to fame. These people are now constantly in the spotlight, and information about them can spread quickly and easily. As soon as a celebrity does or says something in poor taste, it is put in front of a worldwide audience and their reputation can be severely damaged.
A new phenomenon referred to as "cancel culture" has emerged, in which celebrities or other people are no longer supported because of actions that society deems out of line or unacceptable. People who are "cancelled" often lose their jobs and certainly lose a great amount of respect in their community. Once someone is cancelled, it is almost impossible for them to redeem themselves. They are forever seen in a negative light.
The major flaw with cancel culture is that it seems to ignore the fact that humans are inherently flawed. We are bound to make mistakes, whether it be an offensive remark or a questionable action. How else are we able to learn or grow? I am not saying that people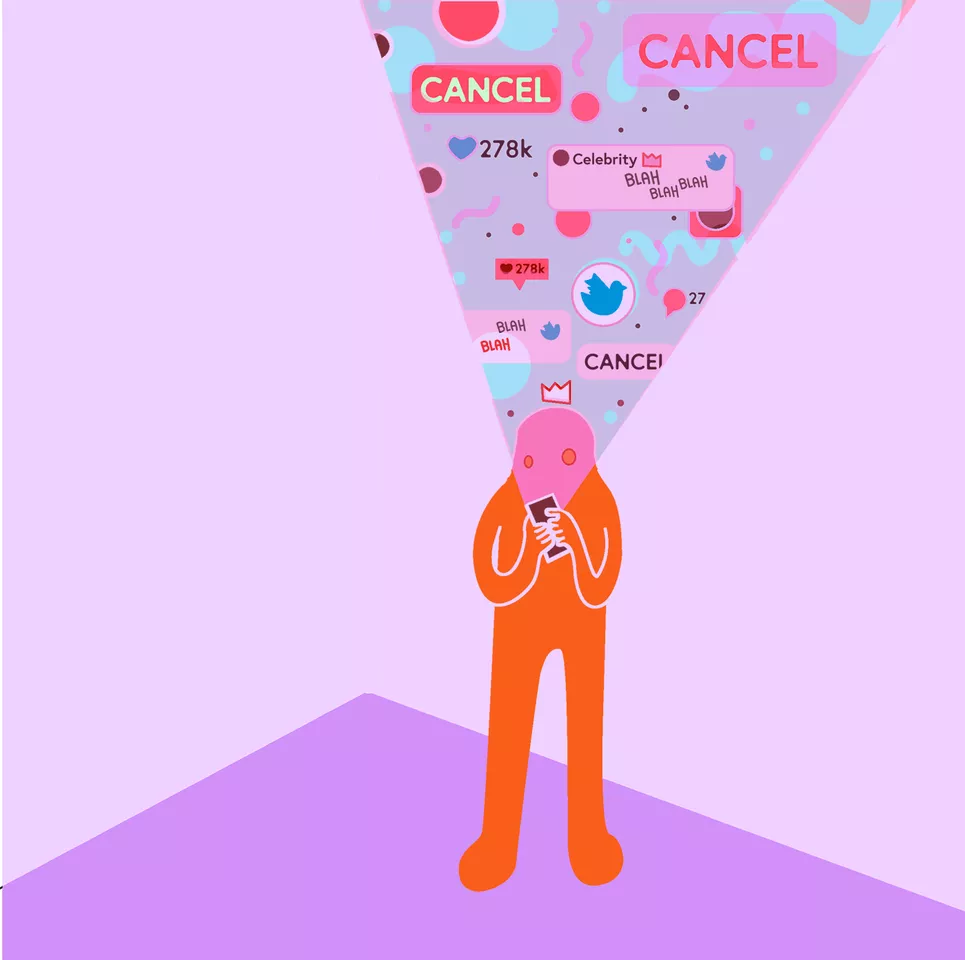 shouldn't be held accountable for their actions. They most certainly should. But it is a bit extreme to make them lose everything due to something they most likely regret very deeply. If we were to put a microscope on everyone's life and observe every living moment, each individual would certainly say or do a few things that are not the most admirable. Celebrities have lost this degree of privacy that allows them to make a mistake, learn, and go on with their lives.
The most recent example of cancel culture today is the James Charles scandal. James Charles is an influencer and beauty guru who is only 19 years old, but has made millions of dollars off of makeup palettes and advertisements on his social media accounts. Recently, a fellow beauty guru named Tati Westbrook posted a forty-three-minute video exposing how she has aided him in his career from the start and how he has been extremely unappreciative and backstabbing towards her. This video quickly went viral and suddenly millions of people were cancelling James Charles. Within just a few days, he managed to lose three million subscribers on his YouTube channel.
I do believe James Charles should be held accountable for his actions. He knew what he was doing and it is wrong to betray someone as loyal and helpful as Tati. But I do not think he deserves to lose his whole career and be put in exile for what he did. He is only nineteen years old. At such a young age, he already holds a negative image to a worldwide audience. It is unlikely that he will ever hear the end of this scandal. I was never a fan of him, but I do not think he deserves to lose millions of fans over one video posted by one person that may or may not be completely accurate.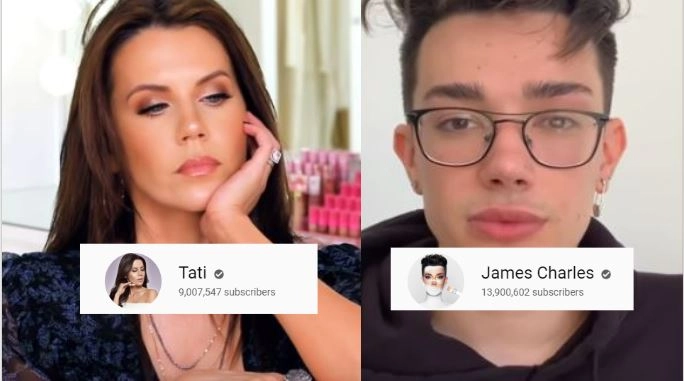 The thing about cancel culture is that there is no going back. James Charles did not even have the chance to give his side of the story before he lost the career he had worked for. There is nothing he could have done or said to undo the Tati's video and how people reacted to it.
I think modern society really needs to reconsider cancel culture and see how problematic it is. People's lives are being ruined overnight for being human and making mistakes. We cannot hold others to a standard of perfection and act like we don't disobey our own rules every day. Let's embrace the fact that we are human and that naturally people do stupid things. Celebrities and influencers do not deserve to lose everything on account of human nature. It's time to finally "cancel" cancel culture.