*Includes spoilers*
Welcome back friends! The time has come for our favorite American telenovela to end. The CW's "Jane the Virgin" has reached its last season, picking up directly where season 4 ended.
Viewers relived the shock as they saw Michael, alive and well in Rafael's apartment. However, we find out that Michael is not the same person that viewers knew; he has amnesia, speaks in a country accent, apparently is from Montana, and goes by the name Jason. Rafael reveals to Jane that Rose was the one who brought all this upon Michael, leaving Jane angry and heartbroken as Rose's meddling has ruined her life once again. In the middle of the episode, Jane begins to freak out as she realizes that she is possibly still legally married to Michael, despite that her heart now belongs to Rafael. Throughout the episode, Jane attempts to jog Michael's memories by revisiting his favorite places, eating his favorite foods, showing him videos, and bringing him to his mother's house. Unfortunately, the first episode ends with Michael still not remembering a thing.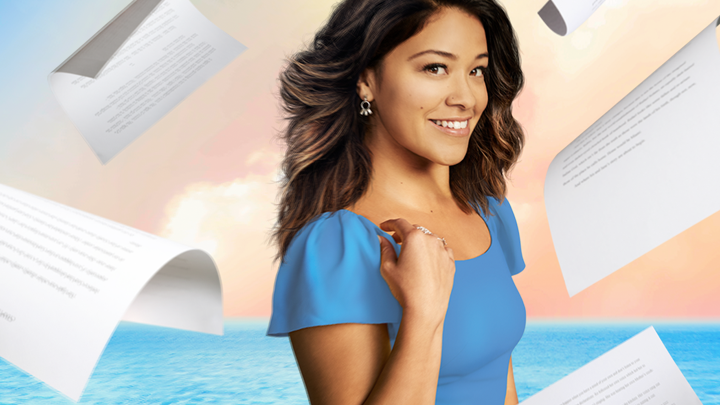 For fans of Rafael, this episode was a lot, as it brought the love triangle that has plagued the show's previous seasons in a different way. While Jason is not the same Michael that Jane fell in love with, Rafael worries about Michael's memories returning and Jane will leave him once again. Jane assures Rafael that she is only in love with him and that she views Michael as a stranger, but it is difficult for Rafael to fully feel secure as Jane retells Michael their love story together.
Petra's storyline is also compelling, despite being considered less important in the episode. We find out that JR shot Milos, Petra's ex-husband from the Czech Republic, who had returned to get revenge for putting him in jail. She manages to get him arrested once again, hopefully getting rid of him once and for all. In terms of the fight that Petra and JR had in the season 4 finale, JR is still angry with Petra as she lied about killing Anezka, thus breaking up with her.
Xiomara is still battling her cancer, but it is once again not as an important storyline in this episode, as it is mainly focused on Michael. She mainly gives Jane advice and listens to her worries as she is stressing between Rafael and Michael once again. Alba's storyline is also overlooked, as well, as she is mainly in the episode to help Jane out.
Overall, the season 5 premiere felt like a blast to the past rather than a whole new situation. While Michael didn't have amnesia in previous seasons, the love triangle debate was one that characterized the first two seasons, so it felt strange for it to be a main issue again. I personally feel that Jane shouldn't be choosing between Michael and Rafael again, as it's been 4 years since Michael "died." She has rebuilt her life and was about to marry Rafael, finally letting the past go. But Michael's return just ruined that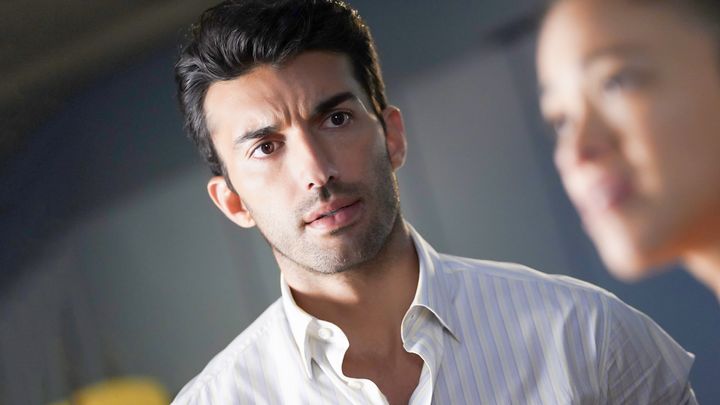 and is dragging her back. I was also disappointed that this episode barely focused on other character's storylines, as one of my favorite aspects of "Jane the Virgin" is the multiple plotlines in each episode. While I understand that season 4 had a huge cliffhanger revolving around Michael's return, Petra's storyline with JR felt rushed and should have had more screen time. Hopefully the rest of the season will feel like a truly new season, and I am still excited to see what the final season has in store.