20 days ago, I decided to attempt a vegan lifestyle. I wanted to try veganism for 20 days for many reasons. First off, I wanted to know the struggles one faced with this dietary lifestyle. Do grocery stores and restaurants accommodate the needs of people who are vegan? How many temptations will I face? The second reason I chose to be vegan for 20 days is the beneficial impacts being a vegan has on society. Research shows that vegans help the economy and reduce animal cruelty. I figured that even if I could not maintain a vegan diet forever, doing it for 20 days was a start.
To begin this journey, I went shopping for food. I started at ShopRite in hopes of finding vegan options. To my astonishment, I could barely find anything. The aisles had many vegetarian options, but they all contained dairy. I was expecting a whole vegan section with many protein-filled options, but there was none. I found it important to find food that had enough protein to meet the necessary amount a person needs daily since I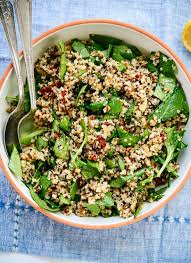 would be eliminating my two biggest sources of protein: meat and dairy products. This task, despite my dismay, was almost impossible. I also needed to find food that I could easily cook. I do not have all the time in the world to make elaborate vegan meals. ShopRite offered very few meals and alternatives that were suited to my needs. The shopping trip took far longer than I expected and was way more expensive than I anticipated.
The first day was very difficult. I decided that I was not going to eat my actual lunch in school; I would eat it at home. I decided this because it was easier to prepare food at my house. At school, I would only eat a bag of carrots and trail mix during lunch. My friends, however, had a big meal and kept trying to tempt me with their food. My family is not vegan either, so they expected me to make my own meals. For some reason throughout the first three days, I had the idea in my head that vegans could only eat fruits, vegetables, and quinoa. During first night for dinner as my whole family was eating chicken, I was eating quinoa and chickpeas. In addition, during the first day I craved many foods such as chocolate and ice cream, but as the week went on these cravings became reduced.
The next day I didn't feel any different. I had the same amount of energy as I usually did. I followed the same routine as the day before. Being vegan forced me to drink more water than I normally did because it helped fill me up. Throughout the week, I started learning about many other options of food that had a lot of protein. For example, original Tostitos are vegan (although the lime flavor is not).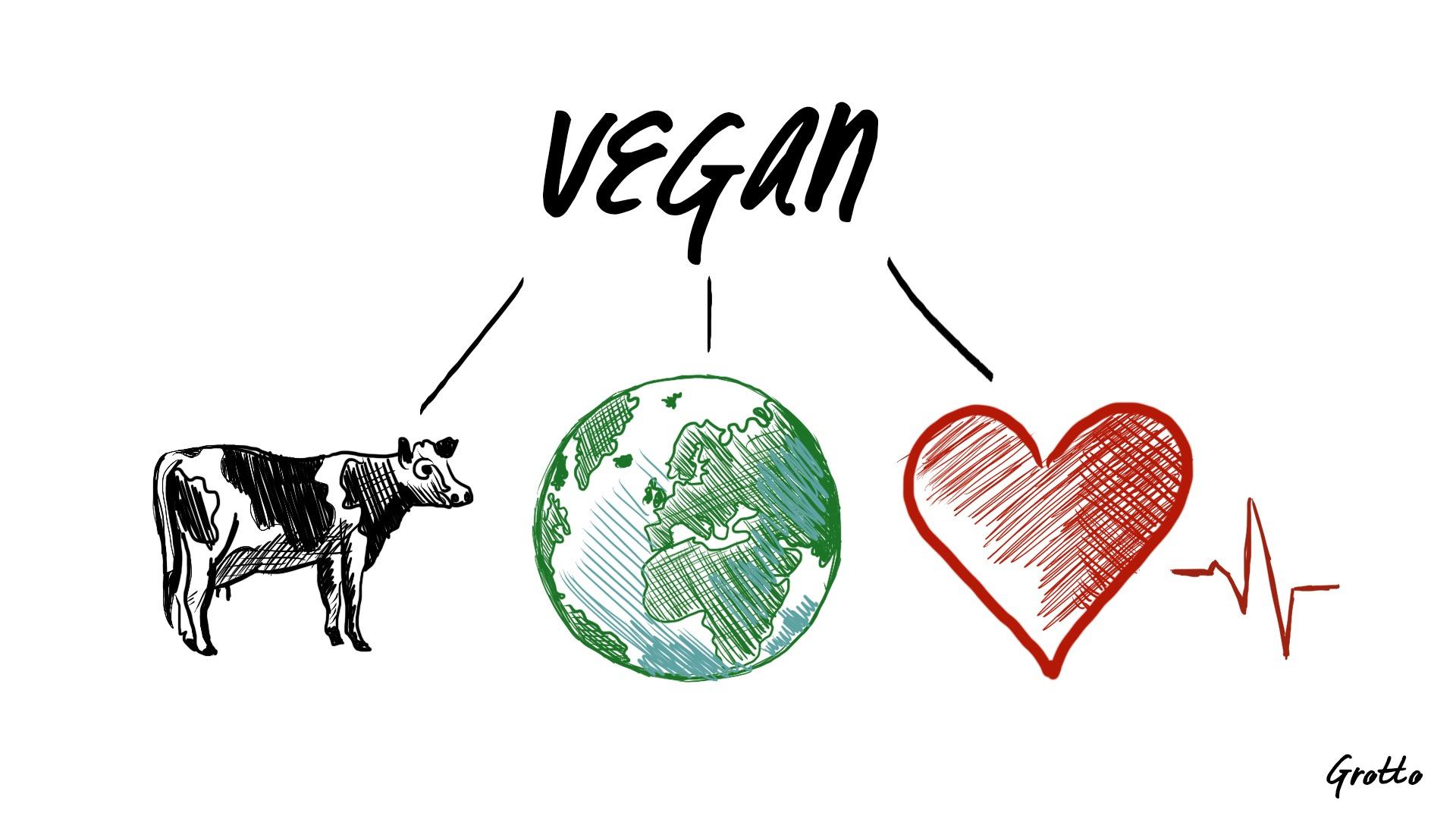 I noticed how I slowly became more healthy without even trying. I cut out foods that are fried without even realizing. In addition, my acne started to clear up because I stopped eating dairy products and had a greater intake of water. However, I was not getting enough protein, so I started to feel a little weaker. I pulled muscles easier and could not keep up my stamina. There are ways to get enough protein being vegan, I was just not doing it right.
Halfway through my first week, I decided to go to Playa Bowls. While there, I felt the need to ask if every little thing was vegan- the protein powder was not, in fact, vegan, and they had to use a different one. I also went to the movies that weekend and I had to ask if the popcorn was vegan. I felt bad because the lady didn't know and she had to go ask her manager and I held up the whole line. Luckily, the popcorn was vegan. You would be surprised what foods have animal products in it. At one restaurant I went to, I ordered a vegetable soup only to find out it was made with chicken broth. Maintaining this diet is difficult because you have to ask about every food you consider eating because chances are it will not meet vegan restrictions.
Later on in the week, I went over my friend's house, and she had almost no food I could eat. While my other friends ate goldfish, I was stuck eating a pear. Even though being vegan forced me to be healthier in situations like that, it was extremely annoying to not be able to eat the foods I wanted to. As the week went on it became easier for me to turn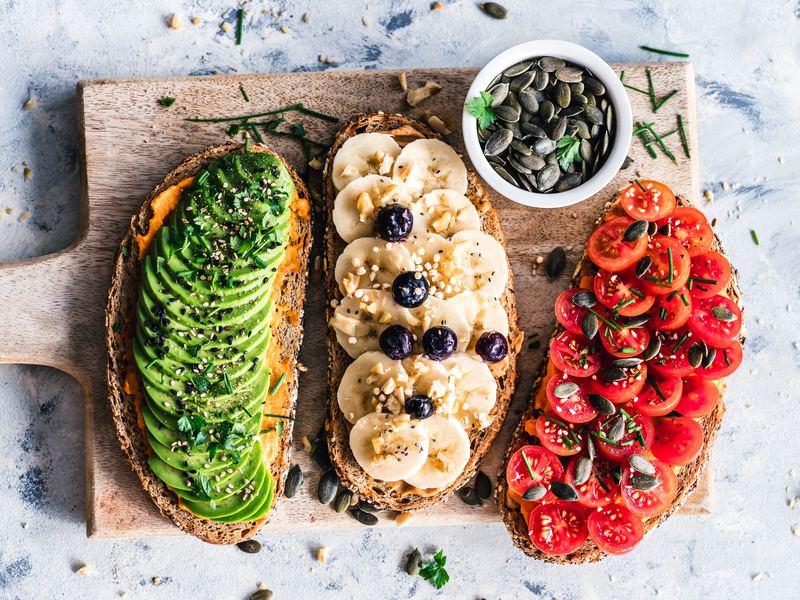 away from the foods I wanted most. For example, another one of my friends slept over the following week and she ate my favorite type of pizza. At this point, it was easier for me to resist and have a veggie burger instead. Hanging out with my friends as they ate non-vegan food was probably the hardest part of this journey.
The second week of being vegan I decided to try a different supermarket. I went to Whole Foods and they did have a vegan section. It was one shelf, but they had many options, including bakery items. The second week was easier because by then I knew what types of foods to look for. I also felt healthier even though I didn't have as much energy. Additionally, during my second week, I had fewer temptations because I started to forget what some things tasted like.
After the 20 days, I slowly started to eat non-vegan food and I realized that I didn't really miss any of it. From this, I learned that it is extremely hard to be vegan, but it is possible. Most restaurants do not accommodate a vegan diet, but some do. My energy lowered a little throughout my experience, but I feel that could be prevented if I was willing to put in more effort. I also found that I ate healthier and stopped eating junk food. Although I do not think I will ever be vegan, I did learn a lot from this experience and have gained a lot more respect for all those who do live this lifestyle.