Another month, another movie — and one from DC no less. You would think that after DC's past half-dozen critical flops that they'd stop rearing their head to challenge Marvel on the cinematic front and keep it to comics, but here we are again, ready to tear "Shazam" to shreds.
This is the mentality that I, and many others, had when reluctantly buying tickets to see "Shazam." I'm happy to admit that I was wrong, and that this is the first good DC superhero movie to be released in recent memory. Let's get to the review and see how DC finally got it right.
It's easy to see why "Shazam" hasn't had a mainstream movie until now, as his origin story is rather strange and a bit corny. You'll have to bear with me on this one: a child who, upon being randomly selected by a wizard in a last ditch effort to combat the seven sins, is bestowed the ability to turn into a full-grown man who wields superpowers whenever he says the magic word "shazam". Despite having to read that sentence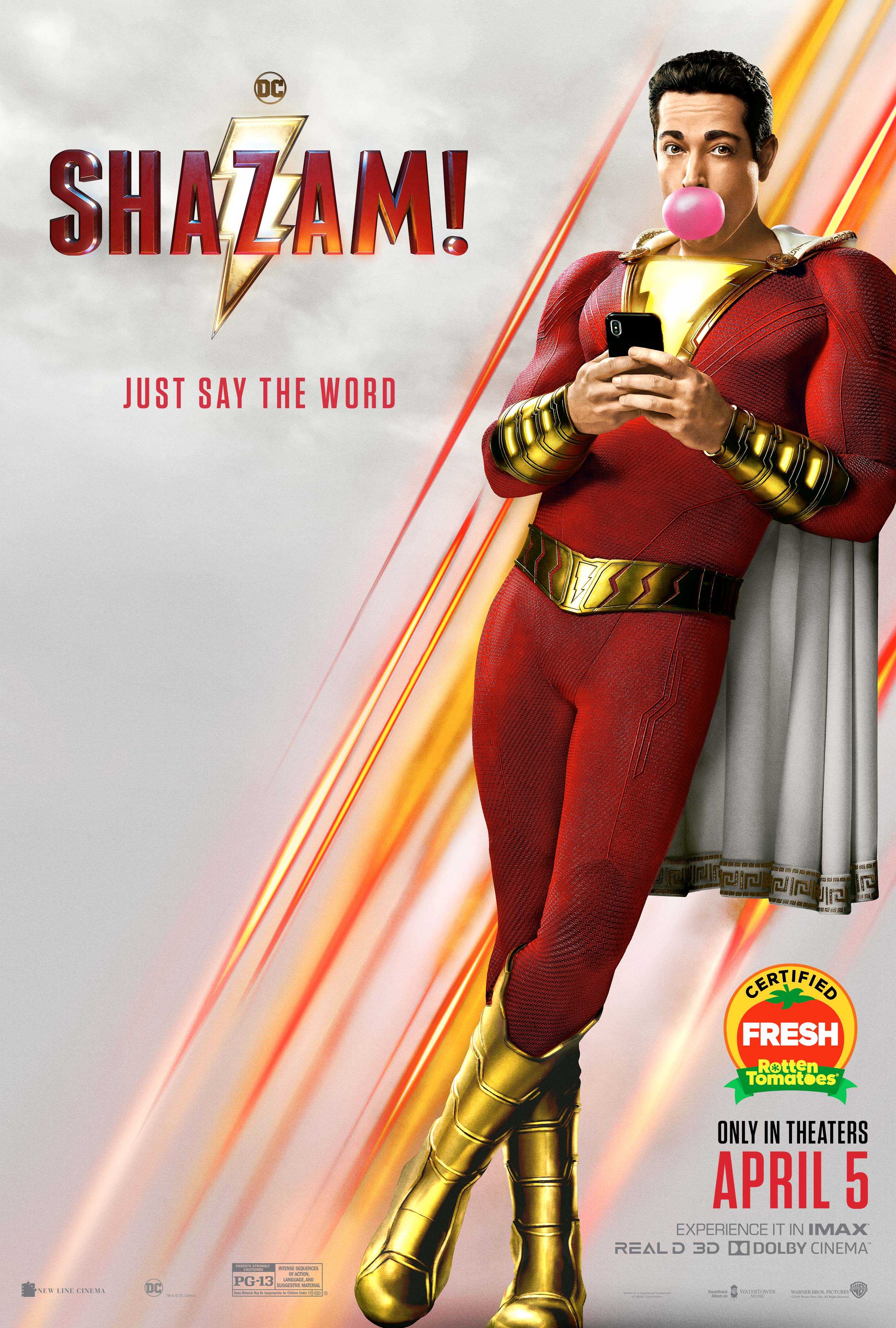 multiple times even after writing it, I'm glad we are being introduced to a superhero with such a unique backstory. Whereas many of DC's previous heroes had generic origins and then performed poorly, Shazam possesses a strange and absurd backstory, which turned out great. "Shazam" manages to deliver an unorthodox backstory with well-placed humor and charm — something that is vital for the audience's suspension of disbelief.
The main conflict in "Shazam" is two-sided: on one hand, Billy, the child who becomes Shazam, struggles with fitting into a group home as he hangs onto a fading dream to find his biological mother. One the other hand, a man who was previously found unworthy of the wizard's power has fallen to the promises of the seven sins, and is on a manhunt to defeat the one person who can stop him from achieving absolute power: Shazam. This dynamic, where we have two equally impactful and parallel plots, is a rare sight. Marvel's "Spider-Man: Homecoming" briefly visited this theme last year, however many movies fail to separate the mundane plot from the extraordinary one. Shazam balances the two such a way that makes both plots feel as if they are integral to the overall understanding of Billy/Shazam as a character.
Speaking of the characters, they were all surprisingly well written. At first glance, I expected them to be a collection of modern-generation stereotypes, and while they do retain some of those qualities, the movie doesn't harp on them for comedic value. Rather, "Shazam" displays each of the other children in the group home as having personalities beyond their stereotypes. Even the villain, despite leaning on the cliche of the seven deadly sins like a crutch, was adequately developed, and was much more than just a punching bag for Shazam.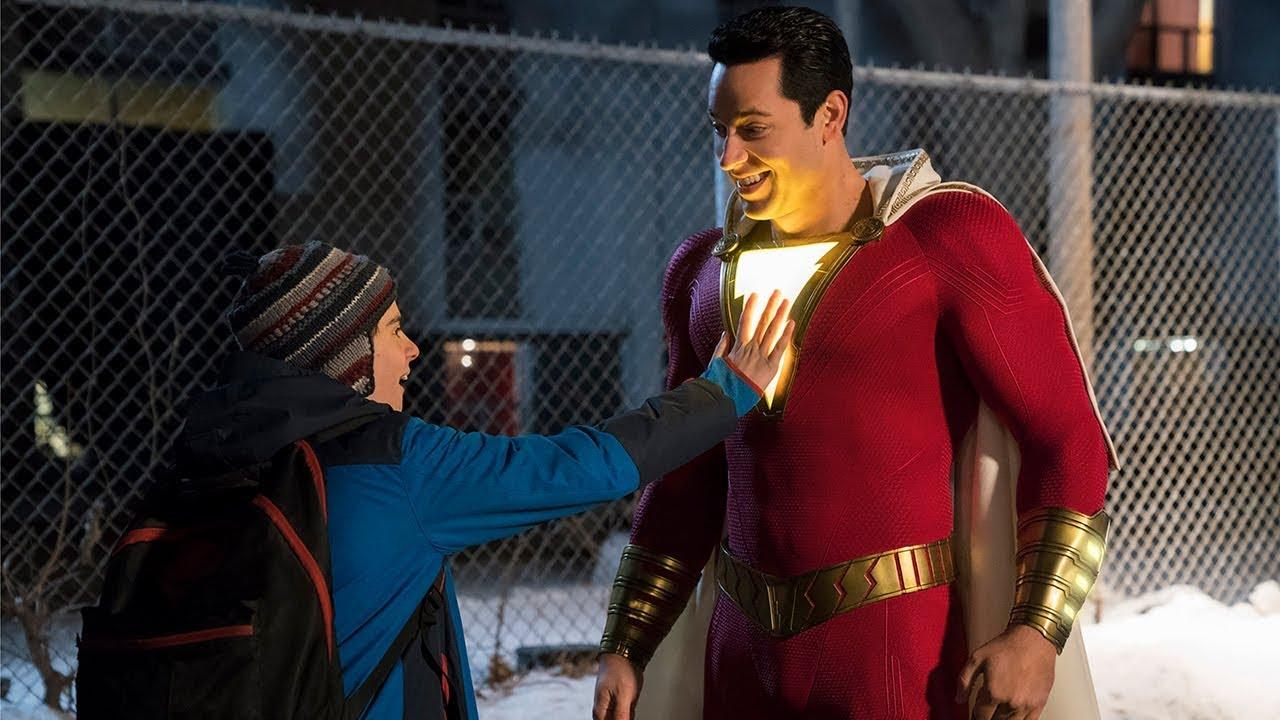 Honestly, I'm impressed with DC's "Shazam." I walked into the theatre a disaster akin to the likes of "Aquaman," or at the very best a decent film that falls apart at the end like "Wonder Woman," but I'm glad I was wrong. "Shazam" marks the first DC movie since the Dark Knight series that deserves a positive review, and I suggest anyone who was disappointed in the previous DC films to give "Shazam" the chance it deserves; even the trailers don't do it service. "Shazam" expertly balances both lighthearted comedy and disturbing; emotionally charged themes about childhood abandonment; what it means to have a family; and the moral standards these superheroes should be held up to. On account of its good writing and portrayal of an interesting hero who showcases both comedy and hardship, I give "Shazam" a generous eight out of ten. That's all folks!