On April 21, Easter Sunday, three Roman Catholic churches in Sri Lanka were targeted and bombed. The churches affected were: St. Anthony's Shrine in Colombo, St. Sebastian's Church in Negombo, and Zion Church in Batticaloa. Over 290 worshippers were killed and more than 500 were wounded, but the death toll may be higher. Among the dead were 36 foreigners, coming from the United States, the United Kingdom, China, the Netherlands, India, Portugal, Japan, and Turkey.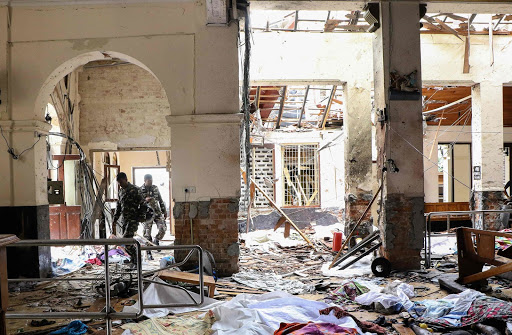 Additionally, three hotels in the nation's capital, Colombo, were affected as well: the Shangri-La, the Cinnamon Grand, and the Kingsbury. Police in Sri Lanka have reported that these were planned terrorist attacks led by a radical Islamist group, the National Thowheed Jamath. They have also revealed that ten days prior to Easter Sunday, the Islamist group had threatened the churches. However, no one is aware if they received any outside help.
The government is currently in a state of emergency, as security services are attempting to find the perpetrators involved in the attacks. 24 suspects have been arrested, but there is still no definite conclusion as to who carried out the attacks. Police are also investigating as to why Catholics were targeted, as Sri Lanka is a nation with a Buddhist-majority and Hindu minority. The world does not know much, as the Sri Lankan government has placed a curfew in the capital and blocked social media as a means of precaution.