Sigrid's Debut Album "Sucker Punch"
Sigrid Raabe, a 22 year old Norwegian artist, finally released her first album, "Sucker Punch." Sigrid has been releasing singles since 2013. In 2017, she gained fame for her first EP "Don't Kill My Vibe."She later released an additional EP, "Raw" in 2018. She won the BBC Sound of 2018 award for her work, and recorded with Spotify for "Spotify Live." After all of this success, she released her first album on March 8, 2019.
Leading up to the release of the album, several promotional singles were released. "Sucker Punch" and "I Don't Feel Like Crying" were released in 2018 and 2019. While new songs were released on the album, there were several that were reused from past EPs and singles. Songs, "Strangers", "Don't Kill My Vibe", and "Dynamite" had all been used on past EPs. While I do enjoy these songs, and I am glad that they made their way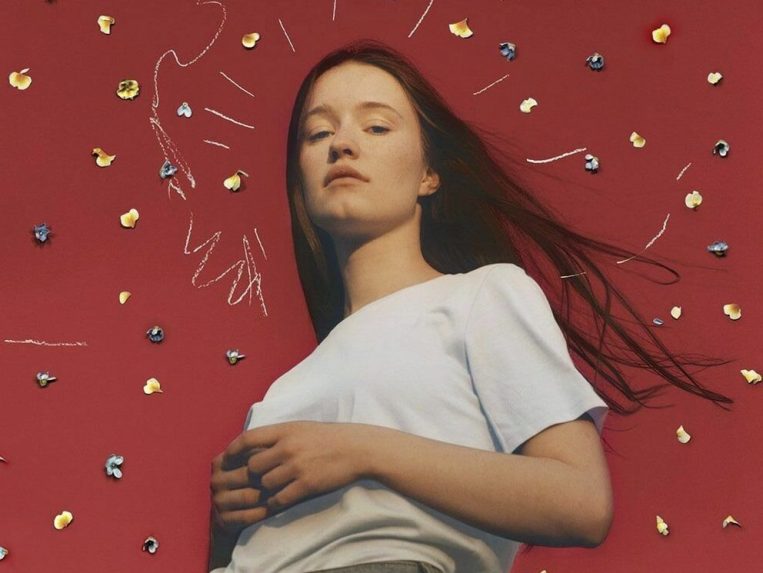 on to the album, I do wish that there were more songs that I had not heard before. With the promotional singles and the reused songs, there were only a handful left that had never been heard, which distracts from the albums originality. While I do appreciate that reusing these song on an official album is a good way to promote them, and allow them to reach more audiences, it is frustrating to wait for an album just to listen to songs you already know.
The album on the whole is a lovely mix of love songs, like "Sucker Punch" and "Mine Right Now", "Basic", "Sight of You"  and "Strangers", these transfer to break up songs like "Don't Feel like Crying", "In Vein", "Dynamight" and "Don't Kill My Vibe." The love songs have a upbeat happy tune that are so easy to dance to. The break up songs, however, are far more interesting. "Don't Kill My Vibe" and "Don't Feel like Crying" share a common attitude. They both are about rejecting to give the person who hurt you the saturation of staying hurt. Sigrid sings about getting up, brushing it off, and living life to the fullest. In "Don't Kill My Vibe", Sigrid sings "You think your so important to me don't you? / but I wanted you to know that you don't belong here", demonstrating this dismissal of any power this person could have over her. "Dynamite" and "In Vein" have a much more sad tone. "Dynamite" is all about how she wants to be with someone, but they don't see eye to eye. She sings, "Oh I wish we had a common view / you see my red as blue." She wants it to work, but they are not able to. The failure is not for lack of love, which makes the situation more devating for the couple and for the audience.
Overall, I enjoyed Sigrid's debut album. I believe that it is a culmination of many years of work to create one solid product. It definitely is not perfect, the songs do have a level of genericness, but Sigrid is able to put her own spin on each song. This album is a fun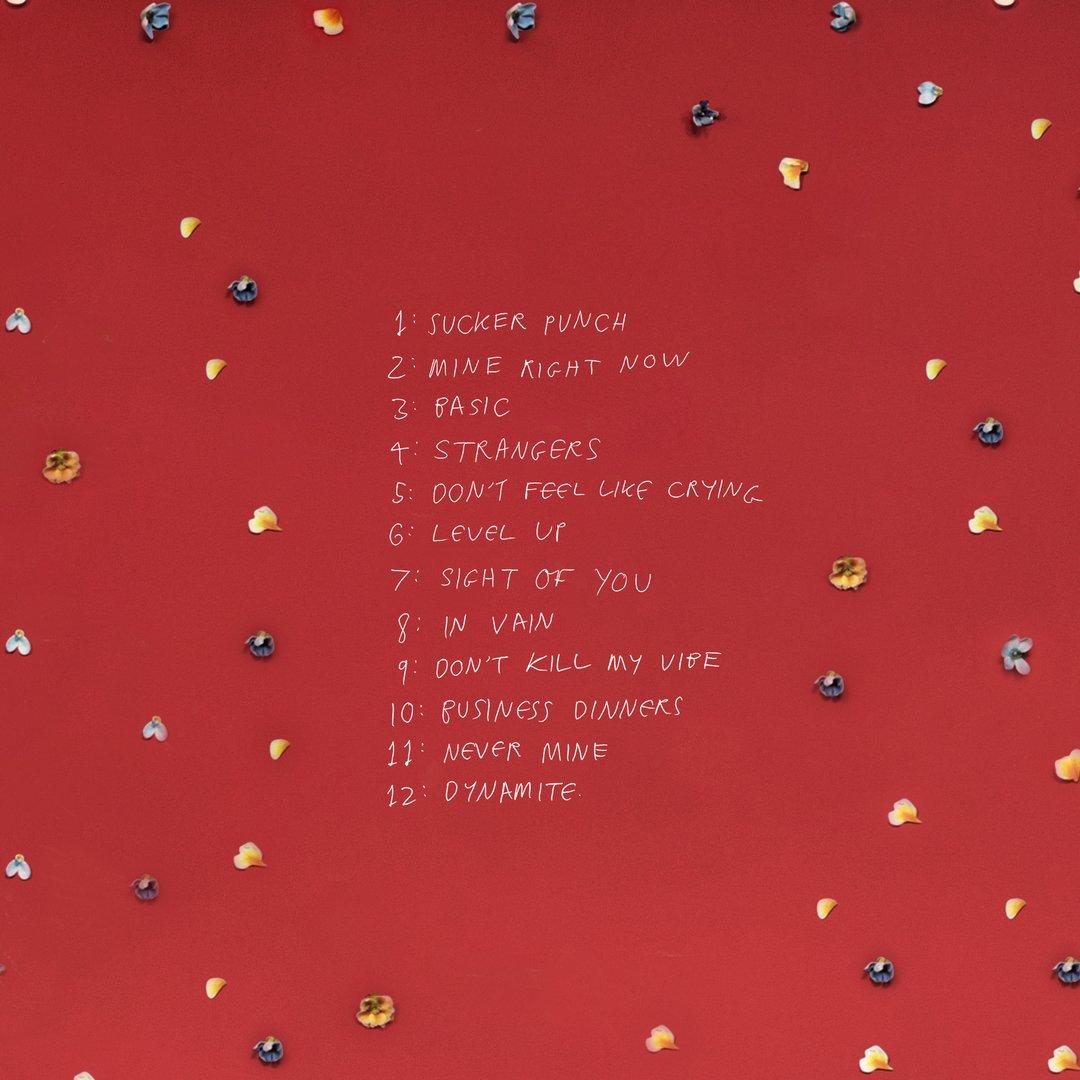 listen, and always puts me in a good mood. The album lacks consistency, tonally, because of the variety of subjects and moods. It is strange to move from love songs to break up songs, to sad songs, without any real buffer, but individually I enjoy all of the songs. I would recommend "Sucker Punch", and I am excited to see what Sigrid comes up with next.