After Caldwell's 2018 season, ending with a 12-8 record, the Chiefs look to build upon last season's success.
In 2018, Caldwell averaged nine goals a game, with their highest scoring game against Morristown-Beard, with fourteen goals. On the defensive side of the field, Caldwell performed similar to how they did on offense, averaging nine goals against a game. In two games last season, Caldwell allowed more than twenty goals. Both came against Seton Hall Prep, losing 22-11 and 20-2 respectively.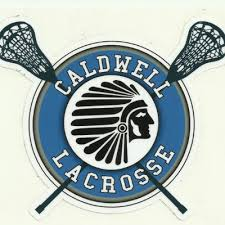 When speaking to senior, Mo Abdelwahab, he said the team "needs to communicate better on the field" and "have a positive mindset every practice and game." Abdelwahab went on to say if the team can do that, they "will end up having a very successful season."
To kick off the 2019 season, Caldwell hosts the Glen Rock Panthers on Saturday, March 30 at 10 A.M.