Michael Cohen Tells All
Donald Trump's former lawyer, Michael Cohen, stood before the House Oversight Committee on February 27, 2019 to testify against the President. Cohen remarks Trump as a racist and a "con man" during his testimony. He confronts his past of lying in his opening statement, and tackles the critics who question whether he has ulterior motives when he stated, "I have lied, but I am not a liar. I have done bad things, but I am not a bad man. I have fixed things, but I am no longer your 'fixer,' Mr. Trump."
Cohen confirmed that he believes that Trump and his family were willing to collude with the Russians during the 2016 campaign to dig up dirt on his opposition. In addition, he claimed that Trump was in the know about Wikileaks founder Julian Assange's plan to release hacked emails during the campaign. He publicly announced for the first time that he had heard Trump and his advisor Roger Stone on speakerphone talking about Wikileaks.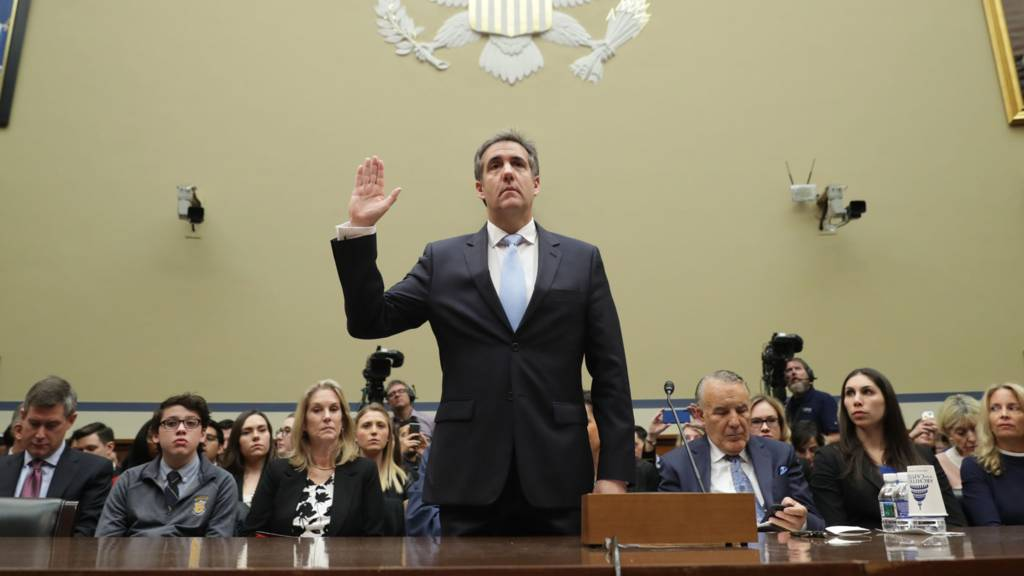 The former "fixer" made many accusations against the President. Cohen claimed that his statement was edited by Trump's lawyers, and that he was encouraged to lie to Congress and the public about the Trump Tower real estate deal in Moscow that the Trump business had been negotiating with a Russian company. To back up his testimony, Cohen included many documents such as the check signed by Trump that was used to reimburse Cohen for paying off the adult film actress, Stormy Daniels.
Republicans and the White House were quick to criticize Cohen's accusations before he even took the stand. The critics were fixated upon the fact that Cohen had already pleaded guilty to federal charges of lying to Congress. Trump was eager to dismiss Cohen on Twitter by stating that Cohen only testified to try to lessen his sentence of three years in prison.