I had arrived in the testing room to take the PSAT in my sophomore year, and began to fill out the portion with all my personal information; my name, age, gender, etc. Suddenly, I was faced with the section about my race/ethnicity. I had searched for anything saying "Middle Eastern" when I saw that it was grouped with the white category. Reluctantly, I circled that bubble and moved on.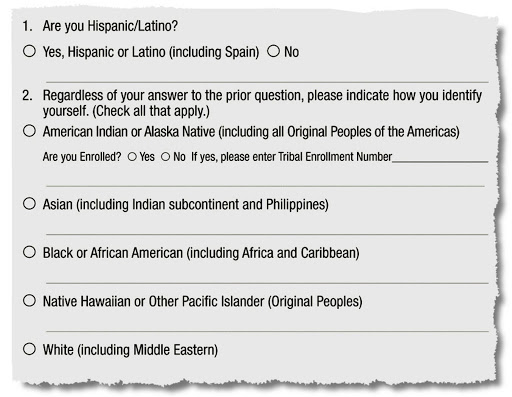 Now this experience may seem a bit overdramatic, but it was definitely a shock to me. I had never realized that Arab Americans never had their own little bubble to circle on any standardized test. This led me to research and look through the internet to find out why Arabs are grouped with whites. It certainly was a mystery to me, as my whole life I've grown up in a society where I feel, at times, rejects Arabs and would never consider them as the same as Whites; so why were they grouped with them on not only standardized tests, but also the US Census itself?
I finally found an answer after watching a video on YouTube, titled "Are Arabs 'White'?" where it was revealed this all began in the 1880s and 1890s when the first Arabs arrived to the United States. Due to the fact that many of these immigrants, the majority of them being Lebanese and Syrian, came from what is technically Asia, they were barred from being citizens because of the Chinese Exclusion Act of 1882. After fighting several cases, they were granted with citizenship, along with the white classification.
While this was beneficial to Arabs back during a time where whites were only accepted as citizens, the times have changed. Representation is extremely important, as these little check boxes are used by the government to collect data; without a single little bubble for Middle Easterners, there is no accurate way to find out how many Arab Americans there are in the United States. Additionally, we have no real representation in our own government. As an American born to Arab immigrants, I have always felt like I have been trapped in between two worlds, and the fact that I am not even considered Arab by the government separates me even more to an integral aspect of my identity. It is already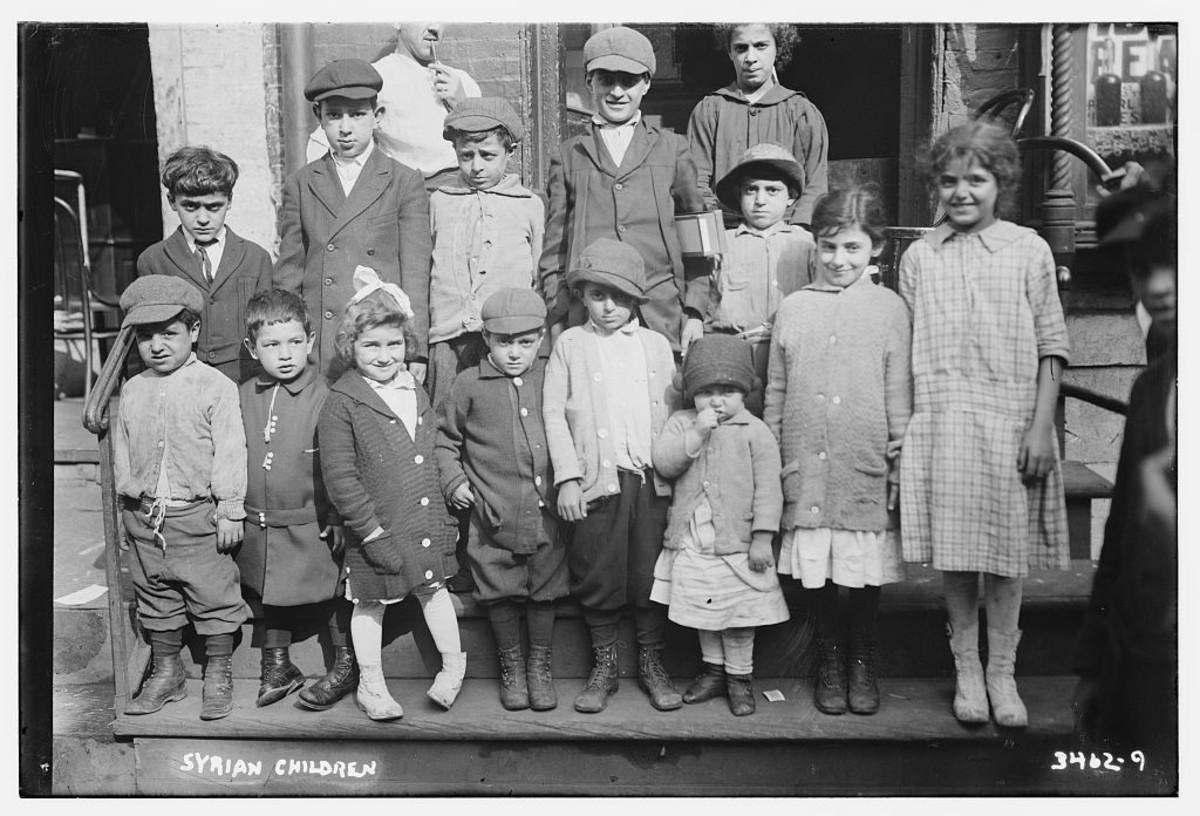 difficult enough not see myself represented in television and film, although I do admit, I would rather not see the over-exaggerated character with the fake Arab accent. In fact, it's very rare for me to see myself represented in any shows I watch or in the media in a positive light. But perhaps, by recognizing that the Arab American community has grown larger and should not be grouped in with whites as an afterthought, I'm hoping that in the years to come there will be more authentic representation, whether through government or Hollywood.