After a four-year-long hiatus, singer-songwriter Marina has announced her fourth studio album, "Love + Fear." This is her first album to be released under just her first name. Her other three albums have been put out under the name "Marina and the Diamonds," which alludes to the meaning of her surname: Diamandis. Marina stripped herself of this title upon releasing her single, "Baby," in 2018. Love + Fear is a double-album consisting of two CDs with eight tracks on each.
Marina is an artist who has truly evolved with each of her albums. From her 2010 debut album The Family Jewels to her most recent album Froot, Marina has grown as a person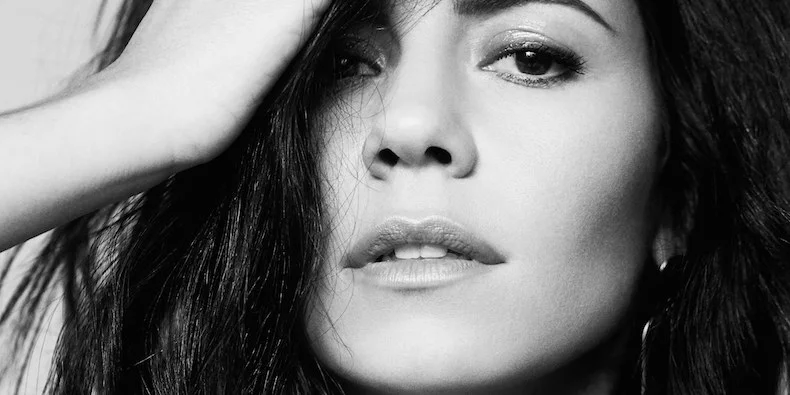 and gone from being self-reflective to more observant of the world around her. The Family Jewels is a very personal album about Marina's own fears and desires while entering the music industry. Songs like "Obsessions," and "Are You Satisfied?" depict her nagging feelings of inadequacy and her constant need to be number one. She describes her second album Electra Heart as being a very low point in her life. Its production and image were for the most part out of her hands, and most of the writing took place when she was struggling with depression. "Teen Idle," a song from Electra Heart, is haunting and reflective of Marina's mental state at this point in her life. Froot, which came out in 2015, is much lighter and less intense. Marina was able to co-produce this record and didn't feel pressured by her label to put out a certain type of content. After Froot, Marina took time off to travel and explore new interests for several years before entering the studio once more.
Marina's collaboration with Clean Bandit and Luis Fonsi, "Baby," is fun and upbeat and immediately reached great success in the UK and the United States. Recently, she came out with "Handmade Heaven," a single which is much more deep and reflective of the world. Marina describes a yearning feeling to be one with nature instead of trapped by the manmade world. She sings, "I carry along a feel of unease / I want to belong like the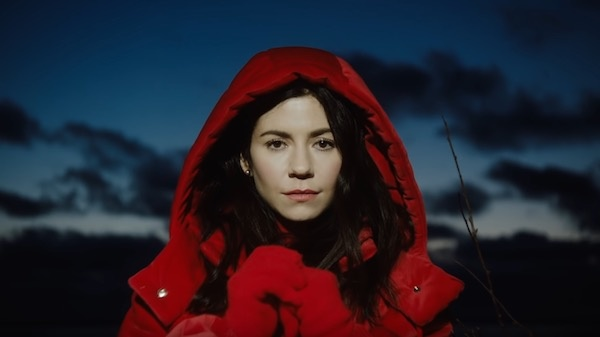 birds in the trees." The music video shows Marina walking around, surrounded by a wintry nature scene.
Marina's fourth album Love + Fear is coming out Friday, April 26. As an avid fan of hers since 2012, I am extremely excited to hear what she has been working on.