Caldwell Swimming Chiefs Begin an Excellent Season
The James Caldwell High School Swimming Chiefs have always been an incredible asset to the athletic community. This season, the Chiefs are excited to begin swimming under the leadership of five very talented senior captains. The girls team is led by Jenna Dolce, Elizabeth Murray and Victoria Soder. Other seniors include Allison Frank, Katelyn Rivera, Kelly Norton, Reagan Daly, Elizabeth Kiernan, Molly Frey, and Lia Byrne. The boys team is led by Spencer Solomon and Dante Ciccaglione, with other seniors including James Kinally.
The girls team is beginning their season with a 1-1 record. They had an outstanding meet against Millburn to kick off the season, but a tough loss against their rival team, Montclair, the following night. Some standout swimmers on this year's girls team, coached by Mrs. Coogan-Russell, include junior, Emily Dalla Riva, who excels in the 200 IM and 100 fly. Senior captain, Jenna Dolce, who has consistently played a significant role in the Chief's success throughout her swimming career, is expected to once again excel in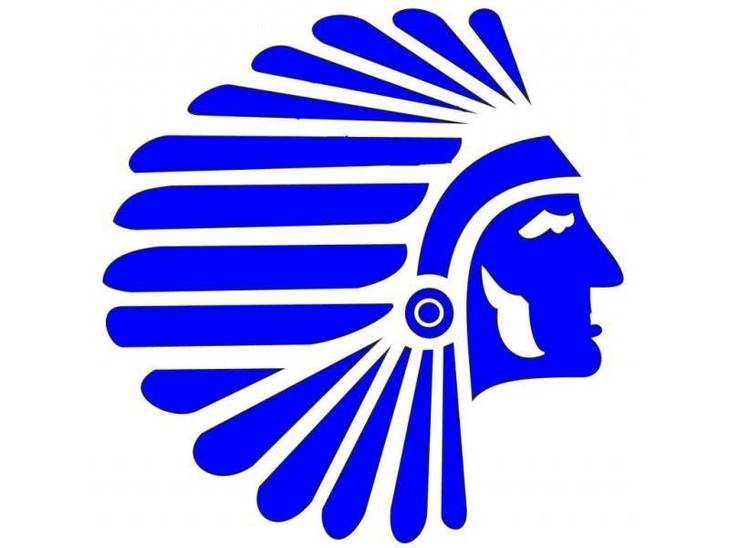 the 100, 200 and 500 meter freestyle races. Sarah Burton, junior, is also expected to succeed this season, along with a large portion of her teammates, including freshmen, Charlotte Lepis and Caroline Male, and senior captain, Victoria Soder. Captain Elizabeth Murray and senior, Allison Frank, express how fun of an atmosphere Caldwell swimming has presented to them each and every winter season.
The boys team is also proud to have several talented returning swimmers back this season. Starting off the season with a 0-2 record with two tough losses against two very talented teams, Millburn and Montclair, they are excited to continue the season and to show the community what they are capable of. Coached by Mr. Trivino, the boys team is overall extremely talented, along with the rest of the swimming community at JCHS. "Winning isn't everything, it's a Chief thing".