By Uma Attreya
With the drop of the highly anticipated trailer for the sequel to Marvel's Avengers: Infinity War this past Friday, Marvel fans have been in a frenzy trying to find Easter eggs in previous movies and rewatching the trailer, hoping to catch some clue as to what would happen to their beloved characters. Until Friday, the new movie name was not even revealed, leading fans to come up with a plethora of possible ones, one of them including Avengers: Endgame, which ended up being the title. The Russo brothers, who directed Marvel's Avengers: Infinity War, and all of the actors have been tight lipped about this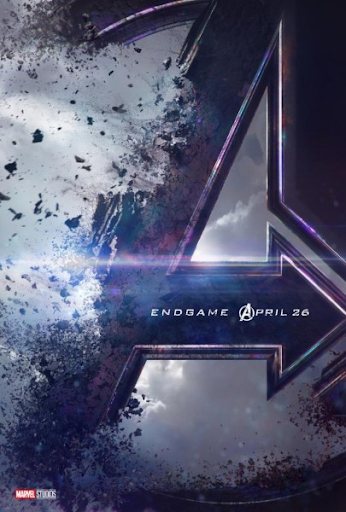 movie; the trailer managed to garner 289 million views in just 24 hours, a record! The film, set to release on April 26, 2019, is arguably the most hyped film, but it also has had the least amount of marketing. So what is Marvel doing?
For starters, they have many films lined up. Fans are waiting for the release of Captain Marvel, coming out on March 8, 2019, for more clues. Captain Marvel is going to be in Avengers: Endgame, so it makes sense the solo movie is eagerly anticipated. Marvel has been pretty steady with that stream of content, releasing two trailers and multiple posters and stills. Spiderman: Far From Home is set to be released on July 5, 2019, and it is supposed to take place minutes after the end of Avengers: Endgame. Other films have been in the talks, but as said before, we know nothing for sure.
The Infinity War trailers and posters came in November of last year with the film releasing this past May. So according to that timeline Marvel is behind with the first trailer and title reveal for Avengers: Endgame just happening. By this time last year, Marvel had also announced that Infinity War was going to be the first of a two part sequel to phase 3 of the MCU. In promoting Infinity War like it was the conclusion to a 10-year franchise, Marvel got viewers' attention, with the film performing tremendously at box office. By the end of the film, only the original Avengers, Chris Evans' Captain America, Robert Downey Jr.'s Iron Man, Mark Ruffalo's Hulk, Scarlett Johansson's Black Widow, Jeremy Conrad's Hawkeye, and Chris Hemsworth's Thor, survived. It is known that the contracts of Evans, Downey, and Hemsworth are up, prompting people to think they'd die in Infinity War with it being promoted as a whole "this is the end" kind of movie, but instead they shocked viewers and survived. Thanos, the villain, managed to wipe out half the world, including the new heroes like Spiderman, Black Panther, and Doctor Strange, and he strangled Loki, who is literally the favorite of the fandom. In a twist of fate, the villain actually won, devastating fans. With all the promotion Infinity War got as being the first part of a two movie finale, what exactly is Marvel doing about this movie?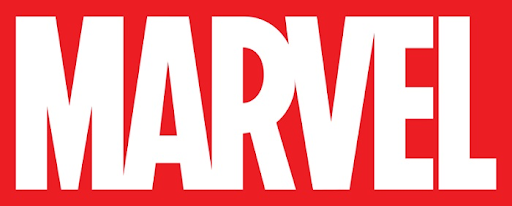 Marvel seems to be taking the "less is more" motto to heart in promotion for this film. Aside from it being 10 years in the making and being a guarded secret, so much that most of the cast does not know what happened in the film due to the enormous amount of technology and CGI involved, this movie determines how accurate the fans are in predicting and how accurate the MCU is going to be in comparison to the comics. Fans of the comics have their own theories based on the comics as to who is going to defeat Thanos, the MCU's biggest villian to date. Fans who have just seen the movies are combing through frame by frame, trying to spot clues. Fans who have read the comics and watched the movies are doing the most: either coming up with really solid and believable theories, or coming up with something so absurd it "loki" might be right.
At this point, even non-Marvel fans are getting a little curious as to what all this "strange" talk is about. And that's it, the big plan. Marvel not revealing anything and keeping the actors in the dark ensures the fans will stay interested and start talking about the film. It's free marketing. Even on the press tour for Infinity War, numerous videos about no spoiling, like "Thanos Demands Your Silence," were released. Actors like Tom Holland, who plays Spiderman/Peter Parker,  laughed about how they had no idea who they were fighting or where they were since most of it was green screen technology. And Marvel must continue that radio silence. The Endgame trailer was cryptic and showed the surviving characters dealing with the loss of their friends; nothing the viewers already did not know.  The only thing keeping fans interested at this point is sheer desperation to know how the mega cliff hagner of "Infinity War" is going to be resolved. We have no idea what the movies after Endgame are going to look like. As for Avengers: Infinity War, selling this mysterious big idea without providing any context, is a marvellous marketing master plan for "Avengers: Endgame." Till then, I'll also be scrolling through the fan theories floating around.