On Thursday, November 29, Michael Cohen pleaded guilty to lying to Congress concerning a Moscow Real Estate project that Trump and his company both pursued at the time of his securing of the GOP nomination in 2016.
In a filing, the prosecutors recited the lies that Cohen admitted to telling the lawmakers in Congress concerning the Real Estate Project. Cohen revealed that he lied in an attempt to minimize the links between the development of the Moscow Real Estate project and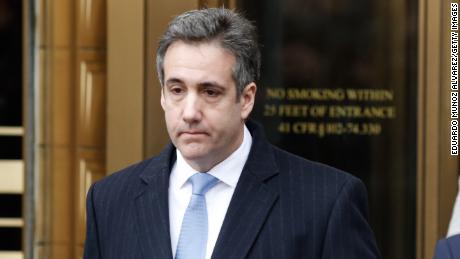 Trump's campaign. On the morning of November 29, Mr. Cohen ended up making an appearance before U.S. District Judge Andrew L. Carter Jr., where Cohen was asked to enter his plea. He did so, stating, "Guilty, your honor." In his plea, Cohen said that he lied for the person listed in the court documents as "Individual 1". He identified this "Individual 1" in court as Donald Trump. During the hearing, Cohen stated, "I made these misstatements to be consistent with Individual 1's political messaging and out of loyalty to Individual 1." This isn't Michael Cohen's first guilty plea, either. In fact, this is his second guilty plea in a matter of four months. This plea deal is only one chapter in the developing Russian Interference investigation in the 2016 election.