JCHS Women of Note and Madrigals Take on Radio City!
For the past three years, the James Caldwell High School Women of Note and Madrigals have performed at the Christmas Spectacular at Radio City Music Hall. The Women of Note is a female choral group that sings a variety of music. The Madrigals is a balanced group that also performs many different genres. Each year, conductor Mrs. Elsie Timpson has prepared an arrangement of music and choreography for the groups that they begin practicing at the beginning of the school year in September. By December, the groups are well prepared to perform at one of the most famous venues just minutes before the Rockettes and other acclaimed performers walk on stage. It is a truly honoring, unforgettable experience.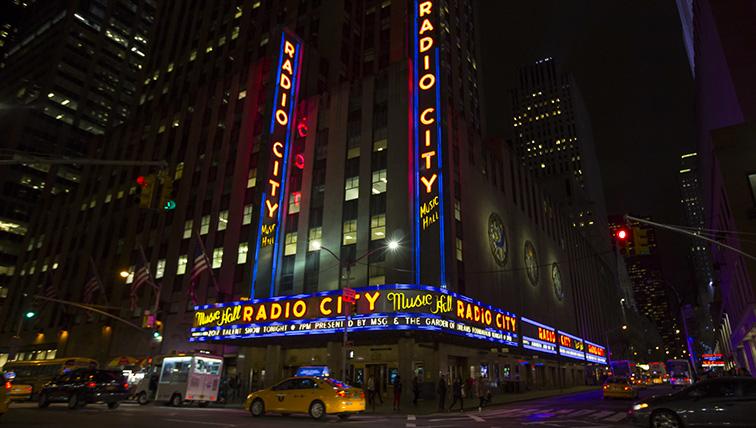 On December 7th, we had our annual performance at the Montclair Women's Club, where we performed our routine for the first time in front of a live audience. We also sang several other Christmas songs for the Women's Club, an amazing organization which always appreciates hearing our music.
Our Radio City performance took place on Tuesday, December 11th. Right after school, the members of the two singing groups changed and got ready. Then we practiced our routine once in the CPA lobby, amongst an audience of wrestlers running through the halls and curious passersby. We embarked on a long, traffic-filled bus ride to the city. We walked around New York until our call-time at 6:30, and then warmed up for our performance. After performing, we sat and watched the rest of the Christmas Spectacular. Since I first saw the show during my freshman year, the show has grown rather familiar to me.
Performing at Radio City Music Hall is such a lovely experience and I am so grateful that I have been able to be a part of it for the past three years. One of my fellow students Sam Mulick is an active member of the JCHS music department and has also performed at this event since he was a freshman. Last year, he had a beatboxing solo in our rendition of "Merry Christmas, Happy Holidays," which he describes as "thrilling beyond words." When I asked him to reflect upon Radio City, he said, "Performing on the stage at Radio City has been one of the most incredible, exhilarating experiences of my life. There really is no other feeling like walking onto that stage, seeing thousands of people in the audience, and feeling those blinding lights shine on us." Each member deeply appreciates this indelible opportunity to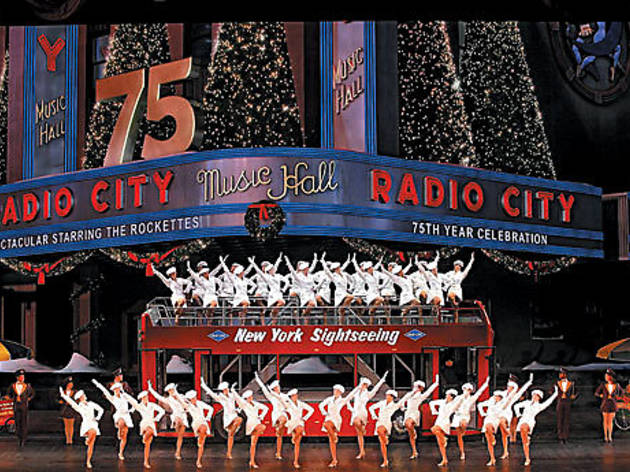 perform at such a wonderful, historical venue.
I am so fortunate to be surrounded by such talented individuals that have made rehearsing and learning music all the more fun. It really adds to the experience when there are supportive people who want what is best for the group as a whole. As I walked onto the stage at Radio City for the third time, I felt an immense amount of gratitude to be able to be at such a brilliant place surrounded by such brilliant people.