JCHS Bowling Starts Off Strong
The JCHS Bowling season just started and team is already off to a hot start. The varsity team consists of seniors, Nick Castellano, Nick Pichette, and Ashley Mooney. Also, sophomore, Jason Fierro, and freshman, David Cohen, are on the varsity team.
Senior Nick Castellano stated that, "We have three senior leaders who want to leave on a good note and set a good example for incoming players." So far, the seniors have been doing just that. The team has started out with an impressive 3-1 record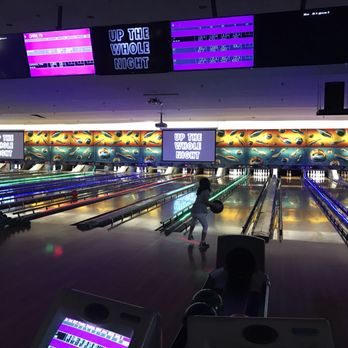 which is good enough for first place in the SEC Colonial Division. The seniors are setting a great winning example for the future bowlers. Nick Castellano leads the team with a 160 pins per game average and the team pins per game average is 425.
This early success appears to not be a fluke. The team works very hard every day and are lead by their phenomenal head coach, Mr. Dubas, and their captains, Nick Castellano and Nick Pichette. Every day, the bowlers travel to Hanover Lanes to practice and improve. Coach Dubas encourages the bowlers and makes them even better. The team hopes to continue their winning streak as the season progresses.