By: Allie Vinick
The Caldwell Chiefs Wrestling team, led by head coach, Gary Garamella, and assistant coaches, Mike Garamella, Dave Pepe, Nick Zarra, Sean Romano and Steve Martell, graduated seven talented seniors last year finishing off the season with a 13-8 record. The Chiefs are expected to have a similar outcome this season as they welcome eight freshman to the wrestling community. These freshman include, Pasquale Capozzoli, Mark DeJesus, Carl Driscoll, Joshua Eng, Sean Haas, Brayden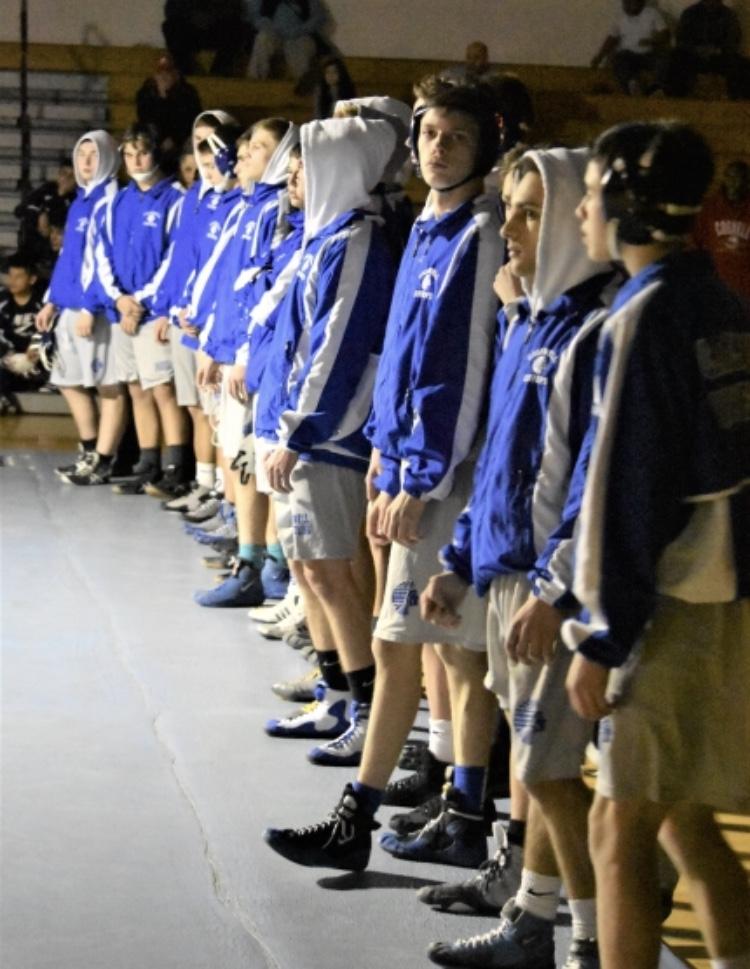 Ortiz, Dante Rodgers and Nicholas Thomaselli. The Chiefs will welcome back several seasoned wrestlers including three seniors, Matt Goldbach, Jason Frank and Saverio D'Angelo. Caldwell is welcoming a new senior, Mohammed Elfaramawy to their team as well.
Junior Ricky Caamano is expected to excel as he wrestles at the 106 lb. weight class. Caamano has been an important asset to the team since his freshman year as he completed his sophomore season with over 15 individual wins, 2nd place at the Caldwell Tournament and 4th in the district. Ricky is excited to show what he is capable of this season. Junior Dominic Perna is also expected to succeed this season, most likely wrestling at the 138 lb. weight class. Perna is a valued member of the Caldwell Wrestling community and states, "I'm very excited for what the season has in store for my teammates and I. We're locked in and ready to roll." Juniors Alex and Darren Jones, both 2018 Atlantic City participants, are also looking forward to successful seasons, as they too have been wrestling at the varsity level for three years. Darren Jones, who is hoping to wrestle at 132 lbs won a county title last season.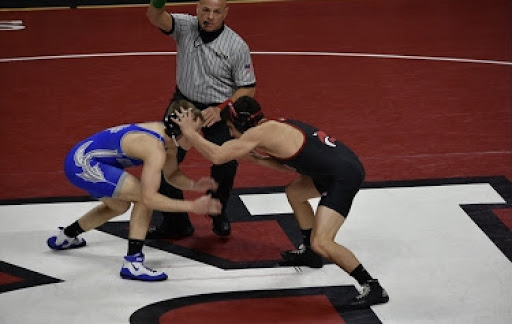 Senior Matt Goldbach who is hoping to wrestle at the 138 lb weight class is also excited for this season, as he states, "I think we have the potential to do great things this season as a team. A positive dual meet record and making it to sectionals as a team are just a few of our goals." Jason Frank, another talented senior is expected to wrestle at 160 lbs and will be continue to be an asset to the team as he has been for the entirety of his high school career. The Chiefs Wrestling Team is looking forward to a successful and fulfilling season, along with the rest of Caldwell athletics during their winter seasons.