The Blue and White finished the 2018 season with a record of 7-11-2, but managed to sneak their way into the State Semifinals against Hackettstown as the number 11 seed, where they ultimately lost in penalties 4-2.
Although the team's record is not as impressive as previous years, the Chiefs had a very solid season. Leading the team in goals was Carson Fillion, with an overwhelming 14 goals, surpassing his 2017 season of ten goals. Caldwell was led by a trio of passing maestros: Adrian Haziri, Ethan Layton, and Jaden Pezzolla.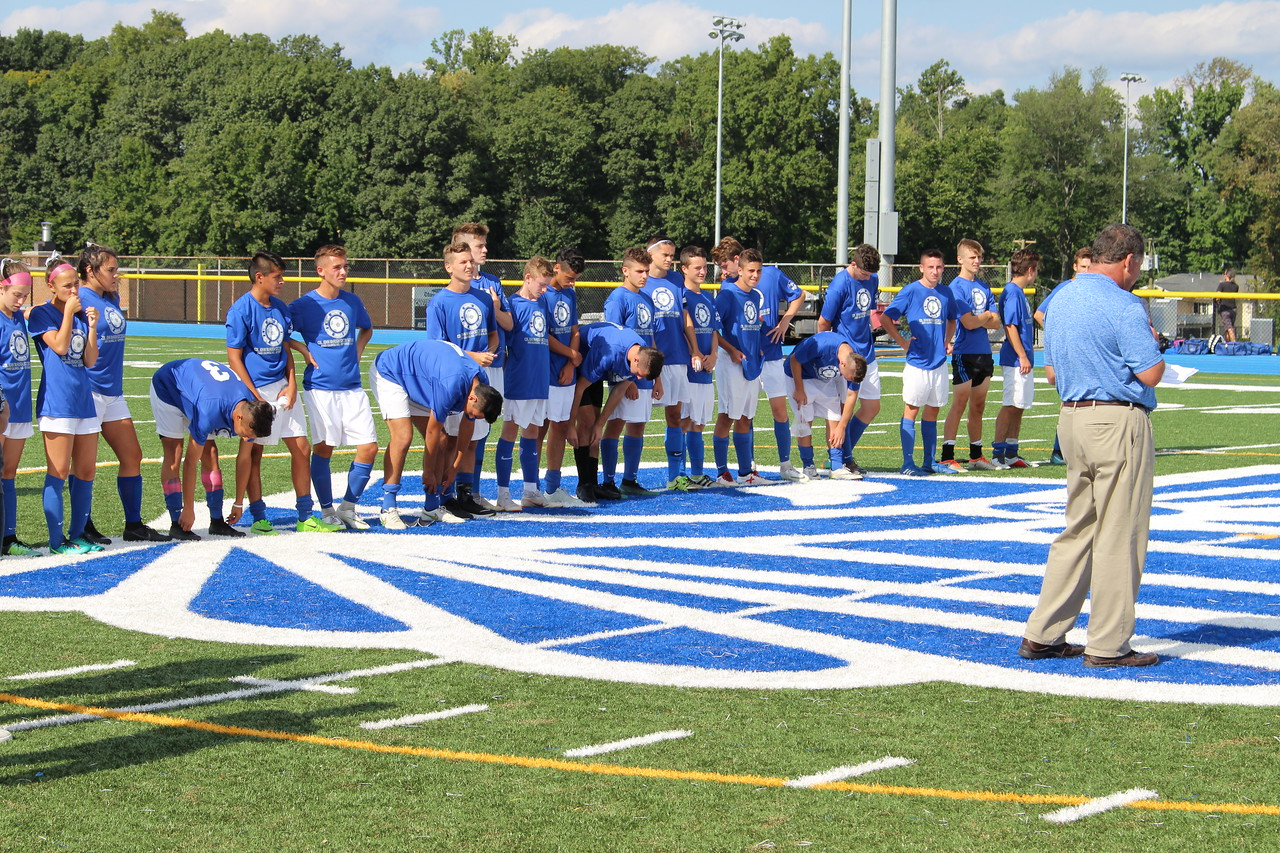 Each of them led the team in assists with three. A team isn't complete without a goalkeeper between the sticks, and Ty Milano was just that for Caldwell. Milano recorded 74 saves throughout the 2018 season. The Chiefs netted 27 goals this season and allowed 39 goals, with a goal differential of -12.
When speaking to team captain, Adrian Haziri, regarding the team's season, he said the team "played very well although we did get unlucky with injuries, we proved that we can compete with teams who are top in the state." Haziri went on to speak about the team's run in the States. "We made a great run in states upsetting #6 seed Lyndhurst and #3 seed Bernards, while bringing #2 seed Hackettstown into PK's. We never gave up and always put up a fight."