JCHS Basketball Preview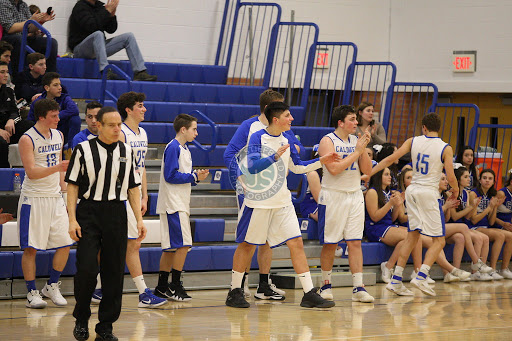 JCHS basketball is starting soon and there is a lot of excitement around the potential of this year's teams. Both the boys and girls teams are looking to make a deep run in the playoffs.
The boys basketball team finished 13-12 last year and expect to only get better,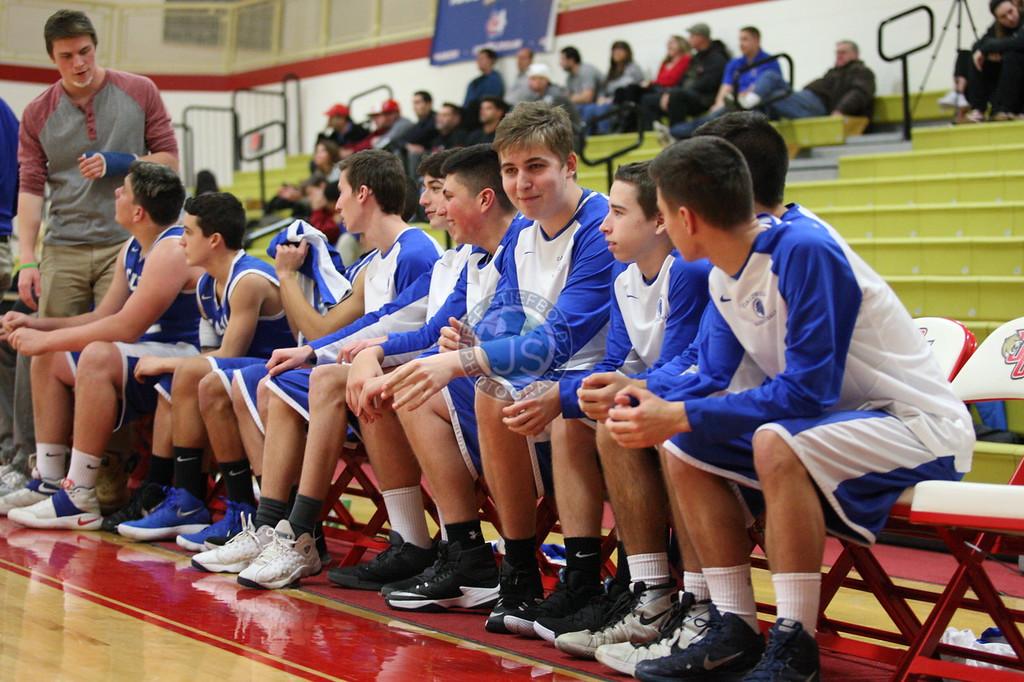 especially with the returning talent of seniors Charlie Pierce, Joe DiMascio, Will Raslowsky, and Sam Stone-Webb. TJ Sheehan is also returning after a one year hiatus and is expected to be invaluable to the team. Caldwell also has a solid group of newcomers that could have an important role in this Varsity season. Senior Joe DiMascio stated that "We had a tough loss in the state tournament last year, but we've all been working really hard to go out there this year and make a deeper run. We're taking it one game at a time, but our goal is to still be playing in March." The team's been working tirelessly in the offseason to improve and to make an impressive playoff run this year.
The girls basketball team finished last season with a 13-13 record. Seniors Jackie Behre, Maggie Betros, Ashleigh Bryant, Hope Casale, Jiana Cecere, Vienna Cocca, and Devon Stafford look to lead the girl's team this year, and there are a few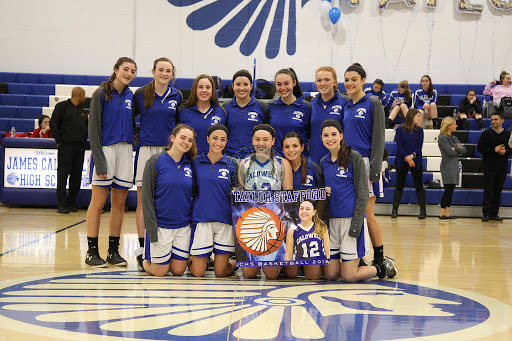 underclassmen that are looking to be vital for this year's team. The girls basketball team has a lot of potential this year, and their success seems almost certain.