Twisted Tales in 'The Chilling Adventures of Sabrina'
"The Chilling Adventures of Sabrina" aired on Netflix on October 26th and has been making waves ever since then. The show is a remake of the classic 90's television show "Sabrina the Teenage Witch." Both of the television shows stem from the comics Sabrina the teenage witch, a series by Archie Comics. "The Chilling Adventures of Sabrina" follows a young girl named Sabrina Spellman (Kirnan Sherpka). Raised by her Aunt Hilda (Lucy Davis) and her Aunt Zelda (Miranda Otto), as well as guided by her cousin Ambrose (Chance Perdomo), Sabrina lives in Greendale and goes to school like any regular teen. Sabrina, however, is not just a regular teen, she is half witch on her father's side, half mortal on her mothers. Sabrina builds strong connections to her friends Susie (Lachlan Watson) and Rosalind (Jaz Sinclair) as well as to her boyfriend Harvey (Ross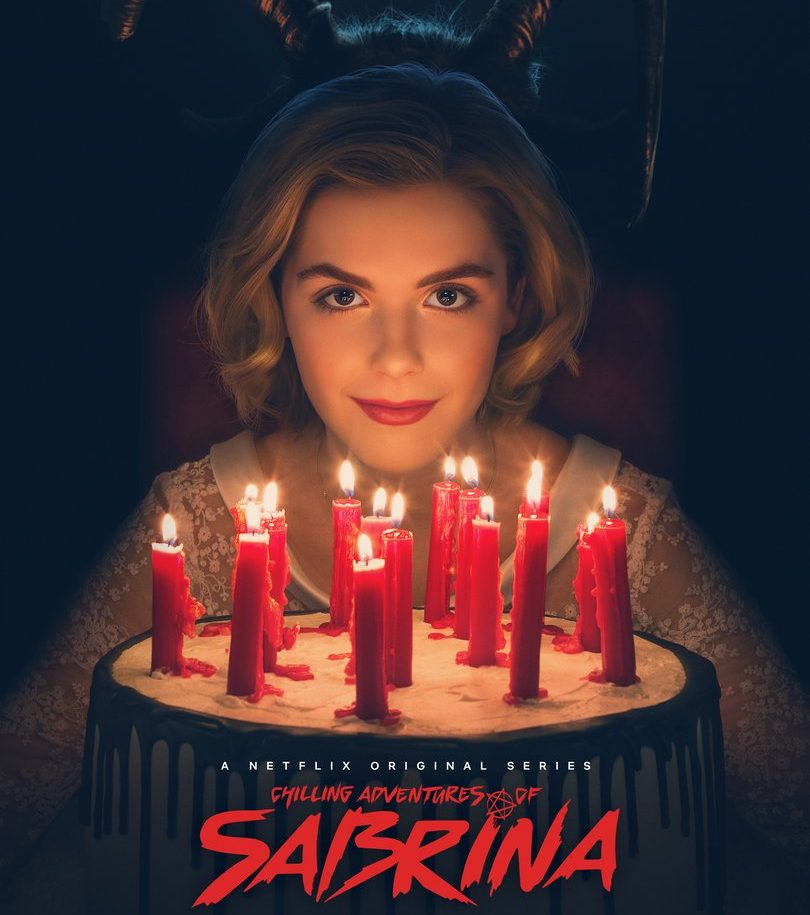 Lynch). Sabrina must choose whether she is willing to give up her connection to the mortal world in order to become a full witch, or stay mortal. A complicated decision becomes more thorny when hidden truths are revealed and dark spirits are at work to sway her decision.
This new Sabrina is not nearly the same as some may remember from "Sabrina the Teenage Witch." "The Chilling Adventures of Sabrina" contains distinctly violent and dark themes. Modern graphics coupled with Netflix's cash flow as a multibillion dollar corporation creates truly disturbing sites. The show is outfitted with minor jumpscares and plenty of carnage. The show runners did not shy away from anything. The show features deadly scarecrows, mutilated hanging decomposing witches, cannibalism, sacrifices and much more. It also prominently features the devil and satanism. This juxtaposed against the plucky teenage life of Sabrina, works in an unexpected way. Kiernan Shipka's portrayal of Sabrina creates a strong and fiercely independent girl who experienced hardship and darkness but endures without her confidence or attitude ever wavering. The light hearted moments and teenage strife of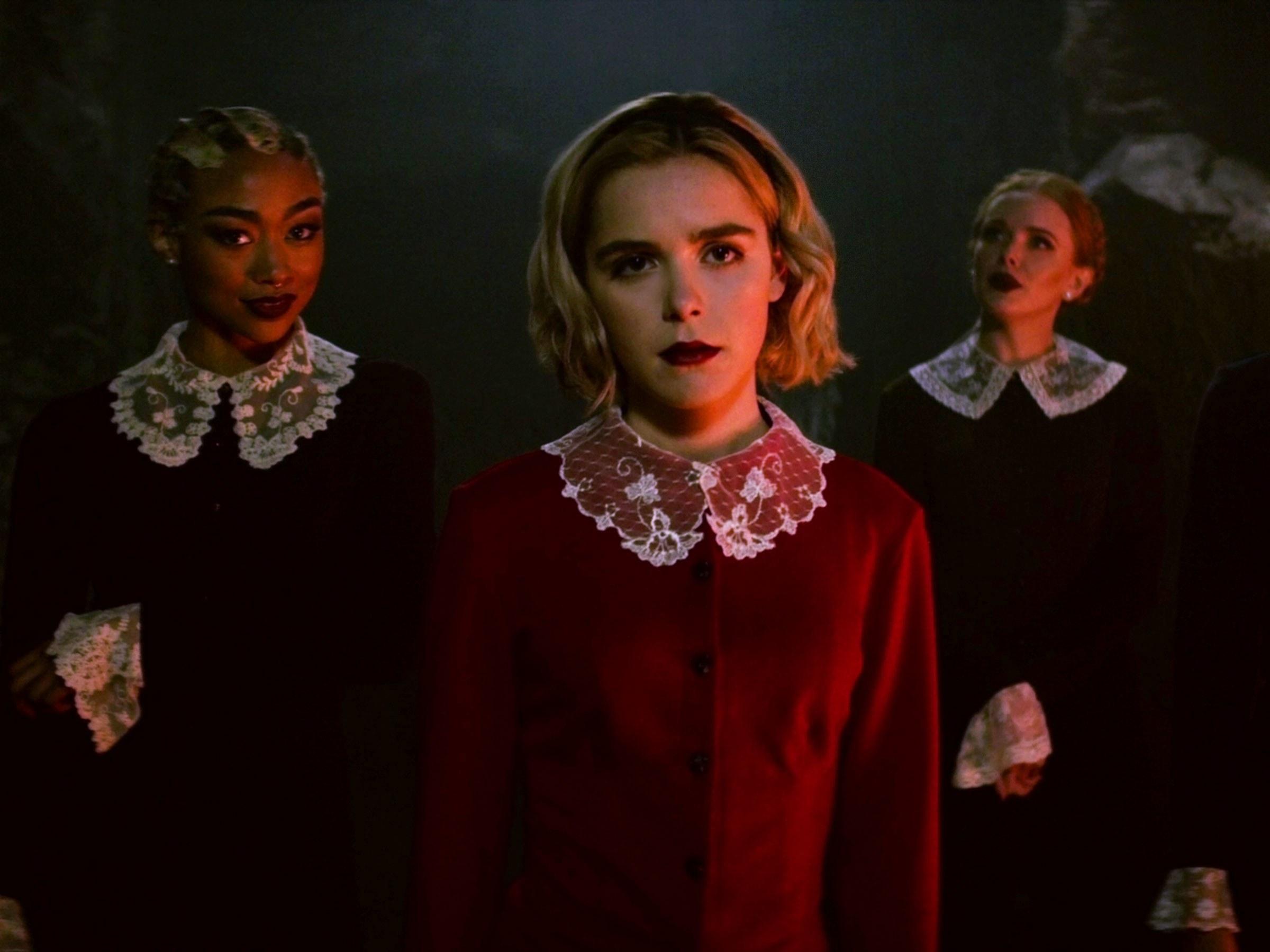 the show are not made to be side moments of the show, but woven into the darkness to create a cohesive story.
The show has kept viewers on their toes. Interestingly told, it is distinguishing itself from the typical teen supernatural drama to something smarter and something more. Renewed for a second season, I hope to see more character development for Sabrina's friends as well as other side characters. The first season has set many of them up with personal crossroads, that will likely be addressed, and hopeful create more interesting and complex characters.While the date of season two has yet to be announced, a special holiday episode will be reached on December 14th. Advertising suggests it will be a new take on the Christmas episode, with the witches of Sabrina's coven celebrating the winter solstice of pagan origin. "The Chilling Adventures of Sabrina" is certainly filled with chaos, and I can't wait for a little more.