The shift from middle school to high school was one of the most drastic changes of my life. This transition brought on new academic, social, and vocational opportunities. I was fortunate enough to have an older sister who was involved in many different extracurriculars, and she eagerly took me under her wing. She encouraged me to join many different clubs and activities. But, by far, the most impactful choice I made was to join the James Caldwell High School music department.
Music is something I've always loved, but even for people who are talented, it seems intimidating to begin joining select performance groups. I had already decided to join chorus and band, which would allow me to play music within school. But I soon discovered how many opportunities there were to perform with my peers outside of school. In my freshman year I joined pep band, Women of Note (at the time called Women's Madrigals), and pit for Legally Blonde The Musical. I also played in Area Band, a band comprised of an advanced group of high school students in the northern New Jersey region. I noticed that there were even more music groups at James Caldwell High School, including Clarinet Ensemble, String Ensemble, and Retromen.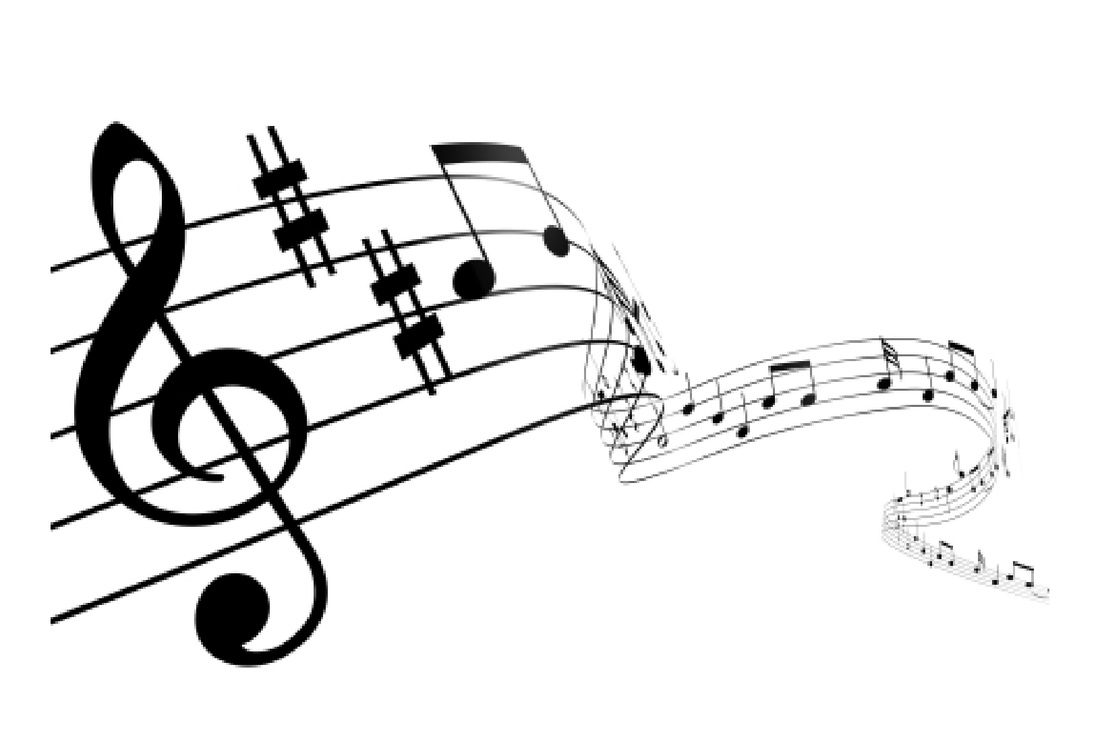 These choices I made completely shaped how I went about my freshman year, as well as the rest of my high school career. I met so many different people with interests similar to mine. I had weekly rehearsals and frequent performances. Only recently have I realized how these music commitments transformed my high school career. I definitely would not have made as many friends had I not chosen to join these groups.
For the past two years, I have witnessed freshman enter the high school, and many are very intimidated. It is always upsetting to see how many of these freshmen isolate themselves instead of taking advantage of new opportunities. Many just don't know how many options are open to them. Even if their interests do not involve music, there are so many other clubs and activities for everyone.
I am a little more than halfway done with high school, which has caused me to reflect on what I have accomplished and how I will spend the rest of my time here at James Caldwell High School. I am so grateful that I became involved in the music department early on and will continue to be a part of it. I encourage incoming freshmen and all students to look more at what this school has to offer, and how they can get involved. It has truly transformed my time here at James Caldwell High School.