This summer sparked a strange phenomenon in our collective Netflix accounts. Netflix produced and premiered three separate romantic comedies within a three month span. These movies were "The Kissing Booth," "To All the Boys I've Loved Before," and "Sierra Burgess is a Loser." "The Kissing Booth" was released on May 11, "To all the Boys I've Loved Before" was released on August 17, and "Sierra Burgess is a Loser" was released on September 7. The timing and the success of these movies were not a coincidence.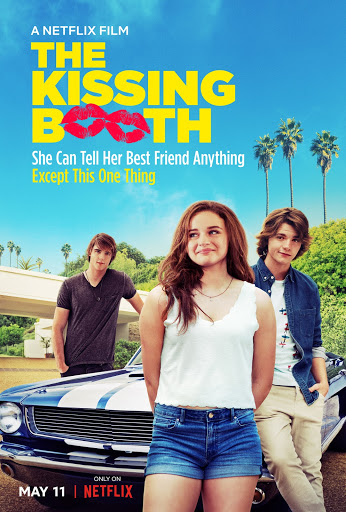 "The Kissing Booth," the first movie to be released, follows Elle Evans (Joey King) and her summer fling with her best friend's brother. Elle and Lee Flynn (Joel Courtney) have been best friends since birth, and stay that way because of rules that they follow. One of the main rules that Lee enforces is to never hook up with his brother, Noah Flynn (Jacob Elordi). Elle throws caution to the wind and breaks that rule when Noah kisses her at the kissing booth of the school carnival. This movie is as simple and basic as it sounds. Yet, "The Kissing Booth" has quickly become one of the most watched movies on Netflix of all time. People became enthralled with this movie. In the days following the premiere, the movie was all over social media in a way that is unparalleled.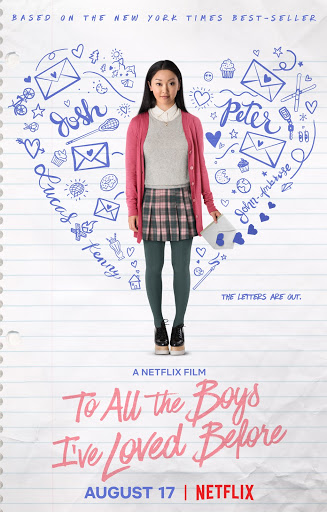 The second romantic comedy of the summer to be released on Netflix was "To All The Boys I've Loved Before." "To All the Boys I've Loved Before" follows a quiet smart girl, Lara Jean (Lana Condor). She lives her life cautiously, writing love letters to all of her crushes, but never sending them. One day, these letters are mysteriously sent out and Lara Jean must break out of her shell and face the reality of this situation. One of the boys, Josh (Israel Broussard), is her sister's ex-boyfriend.  In an effort to cover up her feelings for Josh, she makes an agreement with Peter Kavinsky (Noah Centineo), to create a fake relationship between them. As the relationship blossoms into something real, Lara Jean must decide how to deal with her now spiraling life. Similarly to "The Kissing Booth," "To All the Boys I've Loved Before" follows a fairly simple and basic plot line. But again, people became completely obsessed, with this movie more than the last. The draw of this movie was the perception that Peter Kavinsky is the complete dream guy. Social Media became obsessed with the idea of this character and with the actor, Noah Centineo, who exudes a similar personality to that of his character.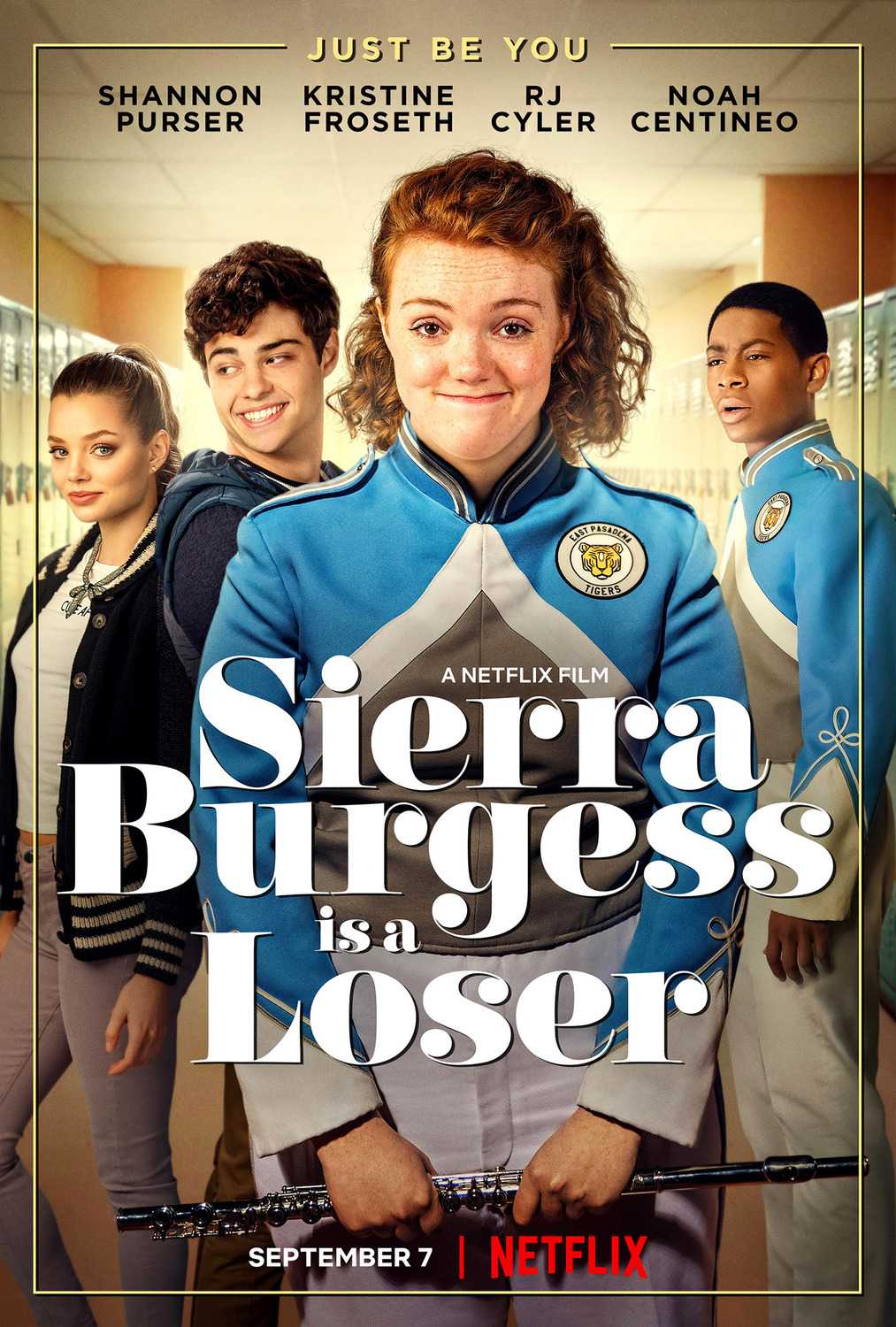 The last romantic comedy of the summer was "Sierra Burgess is a Loser." This movie follows quiet outcast Sierra Burgess (Shannon Purser). Sierra is bullied by popular girl Veronica (Kristine Froseth). One day, Veronica gives a guy, Jamey (Noah Centineo), Sierra's number, pretending it was her own. Sierra starts a conversation with Jamey and slowly they fall in love. The only problem is, Jamey thinks he is talking to Veronica. Sierra digs herself deeper and deeper into these lies as she tries to hold onto her relationship with Jamey. Her life spirals out of control and she is forced to pick up the pieces of all the relationships in her life.
Although these movies made the summer fun and entertaining, it's hard not to ask the question, "Why?" Why were they all romantic comedies? Why were they so successful? The answer to these questions is that Netflix used many different strategies to manipulate viewers into watching and consequently becoming obsessed with these movies. All three of these movie follow very similar basic plots. Two high school teens fall in love in some kind of complicated or forbidden way that alienates the girl from a loved one. In the end, they work out their issues and everyone's happy. There is no explanation required for why this plot is appealing to people, particularly, their target audience of teen girls. Most teen girls want to get the cool attractive guy and be happy. Movies like these make people feel like this idea is attainable. Netflix latched onto the thought into teen's heads that, "If Lara Jean, Sierra Burgess or Elle did it, so can I" and capitalized on it. Another very important factor is the use of the same actors in all productions. This is a strategy taken out of the play book of Disney. Disney Channel uses the same actors in movies and television shows. This is so young minds will recognize and process who each actor is and become attached to them. This creates more draw to new movies. Netflix is using the same exact strategy. One of the most prominent examples is Noah Centineo playing the male lead in two of these three movies. Since he is so charming in both movies, young girls became attached to him, which propelled both movies successes. The lead actress in "Sierra Burgess is a Loser", Shannon Purser, is in two major Netflix produced television shows marketed to teens, "Riverdale," and "Stranger Things." She plays sad characters that evoke sympathy in both of these shows. This feeling becomes connected with the actress, compelling viewers to feel the same watching "Sierra Burgess is a Loser." Netflix has created a calculated system to manipulate teens into not only watching, but becoming obsessed with movies and television. This, while horrifying, is also very intriguing. Netflix's monopoly is growing. We'll see what it genre it consumes next.