Hurricane Michael had winds up to one hundred and fifty five miles per hour when it slammed into the Florida Panhandle on October 10, 2018. The hurricane was confirmed to have taken the lives of 18 people, but the storm's devastation is still being assessed.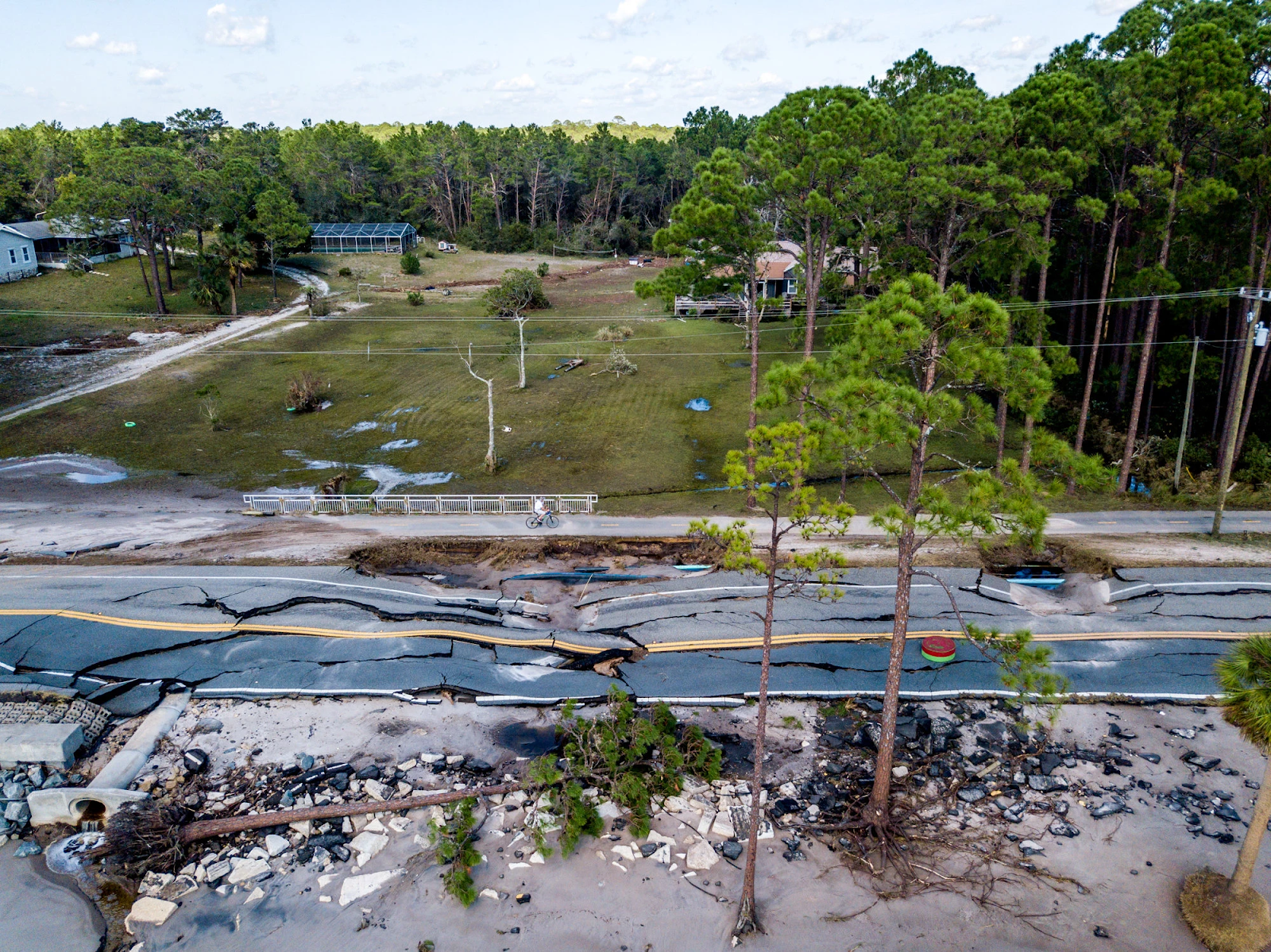 Over seven hundred thousand people in Florida, Alabama, Georgia, Carolina, North Carolina, and Virginia are without power. Recovery is still ongoing in Virginia, Georgia, and Mexico Beach, Florida. Omar Villafranca from CBS News reported that search crews are continuing in Mexico Beach to look for survivors. Even after three days of searching, Captain Ignatius Carroll with the South Florida Urban Search and Rescue team, says that teams still have a lot of work ahead. There are no longer homes, just foundations and rubble along the streets. Hurricane Michael has turned many lives upside down, and people are desperately seeking necessities like food and water to survive. Curtis Morgan, an elementary school teacher in the Panama City district, said that "it will take ten years if not more" in order for her community to be able to reach normalcy again.
Not even the inland communities were safe from the brutal force of Hurricane Michael. In the rural community of Marianna, Florida, Rodney E. Andreasen, director of emergency management for Jackson County, said Hurricane Michael was "the worst disaster Jackson County has ever seen." No one could have imagined the sheer force of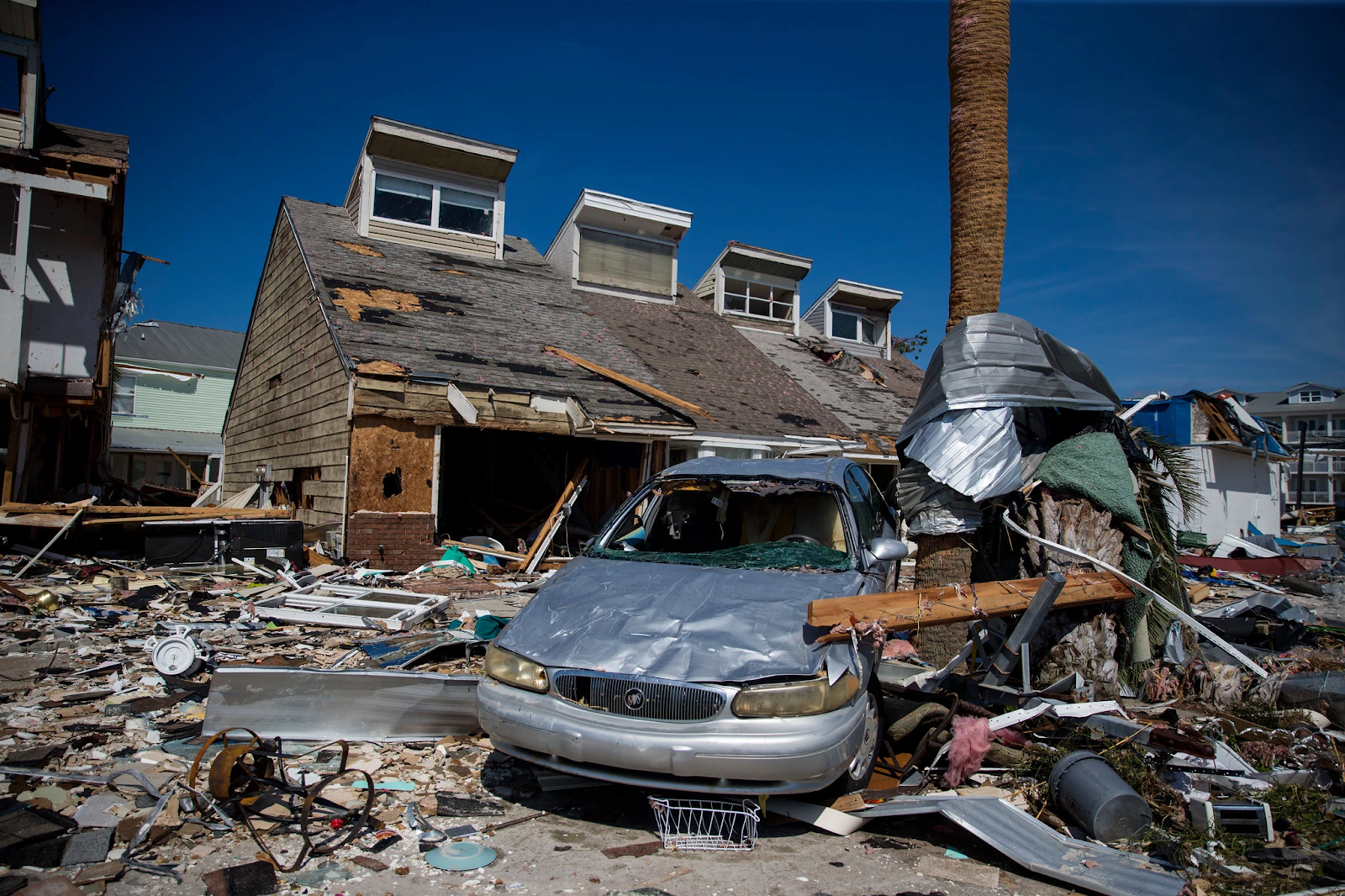 the hurricane or the immense damage it caused. The road department was condensed to rubble, the roof of the sheriff's office was long gone, and three deaths were recorded. Residents in the town of Marianna are worried that their plight to rebuild will be overshadowed by the shattered coast of Florida, since all the attention and money for recovery will most likely go to the popular beachfronts.