Since the presidential election of Donald Trump, reports have surfaced regarding a supposed affair between him and pornographic star Stormy Daniels. It has been said that Stormy Daniels declined to discuss whether she had evidence of the affair and said that she was threatened to stay silent about it.
Risking hefty fines for violating a $130,000 hush agreement, Daniels detailed what she said was the only time she and Trump had had intercourse — saying she spanked Trump with a magazine and that Trump had compared her to his daughter Ivanka. She openly told the public that he decided on agreeing to the secret affair on his own volition so long as nothing came out publicly. The White House has also failed to acknowledge the affair as legitimate, although sources confirm that Trump did take part in the scandal.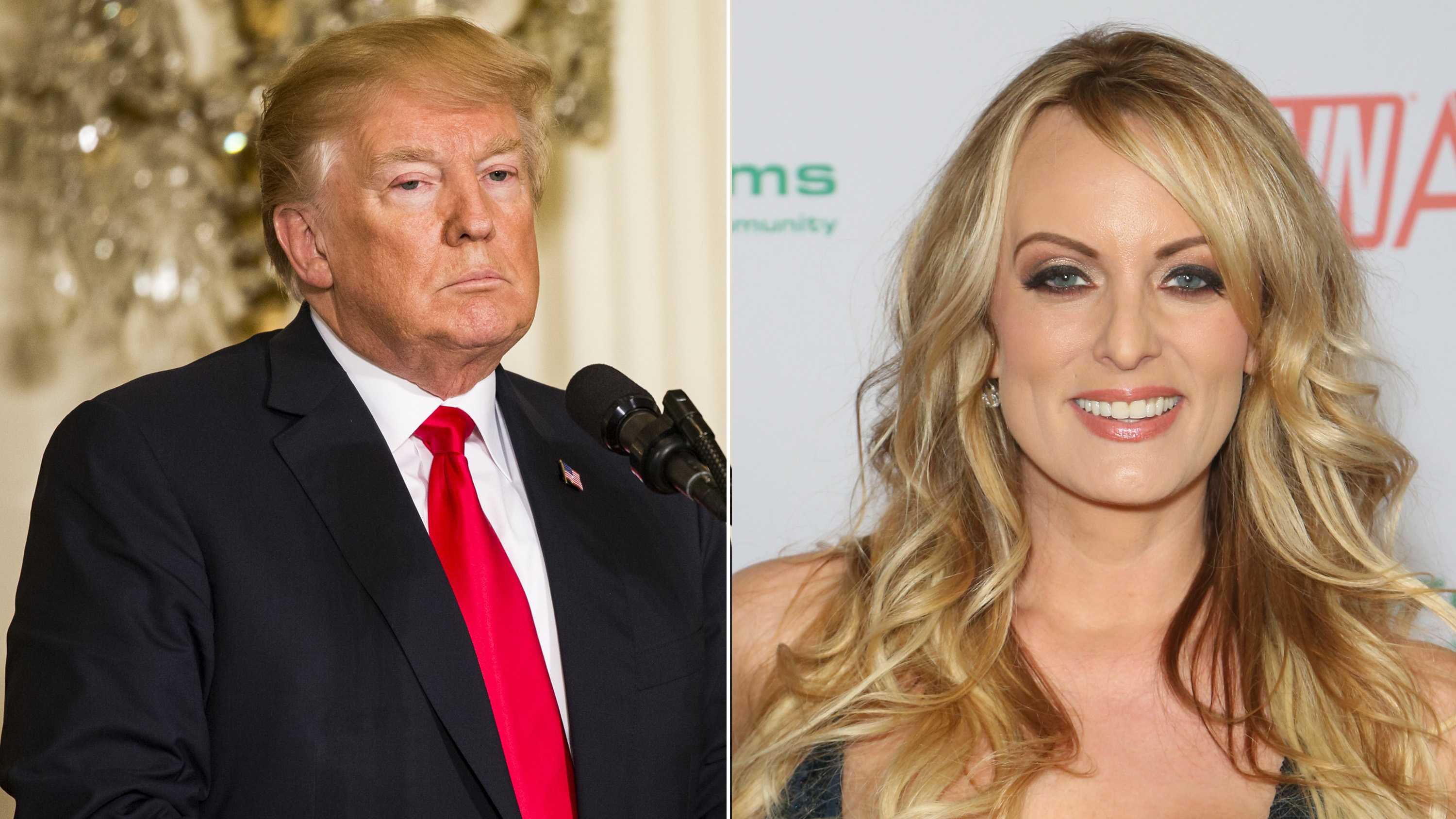 Since speaking publicly about the affair, Stormy Daniels has received a multiplicity of threats not only from those within the White House but also from people she sees on a day to day basis.
"I was in a parking lot, going to a fitness class with my infant daughter," she said.
"A guy walked up on me and said to me, 'Leave Trump alone. Forget the story'. And then he leaned around and looked at my daughter and said, 'That's a beautiful little girl. It'd be a shame if something happened to her mom'. And then he was gone."
Stormy admitted in an interview that she does feel a lot of threats directed towards her due to her opening up about Trump. She also revealed significant information in a "60 Minutes" interview. The "60 Minutes" interview with Anderson Cooper is perhaps the most detailed televised account Daniels, whose real name is Stephanie Clifford. She also said Trump told her he and wife Melania, who had just given birth to their son, Barron, slept in separate rooms. The information Stormy disclosed in the interview shed light upon the furtive relationship she shared with Trump in 2006.
As of now, it is unknown as to whether Stormy will succeed in her lawsuit against Trump. She is still faced with an uphill battle, since she is battling the president himself.