*This article contains spoilers.
On October 11, teenagers and adults alike gathered in their living rooms to watch the return of TV's most anticipated teen drama: "Riverdale". Season 1 left viewers with an unbelievable cliffhanger; a man under a black hood shot Fred Andrews, father of golden boy Archie Andrews, and left audiences around the globe with just one question in mind: who is this mysterious hooded masquerade?
Season 1 introduced us to the town of Riverdale, and Archie Andrews, the typical high school jock with a charming personality. The viewer also meets Betty Cooper, the quiet nerdy girl with big dreams and a strong determination, Veronica Lodge, a former prissy spoiled New Yorker hoping to remake herself, and Jughead Jones, the quiet, reserved writer with a hidden feelings for Betty. Over the course of the season, we saw Jughead and Betty fall in love as they worked to uncover the truth behind Jason Blossom's mysterious death on the Fourth of July.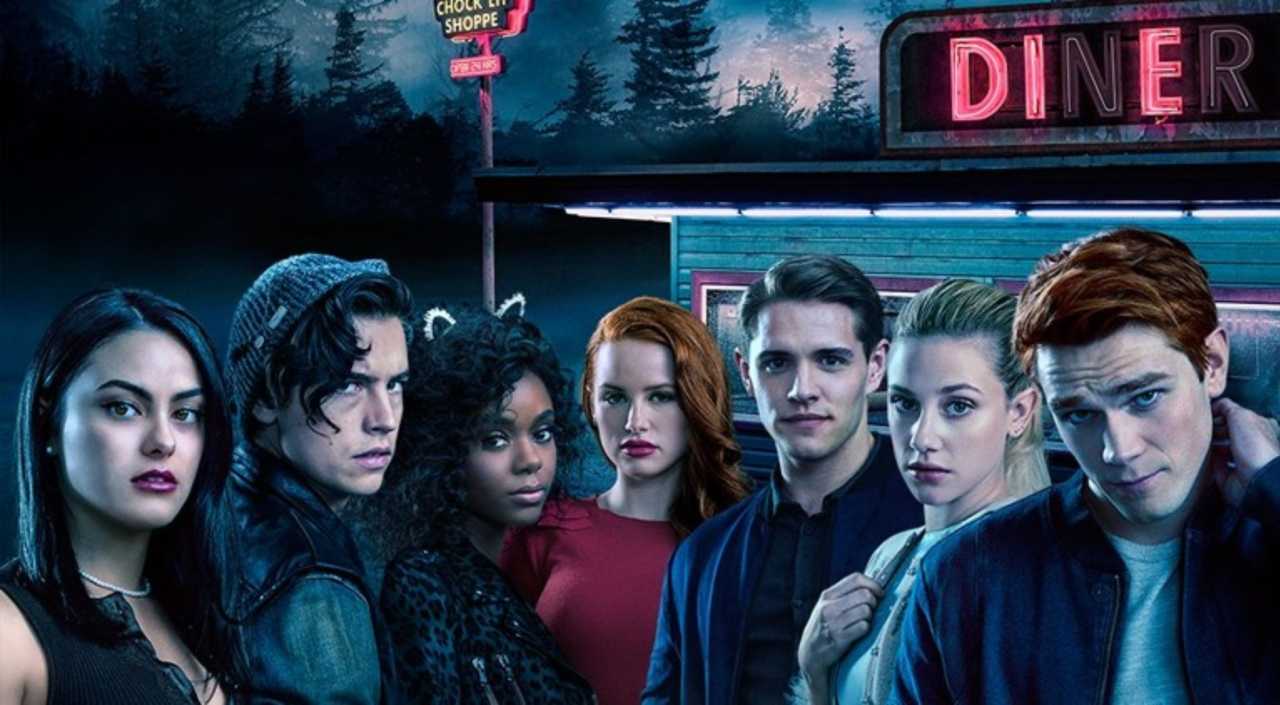 Now we're five episodes into Season 2, and we still are asking the same question. Who is this "Black Hood," and what does he want? How does he (or she) relate to Betty and the Coopers?
This already actioned-packed season, featuring the sudden death of Miss Grundy (Archie's teacher turned lover), the return of Hiram Lodge, the acculturation of Jughead into the South Side Serpents, the rapidly developed romantic relationship of Veronica and Archie, and the heart wrenching breakup of "Bughead" have left us in hysterics. The Black Hood, coupled with his crazy motives and cypher, is the cherry on top to a season full of intense drama and mystery.
The question I find myself asking the most is how the Black Hood is able to spy so intently on Betty without being noticed. He somehow knew she used the Nancy Drew code book all the time as a child, and he immediately knew Betty told Archie about his phone call even though Betty took great care to make sure it didn't look suspicious whenever she talked to Archie about it. This can only suggest one thing- the Black Hood is someone extremely close to Betty- possibly suggesting her father, Hal Cooper, as a possible suspect. However, Hal lacks a motive to threaten to kill his own daughters and wife.
Sheriff Keller has also become an increasingly inconspicuous character, and he knows about all of the "sins" committed in Riverdale (which the Black Hood's goal is to erase) because his job is to uncover all the crimes within the town. He is also the first to be notified about anything Black Hood related, but never seems to be taking any action to look for him, as the Red Circle was a completely student run search party aimed at finding the Black Hood.
And the return of Hiram Lodge has us all wondering what he's really up to in Riverdale, besides manipulating Archie into creating search groups and arousing a sense of fear within him. Buying Pop's, a local town restaurant, was definitely part of an overarching plan, but the writers of the show haven't given us much to figure out what Hiram is up to. We also wonder if Veronica is secretly a part of his plans, whether she is aware of it or not. Despite Veronica's role, it is clear something strange is going on within the Lodge household.
With 17 more weekly episodes left in Season 2, the writers of "Riverdale" have much in store for us. We need only wait and witness the pretense of the Black Hood slowly withering away before our very eyes.