Cross Country may not be the most talked about sport, but it is a great sport to join if one is interested in getting in shape and making new friends.
This year especially, the team seems to have a very close bond and some members are enjoying some success. Junior, Justin Hayden, is setting personal records at almost every meet. This past weekend, Hayden ran a 16:50 to place second overall at the Lancer Invitational.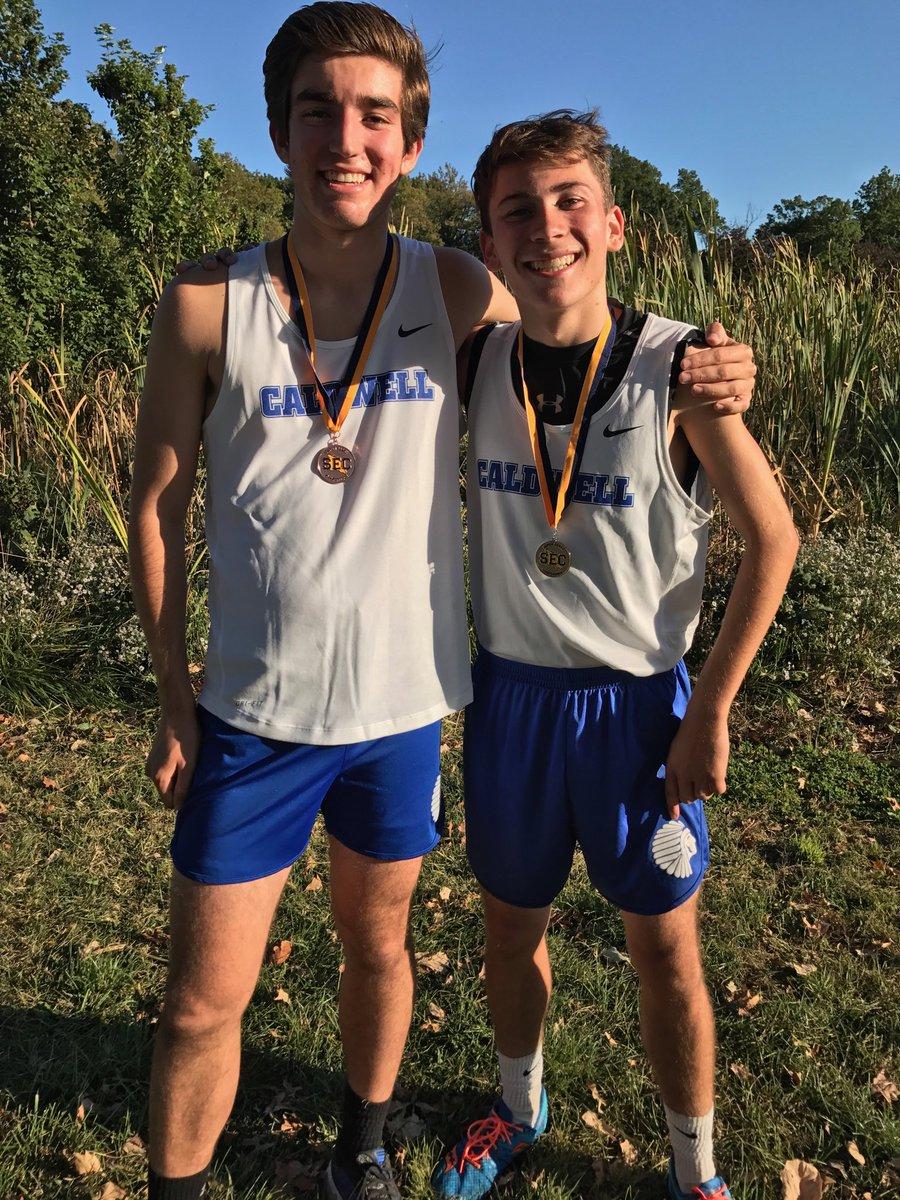 Various newcomers have also been working very hard, such as Ethan Stafford, Jack Sherwood, Ethan Schlegel, and Jake Fierro. They are all running very well at meets, despite their lack of experience.
A pleasant surprise the team had this year came from incoming freshmen. First year runners such as Owen Ayers, Robert Trafford, Luke Schaffer, and Brett Knapp all have promising talent.
Many seniors are also rising to the occasion, as expected. Marco Veltre and Michael Passin have been shaving good chunks of off their personal records and are hopefully going to break nineteen minutes very soon.
However this year, the girls team is struggling to get into a rhythm. With few returning seniors or incoming freshmen, many of the girls had to buckle down. The girls team, led by Maria Pepper and Victoria Lecouna, have been a force to be reckoned with at many of the meets. Pepper consistently places in the top twenty-five, whether it be at conference or sectional meets.
Sophomores, Grace Mazepa, Laria Bryant, and Hailey McNish are also running very well at meets. During races, the girls like to race as a team and move up together, as this benefits them because of the talented division they play in. Nonetheless, you always see one or two bobbing pony tails finishing hard at the end of a race trying to beat out girls from Milburn or the Mount.
While some may be unaware of the Caldwell's Cross Country, it is safe to say the team has some of the most talented athletes the school has to offer.