Have you checked out the latest hashtag yet? If not, you should probably be refreshing your Twitter feeds now because this one is making headlines. #MeToo was first introduced by Alyssa Milano, an actor, on Twitter this past Sunday. Little did she know, the hashtag soon became inundated with personal stories from fans and other friends on their personal experiences of being victims of sexual harassment and assault. The hashtag is now trending on Twitter.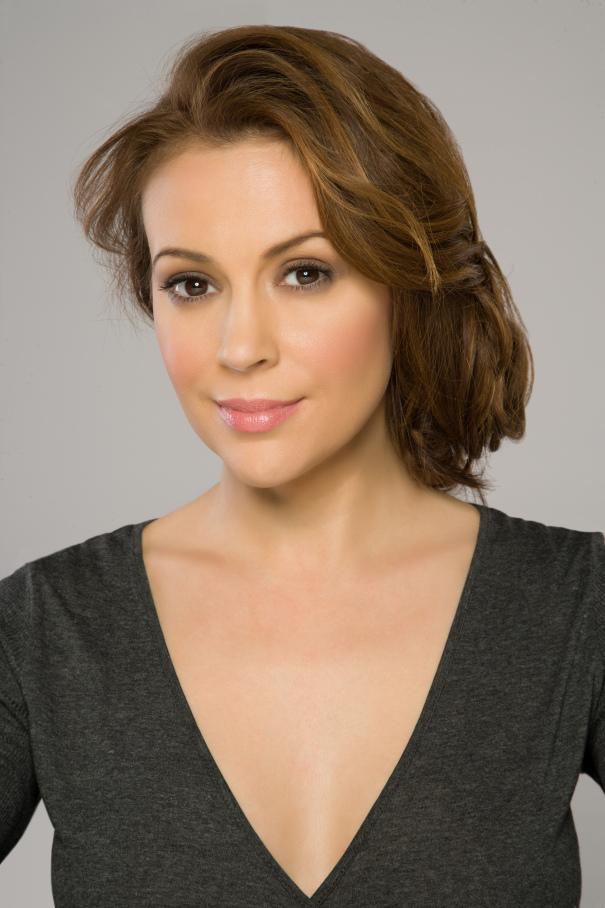 Initially, Milano was hesitant about speaking up about such a controversial issue like sexual assault and her experiences. In fact, Milano told NBC News that the tweet idea was originally "suggested by a friend: If all the women who have been sexually assaulted wrote 'Me Too' as a status, people might get a sense of the magnitude of the problem." Milano's post has since garnered attention from many and has even prompted other celebrities to openly discuss their horrific experiences regarding sexual assaults. In fact, recently, "Charmed" star, Rose McGowan, finally came out about her abominable experiences with producer Harvey Weinstein. McGowan also claimed how Hollywood blacklisted her because she was raped. Not only McGowan, but other famous stars including Gwyneth Paltrow and Angelina Jolie accused Weinstein of sexual harassment. It only took one voice to speak out against Weinstein to let the whole world know the truth about his horrible actions and the secrets of sexual harassment.
The Hollywood celebrities all claim to have shared similar encounters with Weinstein that seem to involve a typical pattern: mysterious knocks on their hotel doors, threats by Weinstein for intercourse before early shoots, and unwanted groping.
Determined to beat sexual harassment once and for all, Milano admits that she is glad about the attention that her tweet has received. She believes that it is important for the public to be aware about sexual assaults and should feel comfortable about openly discussing the issue. It is important that sexual assaults and harassment is not swept under the rug but instead recognized as a very serious issue in the world of today.
Sexual assault is unfortunately a major issue in the modern world and if you or someone you know has suffered a traumatizing experience, the sexual harassment hotline is available 24 hours everyday: 1-800-656-4673. It is important that the issue is acknowledged and openly discussed so if you want to share your experiences, #MeToo might be the place to go as your first step in the healing process.