Sam Smith's latest and most popular song, "Too Good At Goodbyes," has an impact on many young people throughout the globe. This impact was especially important to the LGBTQ+ communities. The song itself does not provoke a direct correlation to Smith's own sexuality. However, the music video accompanied with the song brought the idea of love in relationships between people of different sexualities, ethnicities, and races.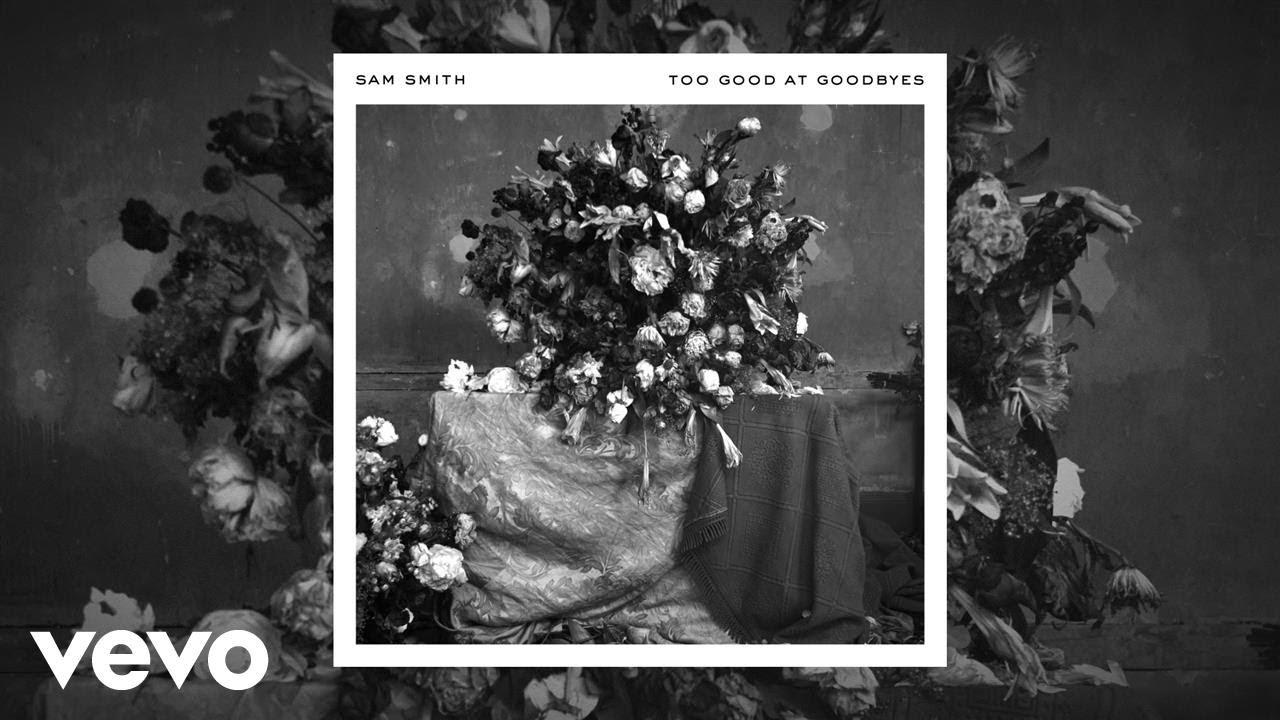 Smith came out as gay to the public in 2014 when he won four grammys for his album "In The Lonely Hour" and dedicated it to the man who broke his heart. On the Ellen show, Smith said that he "wants to be a spokesperson for everyone. For straight people, gay people, bisexual everyone." This attitude for equality encouraged the music industry and teenagers to adore him even more so. People in the LGBTQ+ community look up to him the most, regardless of his intentions of being an overall leader.
"Too Good At Goodbyes" is part of his latest album that will be released in early November. Like all of his songs, "Too Good At Goodbyes," is not exception to being relatable to all people of different backgrounds and sexualities. In fact, the lyrics and the music video itself are not completely connected and can be interpreted in many ways.
DeeAnna Meluso, a member of the Gender Sexuality Club at JCHS, says, "Most people probably just heard the song, but I think the video is more important because it's with different forms of relationships. The song does not only apply to gay or straight people but everyone in between. And it's not just about romantic relationships, but friendships." She continues, "The music video is about letting go of people and how to cope with the loss of loved ones. For example, in the music video, a man confronted by the police may have turned to drugs or negative things in order to cope with his loss."
In Smith's first verse, the lyrics, "I'm never gonna let you close to me, Even though, you mean the most to me, 'Cause everytime I open up, it hurts," provides the listeners with a feeling of a break-up. This feeling of detachment is felt by all people, regardless of sexual orientation, further proof of Sam Smith's overall success with breaking barriers between the different communities. Sam Smith is so successful, not only because of his voice, not only because he is gay, but because of his honest and open minded personality.