Boys Soccer Wins the Conference
The James Caldwell High School Varsity Soccer Team got a whole lot younger this season. The team has some unfamiliar faces: six sophomores this year. With the lack of experience on the team, most people would have probably counted Caldwell out for the year, but the seniors have stepped it up, and the sophomores proved that they can play well despite their inexperience. These low expectations have fueled the team since the start of the season. Caldwell is arguably the toughest conference in the Super Essex Conference (SEC). Teams in SEC, such as Seton Hall Prep, West Orange, Millburn, and Newark East Side all found themselves within the top 20 teams in the state at the beginning of the season. The Caldwell team has also suffered a substantial amount of injuries over the course of the season, which has forced us to play some games with as few as 14 players.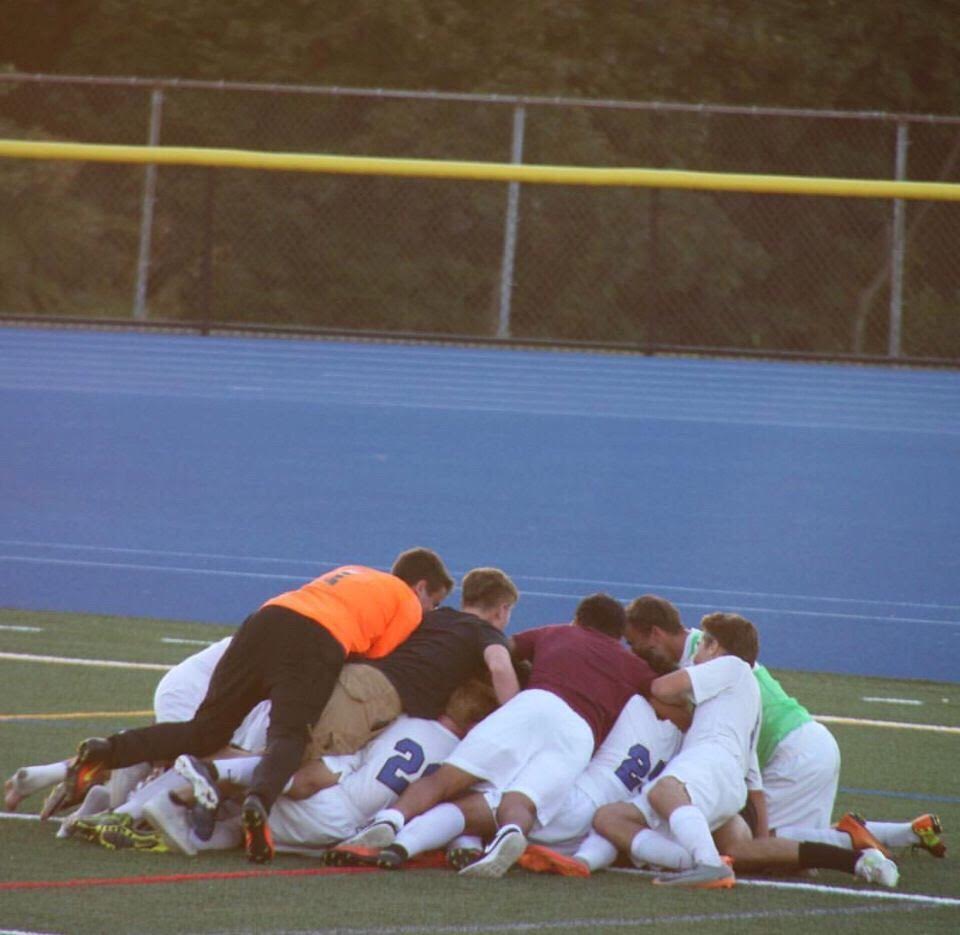 Despite all the obstacles in our way, we showed exceptional resilience, earning ourselves an 8-6-1 overall record. Thanks to two goals by Adrian Haziri, we secured a 2-1 victory over Glen Ridge on Col. John McHugh Soccer Saturday, and we won the conference with a 7-0 record. As the wins keep coming, the goals follow. Senior captain Danny Cavallo leads the way with 11 goals, and sophomore Carson Fillion has also impressed us by scoring seven goals and seven assists. Credit is due to midfielders Steven Blas, Ethan Layton, Jaden Pezzolla, and Jack Payne, for feeding our forwards and helping them score goals. Don't forget about the defense. Nick Pyontek and Sam Mulick have stepped up after injuries to senior captain, Justin Catrambone, and lockdown defender Doran Abdi, who tends to put attackers on "Abdi island." Lastly, goalkeeper Thomas Healy has come up big for us in key moments, and so far he has a whopping 98 saves. We will keep pushing towards the ECT tournament, where we have the seventh seed, and will be playing Glen Ridge in the first round. Watch out for Caldwell in the tournament, because this year's team is skilled and will certainly turn some heads throughout the Super Essex Conference.