If there is one thing in this country that everyone can agree on, it's that America has a drug problem. Specifically, opioids. One cause of this grave epidemic is Big Pharma drowning patients with pills of oxycodone and morphine, who then proceed to become addicted. By doing this, the pockets of these drug providers gets bigger while the wallet and health of the patient gets smaller. To combat this issue, the president has come up with a man, Tom Marino, to be a "czar," and fight Big Pharma tooth and nail.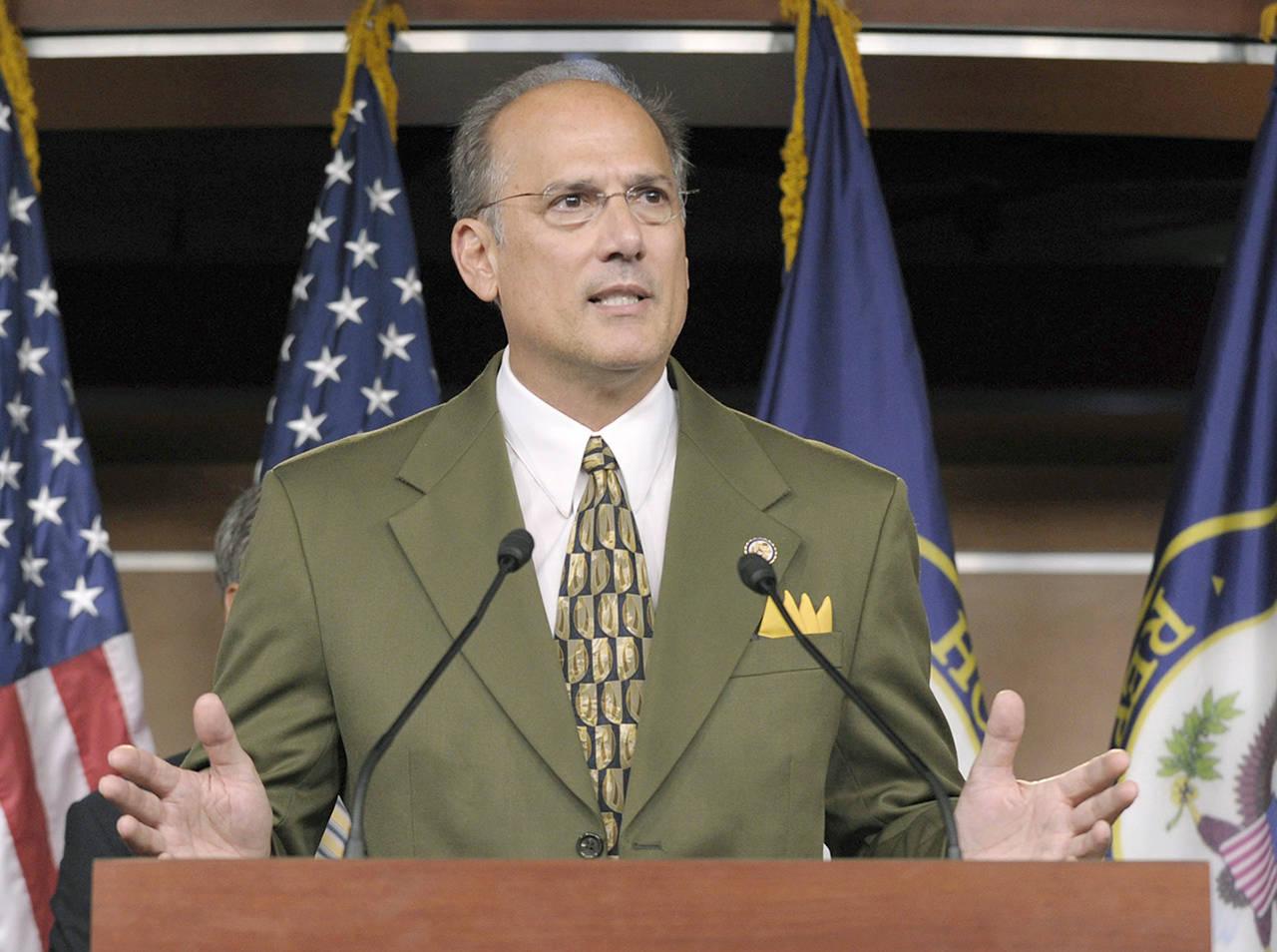 This goal does not seem likely now that a expose released from the show "60 Minutes" revealed Marino's pivotal role in passing two bills, the Ensuring Patient Access and Effective Drug Enforcement Act, which essentially chains federal agents going after corrupt Big Pharma firms to the wall. Together, the bill has the appearance of protecting reputable pharmacists while denying the drugs to drug providers that would abuse it. What the bill does in reality is restrict the Drug Enforcement Administration from blocking millions of opioid pills to suspicious doctors and pharmacists, who may be providing drugs to addicts.
After the report, West Virginia Senator Joe Manchin, whose state is one of the hardest hit by the opioid epidemic, demanded that Trump retract his nomination of Marino. He was adamant that Marino "tied the hands" of the federal Drug Enforcement Administration that went after the instigators of the problem. He continued to say that the job of the Czar is to prevent drug addiction and abuse, promote treatment options, and combat drug trafficking in the United States.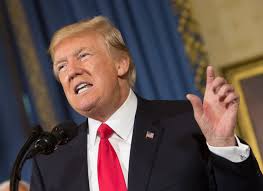 Trump himself will begin fighting the opioid epidemic this week when he sends his national emergency declaration to Congress, which once signed will allow the executive branch to fund essentials such as drug addiction facilities and supplying emergency responders with anti-overdose antidote.