The first episode of Buffy the Vampire Slayer aired on March 10th, 1997. Twenty years later, Buffy the Vampire Slayer has become an icon in pop culture. Buffy is about its titular character, Buffy Summers (Sarah Michelle Geller), a teenage girl with super strength, who was chosen to be the slayer of all demons. She is forced to balance her school and personal life with her duty to the world, but not without the help of her friends Willow (Alyson Hannigan) and  Xander (Nicholas Brendon). The show followed the classic villain-of-the-week format, with a main villain looming throughout the season. Buffy the Vampire Slayer has a little bit of everything: love, hate, violence, teen angst, friendship, and horror.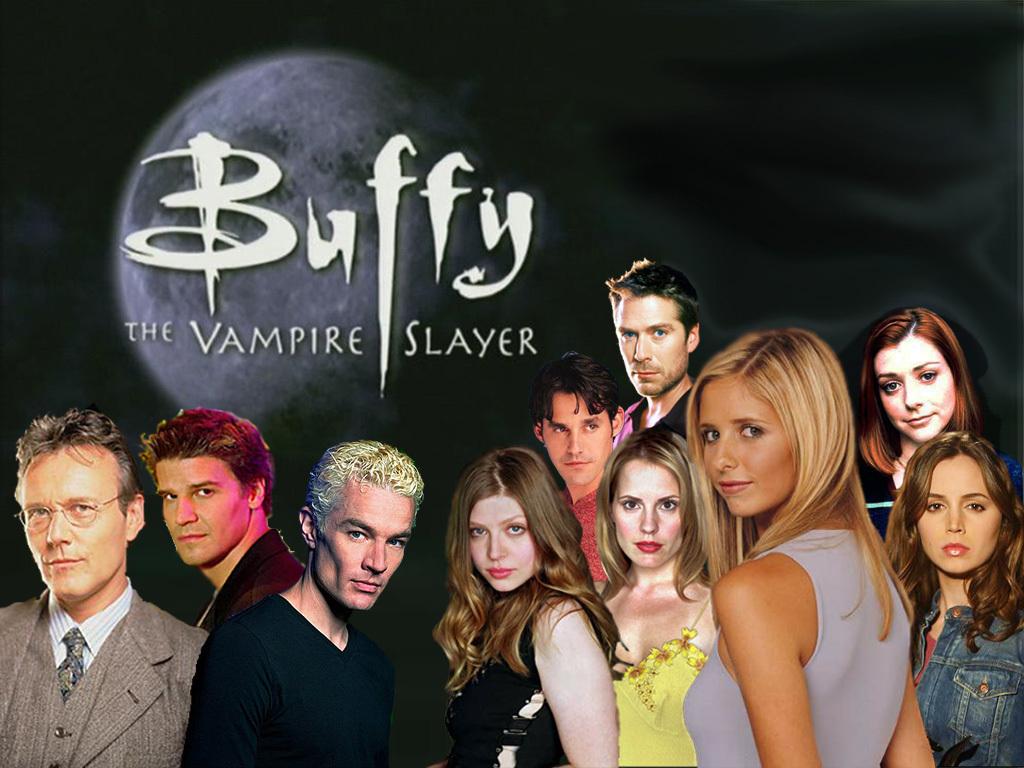 The show ran for seven years, and while in that time there were episodes that were not always of the best quality, those episodes are merely the exception, not the rule. The show explored themes of good and evil- and what lies in between. It showed characters experiencing pain, loneliness, and self-hatred, but, most of all, it showed hope. The show preached the idea that anyone could save the world. A nerd, a librarian, a geek no one notices, and a quintessential valley girl consistently save everyone through their own will and inner strength.
The real question is: Twenty years later, why is it still relevant? I believe, if one sets aside the dated 1990s clothes and technology, this show still resonates with people as much as it did when it first aired. Everyone has to face themselves at some point and slay their own demons, both figurative and literal in Buffy's case. The struggle for teens to balance their lives and make it through high school is a story concept that endures the passage of time. Here's to twenty more years of people enjoying Buffy the Vampire Slayer!