Clearing Up Mike Pence's Stance on Conversion Therapy
Many of us, if not all, have followed the intense election of 2016. It ended with the victory of Donald Trump against Hillary Clinton, resulting in a massive amount of mixed reactions from voters. During the election the main focus was put on the presidential candidates over their vice president counterparts. With the victory of Trump came the increased scrutiny of Mike Pence, the vice president elect. Pence's beliefs and ideas about legislation have been more publicized since the results of the election, especially his outlook on LGBT rights. However, has the media overblown the severity of his beliefs or is Pence a radical opponent of LGBT rights? The answer is a mix of both.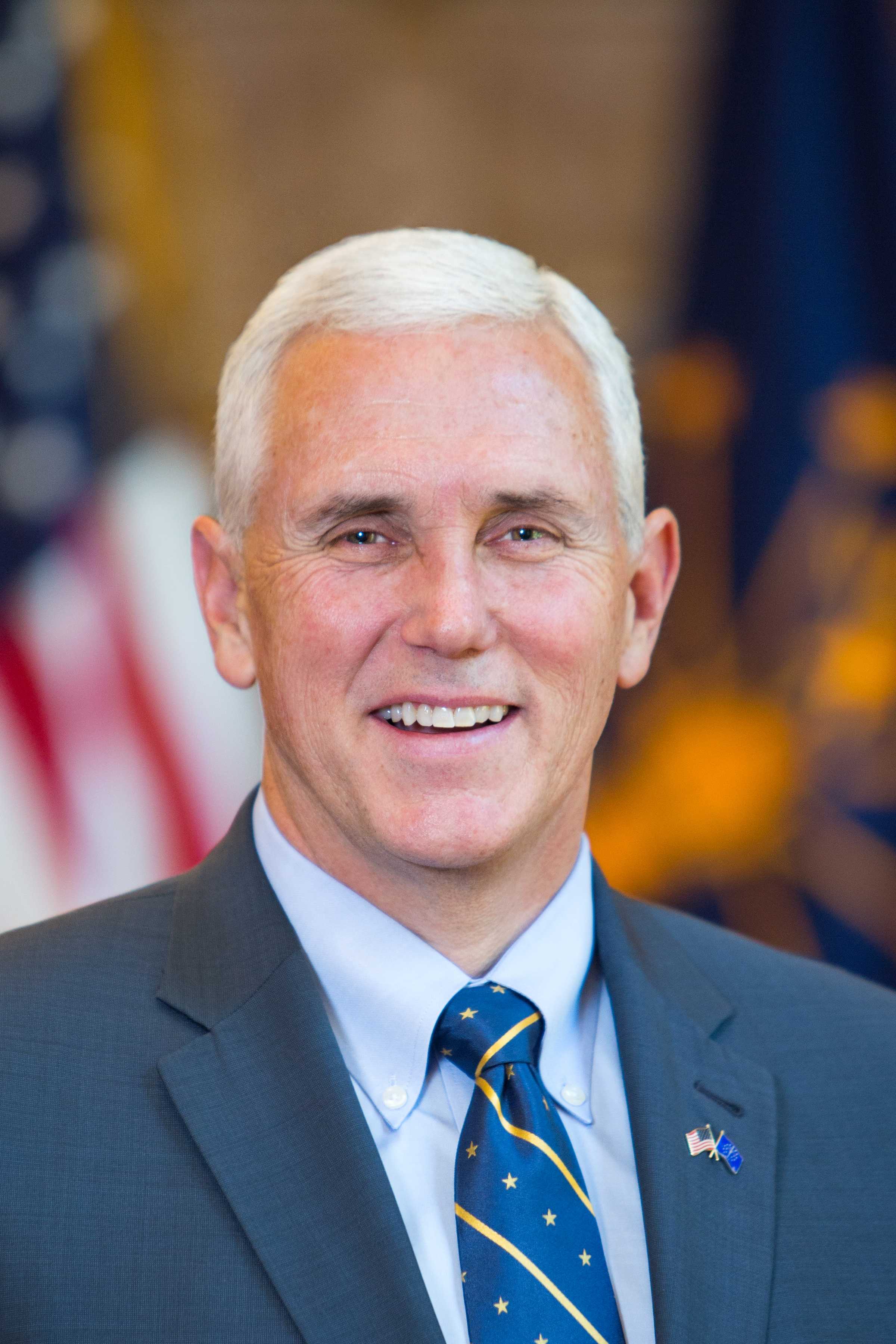 Conversion therapy is one of the central topics involved in conversations concerning Pence. Conversion therapy is a form counseling opposed by the American Medical Association and the American Psychiatric Association that is designed to change a non heterosexual person's sexual orientation to heterosexual. Counseling can include electroshock therapy, the administration of drugs, and the reconditioning of social skills. The methods and therapies are based on the idea that homosexuality is a sickness or a learned behavior. Criticism for Pence over his beliefs concerning conversion therapy can be seen all over social media, as it is widely believed that Pence supports and endorses the therapy. However, although Pence is a staunch opponent of gay rights, he has never said or written that he endorses conversion therapy. He did support the Ryan White Care Act, which creates a program that puts federal funding towards institutions providing help to people looking to change their sexual orientation or behavior. More so, in 2016 the Republican Party endorsed the right of parents to determine medical treatment for their minor children. Endorsing that right means endorsing the right of parents to put their children through conversion therapy, though Republican chairman Reince Priebus announced that their endorsement had no connection to conversion therapy.
It's unclear whether or not Pence is a supporter of conversion therapy. Although he may not support the therapy he is clearly a major opponent of gay rights. In the last decade he has opposed a law preventing discrimination of LGBT people in the workplace, supported the Don't Ask, Don't Tell military policy which did not allow soldiers to be openly gay, and declared that gay people signaled the collapse of our society. Pence will be in the White House in just a few months, hopefully with the goal to make America a more accepting nation instead of a more hateful one.