As someone who grew up in a family who loves books, I have been exposed to a number of stories in my lifetime. Reading different genres throughout my life has allowed me to determine what types of books I truly enjoy reading. Now that I am aware of this, I am able to choose books based off of my likes and dislikes in literature. The only issue is I can only read in my own free time. Along with trying to read my own books, I'm often required to read a novel for school, and as someone who gets very involved in each chapter as I read, I am not able to manage two books at once. For this particular reason and more, I find it difficult to find time for personal reading. My own experiences have finally led me to believe that the current required reading curriculum needs to be altered for students.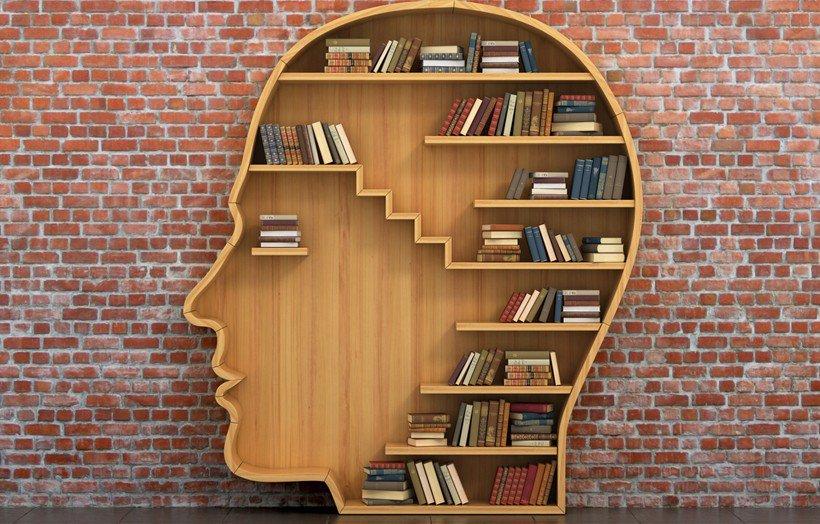 If you survey any high school classroom, I would predict that at least half of the students will argue that reading is both boring and pointless. Studies, however, prove that reading  leads to an increase in knowledge and vocabulary, so the argument that reading is pointless is invalid. However, they may be going somewhere with the argument that required reading is boring. If you look at the classics students are forced to read each year, I'm sure you would catch yourself dozing off every few pages. While classic literature like Shakespeare is necessary, students need modern novels as well to balance it out. I strongly believe that recently published books, current New York Times bestsellers, and books of all genres need to become part of the required high school reading. While I do love Catcher in the Rye, To Kill a Mockingbird, and The Crucible, I find myself dozing off when I am asked to read copious amounts of chapters all at once.  Not only does this forced reading bore students unimaginably, it also deters them from reading altogether.
Overall, I am a firm believer that nobody can hate reading as long as they have the right book in their hands. Every person is bound to like one genre or book if they are able to figure out what interests them, but in order to determine that, students need to be exposed to all types of literature. Personally, I love science fiction novels, but to my disappointment I have never once been assigned to read one in school, so I am forced to find my own time to read what I consider a good book. And so, I propose that while reading the classics, students should also be reading more modern books for their English classes. Sitting behind a desk and reading novels with old language is only making students despise reading. Students need to have the opportunity to explore genres, read new novels, and determine what they believe is a true page turner. Required reading can remain, since many of the selected novels are classics that should be read, but it does need to be altered to include exposing students to all types of novels, not just the supposed classics that even some teachers dread reading. Even the protagonist of Catcher in the Rye, Holden Caulfield, knew what he found interesting in books. He says, when stuck on a rant about reading, "What I like best is a book that's at least funny once in awhile. I read a lot of classical books…but they don't knock me out too much" (Catcher in the Rye). If students continue to be required to read classics from hundreds of years ago, the world will be a place without young avid readers expanding their minds. In my own opinion, for the sake of every student, the reading curriculum is in desperate need of reform to include all genres and modern classics.