On a cramped couch on an early summer's day, dear friends and I took a rest from a unruly game of  Werewolf. This beloved game involves a dealing of figurative roles, dealt by a chosen leader. You keep your eyes closed and the objective is to kill the two "werewolves" through the implied actions of your character and by the inevitable narrowing down of people. This was a brief moment of repose, segmented from various activities, aside from Werewolf, which constructed an enjoyable day during the first few days of the summer. In that moment, we were discussing rap songs we collectively enjoyed, and before I knew it, the group began a lively enactment of Bonfire by Childish Gambino in its entirety. Myself and my friend Jim were the only two out of nine idly remaining silent in awe of the lyricism, as neither of us had listened to artistic genius that is Donald Glover under the moniker Childish Gambino. Recalling the incident, I felt a mixture of shock, due to the vulgarity and wordplay, and the enigmatic stylings of Glover nestled its way into my brain. The summer passed and I never gave Glover an earnest second chance; I perhaps tried a track or two but then felt underwhelmed by the small glimpses into the artist's repertoire and chose not to continue. However, as fate would have it, Childish Gambino's 3rd LP, Awaken, My Love! happened to drop on December 2nd and captured my attention. I was instantly captivated by the new album and dove right into listening to the track list.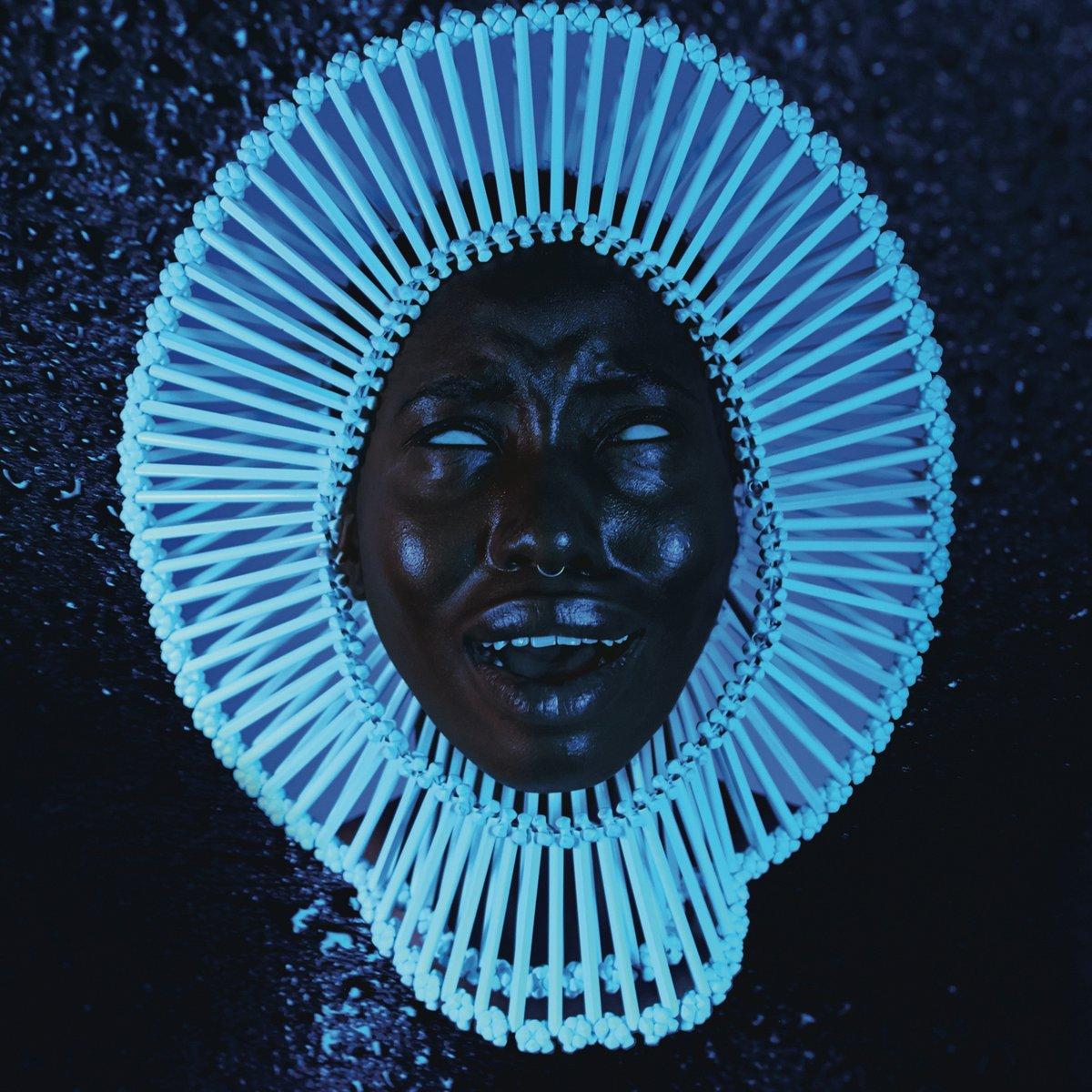 Rapper Childish Gambino delivered to the ears of the world an album that isn't a rap album; instead, he shifts his artistic focus to that of the soul, funk and R&B realm. His modulation of style and approach is always brazen and, while it can be arduous to digest for a good portion of new fans, it can also be adored and continually "bumped" just like previous releases. The inception track fully illustrated the new artistic capability of Awaken, My Love! was the inception track Me and Your Mama. This track begins with glockenspiel sequences and then a female driven gospel melody is introduced before a jam erupts into the track at the 2 minute mark. Glover is really wrenching himself open with this track as guitar and bass shed so soulfully, "This is the end of us, sleeping with the moon and the stars, I know where you've been, You can see the sun." This track in a definitive ¾ time signature has Glover yelling "Girl you really got a hold on me, So this isn't just puppy love." This lyric, as well as the title, are nods to Outkast's Ms Jackson: "Me and your daughter got a special thing going, You say it's puppy love, we say it's fully grown." We decrescendo from this emotional apex and the song ends with tranquility found in synth and organ. Have Some Love continues the gospel choir prominence with upbeat flavor, Glover varies his vocal technique with quivering and strained timbre, creating a sense of intrigue. The album digresses with funk on Boogieman, and the entire narrative of this song is a nod to the stereotypical African American portrayal in society. As "boogie" is a well-known swing rhythm used by black communities predating to the 1870s and the "Boogeyman" is a mythical creature used to scare children, the song develops an argument about racially motivated murders and police brutality. Glover sings, "With a gun in your hand, I'm the boogieman." My excitement was temporarily quelled with Zombies, a somewhat contrived laidback Rhythm and Blues song. However, the next song, Riots, continued the artistry of earlier tracks. It is an intricate jam that's catchy, fast paced, and soulful with beautiful vocal performances. Funkadelic's Good to your Earhole is sampled throughout the song, and it is a personal favorite. The album's following piece Redbone, a slang term for light skinned African American women, is relaxed with fat synth, Jaco-esque bass, and Glover's voice pitched half a tone up through a filter. It is a shame the next two songs, California and Terrified, are so awful. California was an auto tuned cacophony about the joys of living in California and Terrified was a tribulation for me to listen to, although it benefited from its heartfelt rhythm and blues vibe. The final closing tracks don't phase me. Its third to last track, Baby Boy was a clavinet-led groove about being a father, and The Night Me And Your Mama was unique yet frustrating, as it was one of the only instrumental songs that actually made me grit my teeth through yet another wailing guitar solo that just goes on a smidge too long. The finale Stand Tall is faux recollection of parental advice with autotune, woodwinds, a continuing classic chord progression of two semitones ascending and descending, and an A major modulation that drags on and on.
Donald Glover took a leap of faith for this emotional and artistic proclamation, and my risk of rolling of the die on listening to it for enjoyment is miniscule in comparison. I was never really let down by this coalescence of groove and soul, and even in the lesser enjoyed moments, my interest was only slightly diminished at times. I expect only more critical acclaim and praise to the sensual, provocative, and imposing album that is Awaken, My Love!.