American Horror Story: Roanoke
'American Horror Story: Roanoke' premiered on September 14, 2016. This is the sixth season of American Horror Story, and the season is based on a family who bought a house in the middle of the woods. But, of course, really mysterious and weird things begin to happen.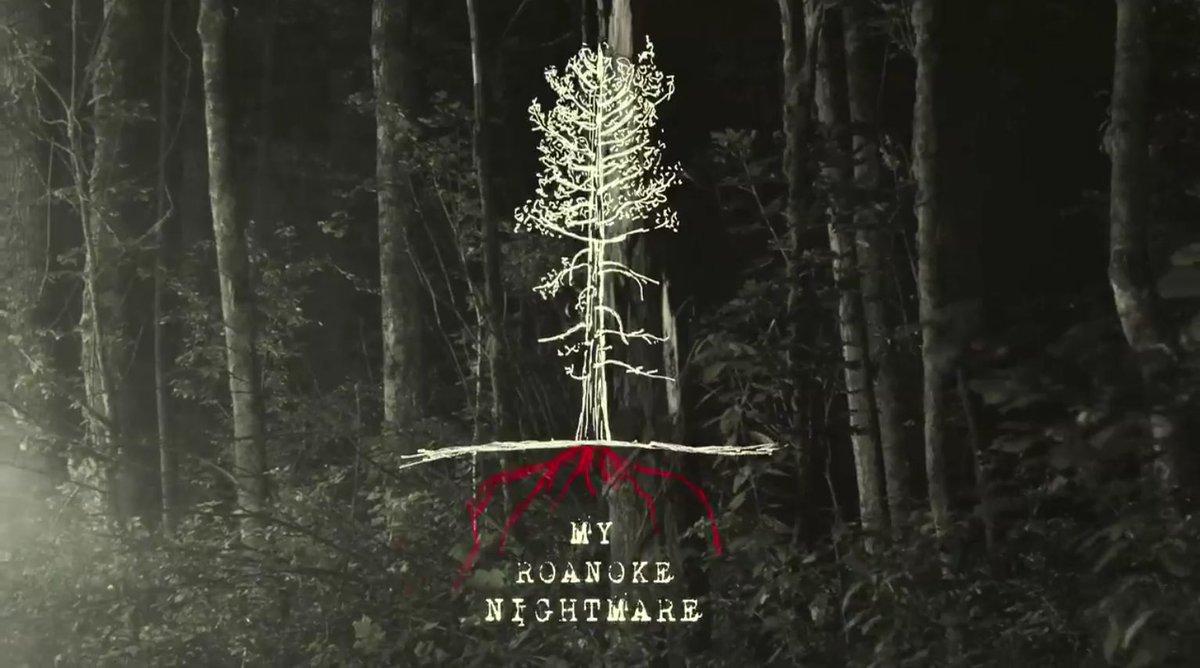 The new season includes the returning actors Sarah Paulson, Lily Rabe, Leslie Jordan, and Angela Bassett. In addition, Evan Peters, Lady Gaga, and Taissa Farmiga, are rumored to return. This season, unlike past seasons, has been kept very secretive and hidden. Also contrasting other seasons, the theme was not introduced until the release of the first episode. This first episode had very few trailers, all of which were very unclear and confusing about what was going to happen on the upcoming season. The only thing known for sure about the season is that according to the producers, Ryan Murphy and Brad Falchuk, this is just the beginning of what's to come. The producers also made it clear that there is a huge twist coming up which no one will expect.
So far the show is… gruesome. The show has contained a human sacrifice in addition to the disturbing use of pig heads and pigs in general. Past complaints of the show stated that despite the amazing actors, the plot is boring. In response, producers seemed to go to the extreme in trying to entertain and scare watchers. Also, there have already been a few connections among this season and other seasons, such as how in the first season of American Horror Story, a psychic tells a story about colonies, and this season is focused on the Roanoke Colony.
Yet, so far the extreme risks of disturbing images and events do not seem to have paid off and do not seem necessary for the storyline. However, the actors and producers are promising that these seemingly unimportant aspects are crucial for the long run of the huge and unexpected plot twist. What will this huge twist be and will it live up to its high expectations?