By Michael Massotto
The greatest gladiator match in history, god against man, "Batman v Superman: Dawn of Justice " hit the theatres last month and viewers, both fans and critics had mixed reviews of the movie. Some say it was a train wreck, others say that it's one of DC's first good movies in years. Hearing these mixed reviews, I decided to go see the movie myself with a couple of friends and found very little wrong with the movie.
"Batman v Superman" does not follow the same format of most superhero movies, namely Marvel movies such as "The Avenger" or "Guardians of the Galaxy." Many of the superhero films we see pertain a lighthearted atmosphere to them, with some exception. "Batman v Superman" on the other hand doesn't hesitate to point out the injustices both the heroes have committed while saving the world. It feels real in a sense where some people outright hate the heroes instead of treating them like gods. There are opposers, people who lost loved ones in the aftermath of all these city-wide fights where a "hero" and a "villain" throw each other through buildings with no regard for the innocent lives in them. It really blurs the line between good and evil which sets the stage for Batman and Superman's fight.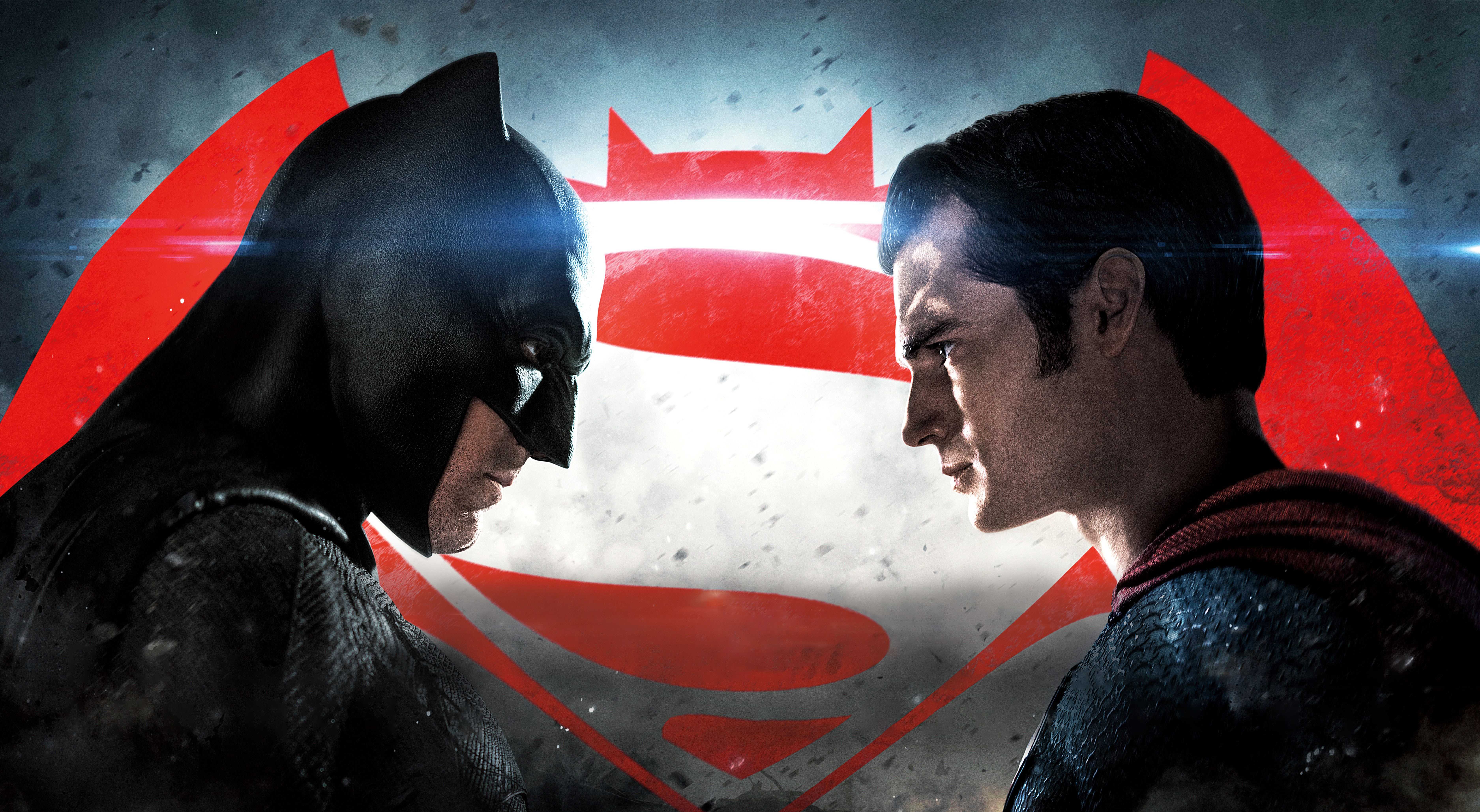 Unfortunately, that fight is short lived, as anyone who has seen all three of the trailers can tell you without even seeing the movie that Batman and Superman don't fight for long before a new threat arises, but I'll leave that for the readers to find out. This short fight makes the whole theme and title of "Batman v Superman" to lose a meaning after the second half of the movie unfolds.
The true villain of "Batman v Superman" is neither those two in the title or the already mentioned interrupter of their battle, but actually the young Lex Luthor. Lex is probably the best villain in a superhero movie to this day. He doesn't have any powers or gadgets nor is he a leader of a terrorist organization. Lex is  just a normal guy who hates Superman. Despite the fact that we aren't told why he hates Superman, he does a really good job at it, using his resources and his sharp tongue to talk and buy his way to power. This kind of villain is truly scary, because he is a very believable character with no particular skills or technology that makes him feel fictional or distant.
Mostly we have been focusing on the good of "Batman v Superman," so why are the critics giving it such a horrible score? Many people have shunned "Batman v Superman" simply because it doesn't follow the Marvel feel of superhero movies, and that is because this isn't made by Marvel, it's a DC movie. The critics want the movie to be something it isn't; a funny action film featuring a team of heroes, but that simply isn't how DC handles its comic book characters on the big screen.
Overall, "Batman v Superman" is awarded a 7.5 out of 10. It's a fresh feel to hero movies and one of DC's first good movies in a while, but I  don't suggest this movie to someone who doesn't watch superhero movies often.