By Olivia Carrara

Sad news for the Netflix users of the world, so pretty much sad news for everyone! The constant binge watching of all the best shows must come at a price, and that price is going up. Netflix has publicly announced that their prices are to rise in the upcoming months for many customers. As the program grows more popular, the company has deemed it necessary to increase their relatively low prices.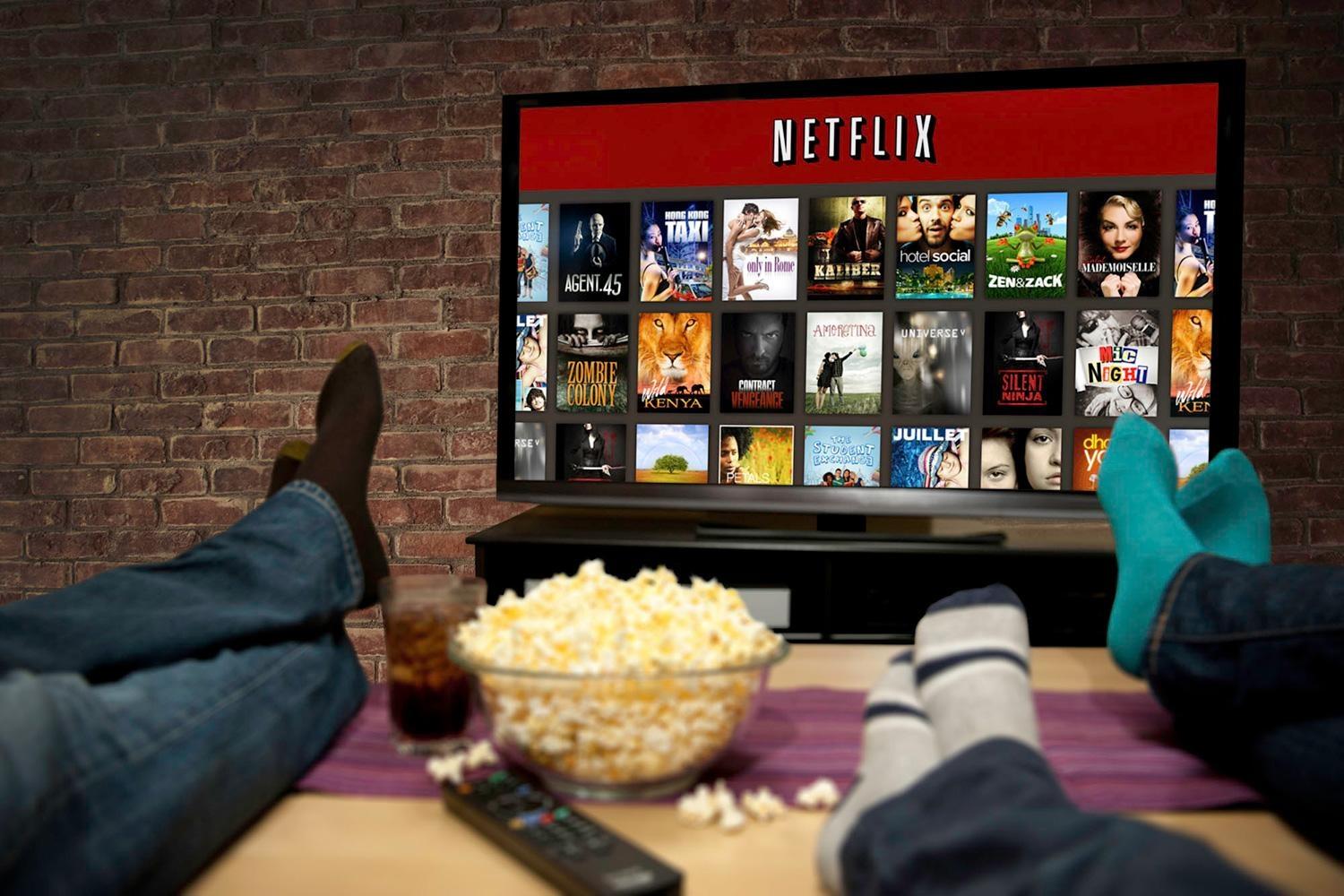 While prices were already raised last October, many subscribers did not have to pay the higher price because they were grandfathered in. The price increased from $7.99 to $9.99, but a majority of the customers are still paying two dollars less than the real price. With this new plan made by Netflix, people will begin to get "un-grandfathered". The price increase will be gradually enforced over the course of 2016. Netflix shared that more than half of their current customers have been grandfathered into the lower prices and they felt that it was time to change this difference in payment. Netflix also said an email will be sent out to each customer explaining the new options and plans prior to the price increase.
Netflix recognizes that this two dollar increase may cause them to lose customers, so they have formulated another plan. Netflix will begin to offer an $8 per month plan which gives subscribers videos in standard definition and only allows one user at a time for each account. Netflix will also introduce a $12 premium package which includes ultra-high-definition streaming and the ability to stream on four different devices at the same time. Customers will be forced to choose one of the options offered or they will lose their subscription.
Although this seems terrible there is some good news left. Those long-term customers will eventually have to pay full price, but the longer you have been subscribed, the more time you have before your bill increases. Netflix is currently doing very well and is one of the most successful streaming applications in the world, so they are not worried about the few customer losses that are expected due to the change. Netflix expects that the majority of its users will continue their subscription since their content continues to improve. And so the price of Netflix may rise, but it is clear that America's binge-watching of the countless shows will never seize.