By John DiSimone
Very recently we got the chance to speak with senior wrestling captain Ryan Schaffer. Schaffer, a senior varsity wrestler who had an outstanding wrestling career for JCHS, finishing his senior season with an impressive 31 wins and only 5 losses. Also this year Schaffer was the district champion, who placed in regions and who made it to states in Atlantic City. Luckily enough we were able to talk to him before lacrosse season begins:
Q: What were you thoughts on this year's season?
A: "I thought that this season was really successful, as a team and for me individually. Every single practice we were working our hardest and putting our best effort forward. All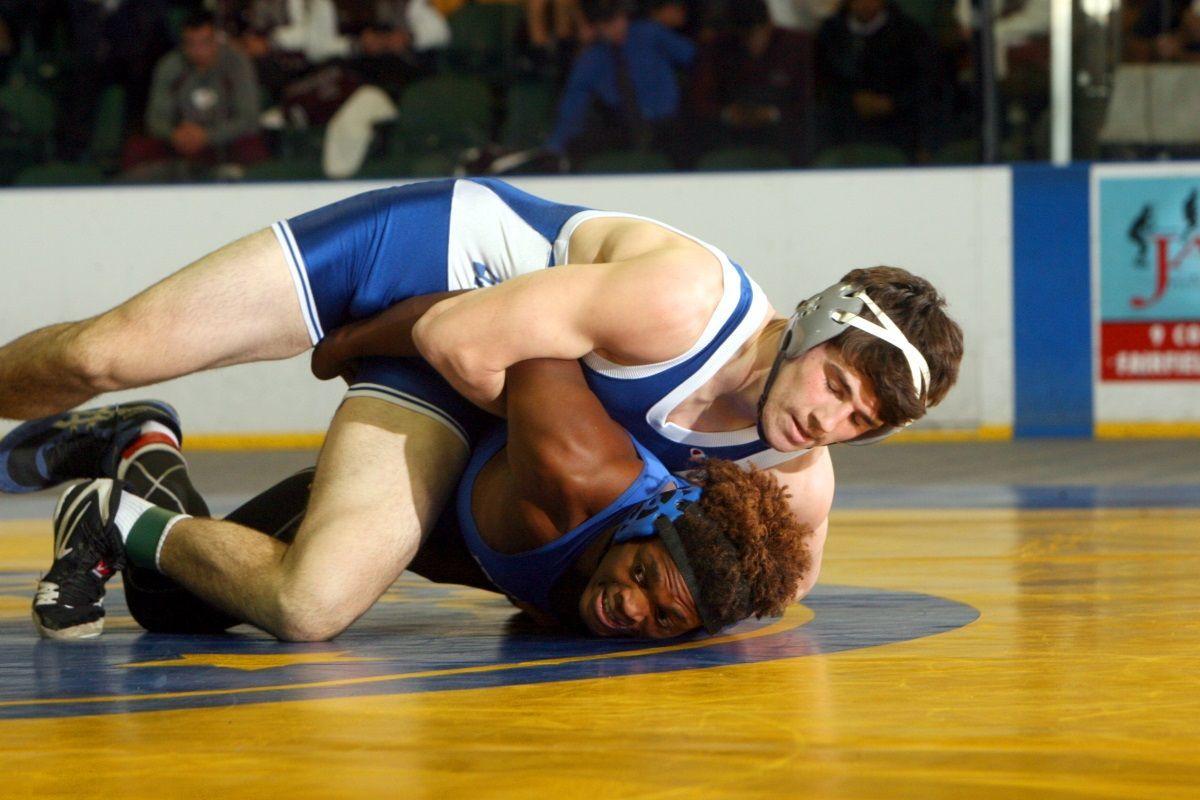 of us were truly focused throughout the season which had led to our success."
Q: How was your experience wrestling in A.C. for the first time?
A: "Overall, it was a really cool experience. The atmosphere there was indescribable and although I didn't get the outcome I wanted, it was still a great experience.
Q: Do you have any advice for team next year?
A: Not really to be honest. I know the guys are going to keep grinding and get after it next season. This was a hardworking group of guys and I am confident they will continue to work just as hard as they have. I am confident they will continue to bring success to this program and I wish them good luck.
Q: What did you learn from wrestling that you will take with you?
A: Wrestling has really taught me to put my best effort forward to be successful. I have learned that with hard work and determination, good things will follow. I can't thank the coaching staff enough for these past 4 years, as they had helped me learn these lessons.