Diana Abraham's New York Excursion: A Closer Look At the Guggenheim
By Diana Abraham
The Solomon R. Guggenheim, famously known as The Guggenheim, is an art museum located in the Upper East Side in Manhattan, New York City. It is the home of a continuously expanding collection of Impressionist, Post-Impressionist, early Modern and contemporary art. Also, there are special exhibitions throughout the year. The museum was founded by the Solomon R. Guggenheim Foundation in 1939 as the Museum of Non-Objective Painting. It adopted its current name after the death of its founder, Solomon R. Guggenheim in 1952.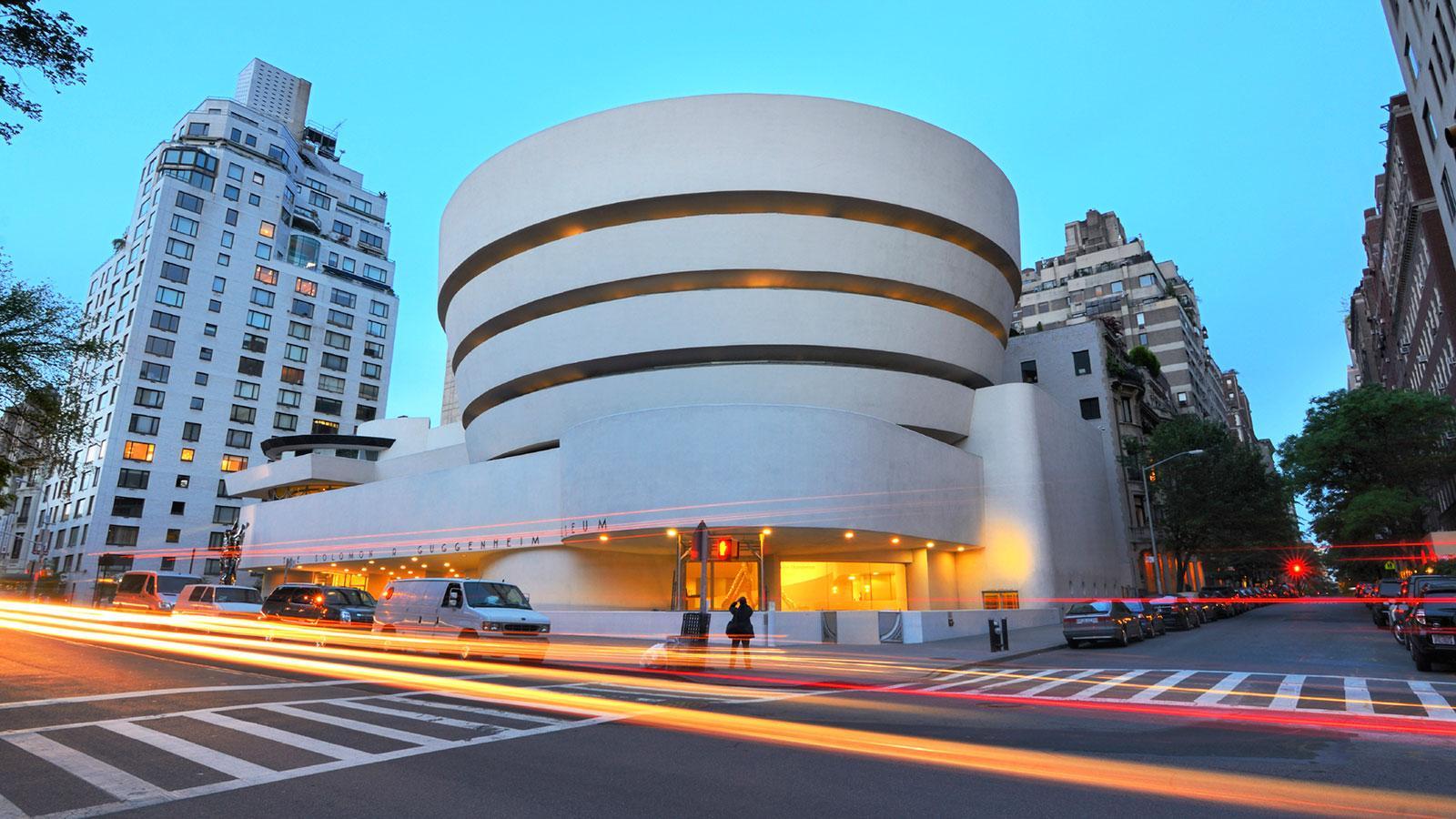 In 1959, the museum moved from the rented space it started with to its current place on the corner of East 89th Street and Fifth Avenue. This new building gave the Guggenheim its true charisma and individuality, as it was a landmark of 20th century architecture. Frank Lloyd Wright designed the cylindrical building that includes a unique ramp gallery that extends up from the ground level to the ceiling skylight. This spiral is what makes the Guggenheim the Guggenheim. The special exhibitions hang from the ceiling to the floor in the center of the spiral shaped museum.
This past weekend, my friends and I went to the Solomon R. Guggenheim Museum in New York City. Unfortunately, there was no special exhibition, but the magic of the art museum still continued to charm all of us. The other exhibits were "Photo-poetics: An Anthology," the Kandinsky Gallery, and the permanent collection.
"Photo-poetics: An Anthology" is a type of modern art exhibits that documents a development in art of the past decade. Each artists showcases their own influential contemporary practice. These artists: Claudia Angelmaier, Erica Baum, Anne Collier,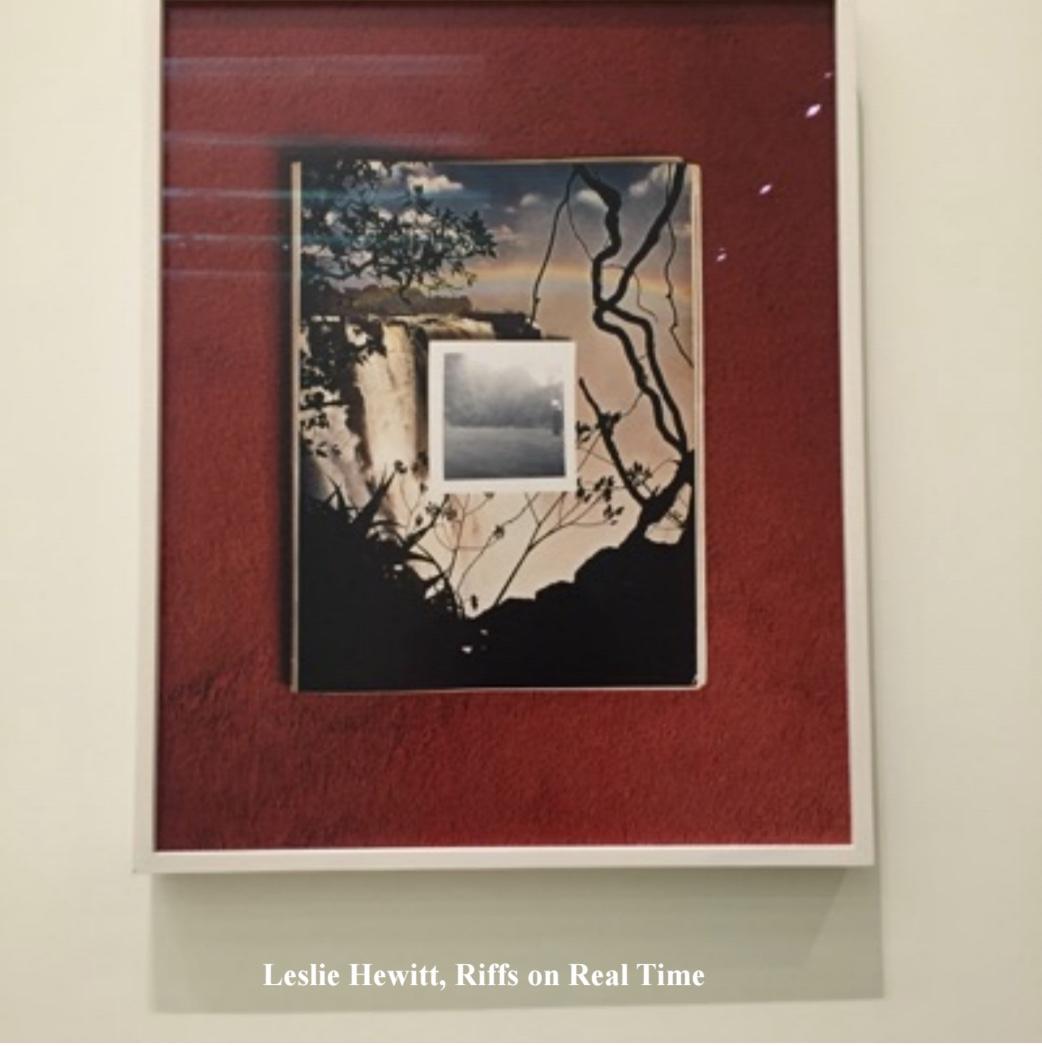 Moyra Davey, Leslie Hewitt, Elad Lassry, Lisa Oppenheim, Erin Shirreff, Kathrin Sonntag, and Sara Vanderbeek used photography to demonstrate their self-expression and art. They made their photographs using film and disappearing photo technologies, and by creating photo-sculptures, installations, and artist's books. This exhibit will still be in the Guggenheim until March 23, 2016, and I definitely recommend visiting. The physical simpleness of the art has an underlying complex understanding that just may blow your mind. Vasily (or Wassily) Kandinsky is quite the opposite. He was an influential Russian painter and art theorist. He is famously known for painting one of the first purely abstract works. He revolutionized art forever with his bold and colorful canvases that have several different interpretations. In fact, Kandinsky was famously quoted saying, "There is no must in art because art is free." The rest of the museum was the permanent collection of Impressionist, Post-Impressionist, early Modern and contemporary art; with pieces from artists such as Pablo Picasso, Edward Degas, Édouard Manet, and more.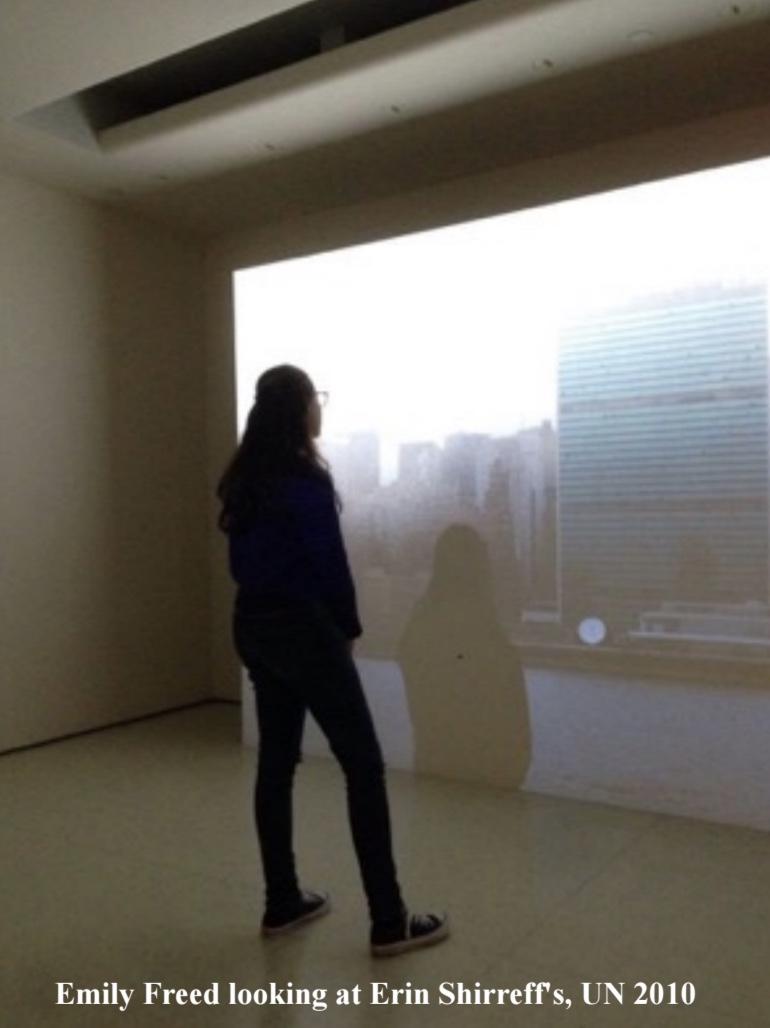 And so, the Guggenheim is my favorite museum that I have been to and I recommend it to anyone who appreciates architecture and enjoys art. Even if there is not a special exhibit in the museum, the collections and other exhibits themselves are majestic and mesmerizing enough.