Chiefs Basketball: A Turning Point?
By Jacob Rogovin
The Caldwell Chiefs Basketball team got off to a rough start with a 0-10 record. This year the Chiefs have found themselves at the wrong end of some close games. The young team just can't seem to catch a break this year.
The bad luck finally seemed to come to an end as the Chiefs got their first victory beating Waldwick 56-67. The seniors were crucial in the chiefs obtaining their first victory as the three seniors combine for 53 of the Chiefs 67 points, almost outscoring the other team by themselves. Brad Banaszynski scored 25 hitting 7 threes, Austin Scott was behind him with 16, and Noah Riggs not too far behind with 12.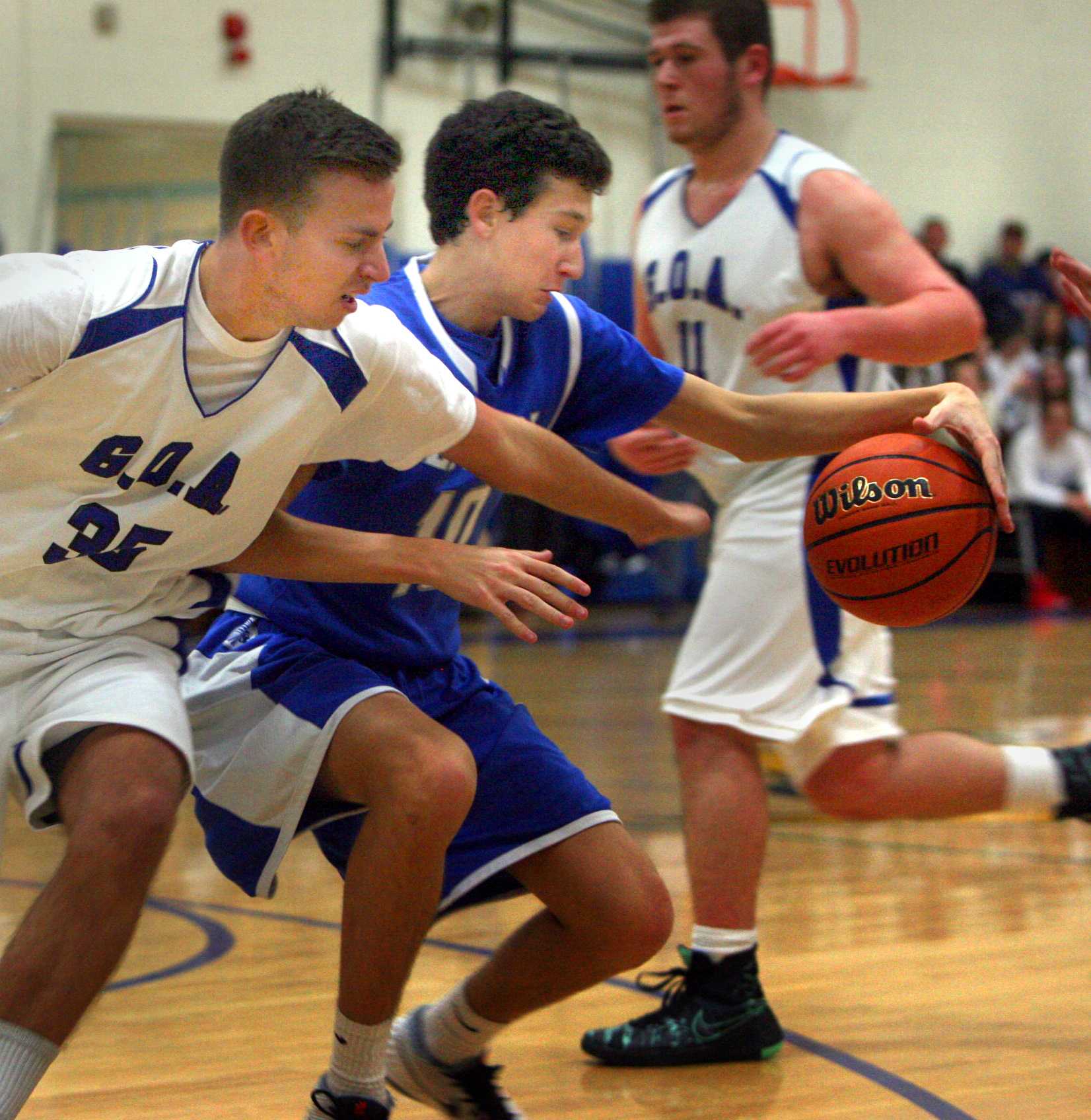 The Chiefs hope to continue their winning ways as they take on Nutley in their next game. After Nutley the Chiefs play Christ the King and Technology, who they suffered close losses to earlier on in the season. A key part to continuing the winning streak will be the three point shooting. Austin Scott leads the team with 32 three pointers made and 132 total points on the season, and Brad Banaszynski is not too far behind with 22 three pointers made and 82 points. Its seems like this year's Chiefs team will need to rely heavily on their senior leadership.