Ben and Dylan's Music Year in Review
By Ben Mulick and Dylan Hertzberg
1. "Beach Music"- Alex G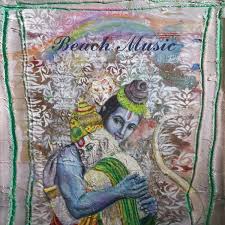 An exploration of indie experiments that utilize lo-fi guitars, vocal pitch bending, spastic noises, and persistent somewhat teenage energy, emerge on Alex Giannascoli's "Beach Music". The interesting balance of searing creativity and vague one or two word song titles with basic lyricism reaches a whole new realm of independent rock music that is not at all unfamiliar to the renown artist that is Alex G, being "Beach Music" is his 7th home release. This album can leave a person giddy with happiness and also reflect on the fundamentals of life making it unforgettable.
2. "Foil Deer"- Speedy Ortiz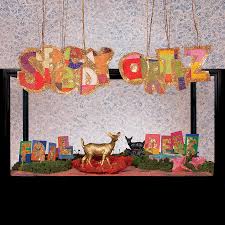 You may have heard of Speedy Ortiz before, they were the band that brought comedian Hannibal Buress up to play a song on their SXSW set earlier this year after openly asking if anybody wanted to drum for them on twitter (Note: Hannibal is not a drummer). Speedy Ortiz is also known for being a force to reckoned with. This female fronted band's album "Foil Deer" will rock your socks off with their wailing guitar, catchy tunes and progressive themes in their lyrics. This album will leave you wanting more and will definitely make you fan.
3. "Ivy Tripp"- Waxahatchee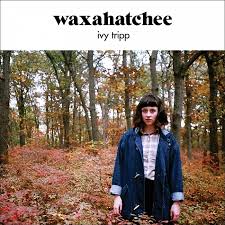 Any singer-songwriter wanting to stylize their inner self can learn a thing or two from Katie Crutchfield. The expressionistic album about growing up with the nature of Georgia is just as in-depth and authentic as her solo effort under the same alias, Cerulean Salt. Katie creates an earthen landscape with tracks such as "The Dirt", "Under a Rock", and "Air" that are charming as much as they are strong. The down-to-earth feeling is mixed with vague semblances that follow through with impact.
4. "So the flies don't come"- milo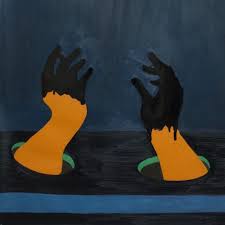 Celebrated as "the voice of the modern internet philosopher", Rory Ferreira, under the pseudonym "milo", brings forth an absolutely definitive and thought-provoking personal album that can morph the listener's thought process on what goes into music indefinitely. Each track off this new release by the Wisconsin rapper delivers genuine and fresh feeling that may take a while to digest wholly. Racial tensions, personal dilemmas, and a perspective from Rory on his fans are all delivered over the expression of "cool" artistic avant-garde visions.
5."Thank Your Lucky Stars" -Beach House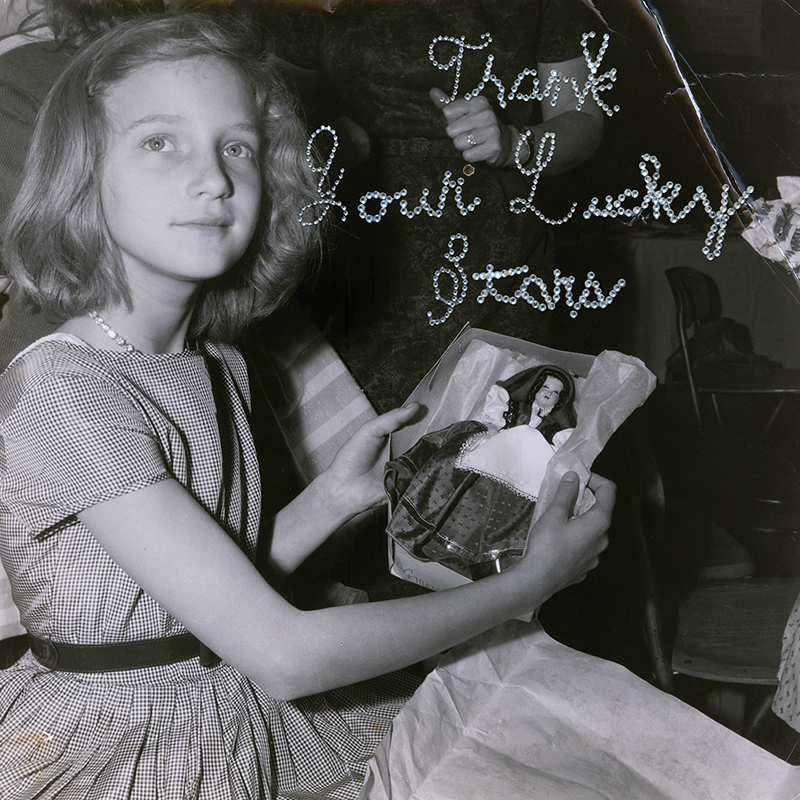 Beach House, the dreamy pop duo from Baltimore, has never failed at over-doing their previous release that always tend to capture the hearts of the regular "Urban Outfitters" goer. "Thank Your Lucky Stars" is the 2nd full length from the band in 2015, the 1st being "Depression Cherry" which received a plethora of mixed reviews. On this 2nd release, the melodies are clean and precise, the cascades of emotion and color hold volume and truth, and each track are the fullest effort and purest beauty brought forth, always, by the consistent duo.
6."Garden of Delete"- Oneohtrix Point Never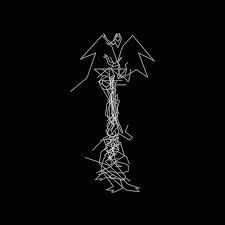 Oneohtrix Point Never (aka Daniel Lopatin) has released yet another masterpiece. This time he has released an industrial, experimental, IDM album being hailed as a "pop album without popstars". "Garden of Delete" also has very theatrical elements which gives this album it's own twisted version of a concept album. Oneohtrix Point Never has made a huge leap into the mainstream with "Garden of Delete", which has been rated "Best New Music" by Pitchfork.com and has recieved well deserved praise from other music reviewers around the world.  Oneohtrix is also credited with inventing the music genre "Vaporwave", a relaxing droney type of electronic music, which has changed a lot since the internet got a hold of it.
7. "Viet Cong"- Viet Cong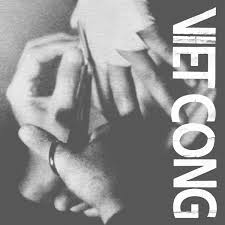 Viet Cong's new self titled full length album came out of nowhere, exciting the listener with raw guitar and drums coated with dreamy synthesizers. The Canadian psychedelic post-punk band's unique sound of mechanical sounding drums with loops and samples made this album a rhythmic masterpiece. Viet Cong consists of some of the former members of a similar band called "Women" whose vocalist sadly and suddenly passed away in 2012. Unfortunately you won't be hearing any more music from the band under the name Viet Cong because the band has been pressured into changing their name because many find their band name to be offensive.
8."Weird Little Birthday"- Happyness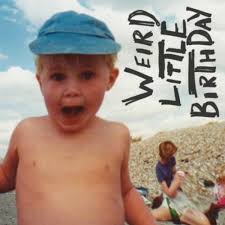 Happyness's first full length album is something you'd want to listen too either chilling outside on a May afternoon or warm inside on a January evening. The versatility of the London band creates a sound that is their own, sounding like a band who has heavily influenced by old-school American indie rock bands like Pavement and Wilco as well as others. Their lazy synths and delicate guitar, bass, vocals and drums don't shy away the listener  from wanting to dance and to sing along to the band's strange, yet relatable lyrics.
9. "Painted Shut"– Hop Along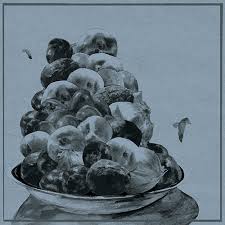 Widely adored Philly psych folk band Hop Along enchant all with their 2nd full length album. Frances Quinlan's vocals and original guitar playing are backed up by her genre-defining band, two of which are her brothers. The abstruse style of Frances's forceful voice with madman rhythms and melodies are nothing heard before, making Hop Along one of the most essential bands of the year. As personal as it is purposeful, the album goes over unbelievable stories on such topics like child abuse and romance, it leaves a triumphant emotion that leave a mark on those who give it a chance to.
10. "Sometimes I sit and think, and sometimes I just sit" – Courtney Barnett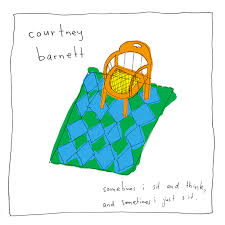 Only improvement and innovation are set forth from Courtney Barnett on her debut LP. The element of beyond average experiences are always a big point of Barnett's music. A commuter in a ditch and a passed out swimmer are two of the many perspectives we get over delightful indie rock jams that she has built a reputation for herself with. The albums comical wittiness and Barnett's dashing vocals are two of the many reasons many major music outlets are deeming the album an essential for the top ten list.
Honorable Mentions of 2015
1. "Rose Mountain" – Screaming Females
2.  "Depression Cherry"- Beach House
3. "Carrie & Lowell"- Sufjan Stevens
4. "I Love You, Honeybear"- Father John Misty
5. "La Di Da Di"– Battles
6. "Another One"– Mac Demarco
7. "No Cities to Love" – Sleater Kinney
8. "Currents" – Tame Impala
9. "In Colour"- Jaime xx
10. "Cherry Bomb"- Tyler, The Creator
All photos courtesy of pitchfork.com