By Jack Carrara
The fall sports have officially ended and James Caldwell High School is quickly transitioning into the exciting season of winter sports. The winter is the perfect time to go out and support our teams. One in particular to watch this season is the lady chiefs basketball team.
After a record of 7-18 last season, the girls are looking to make improvements in the months ahead. With a difficult schedule including teams such as Orange (who went 17-6 last year) and Livingston (21-6),  the girls must push themselves at every practice to make progress. When asked how she thinks the season is going to be, captain Nicolette Tufano said, "This is a building year for us. Since we don't have a lot of height, we will use our speed to our advantage. We are hoping the season is a success from working hard."   
After losing former seniors Savanna Edighoffer, Zoe Bledsoe, and Marissa Rozenfeld, the younger players have to fill their shoes and become leaders on the court. Fortunately, many of the younger players had a big impact on the team last year and will be familiar with the speed and intensity of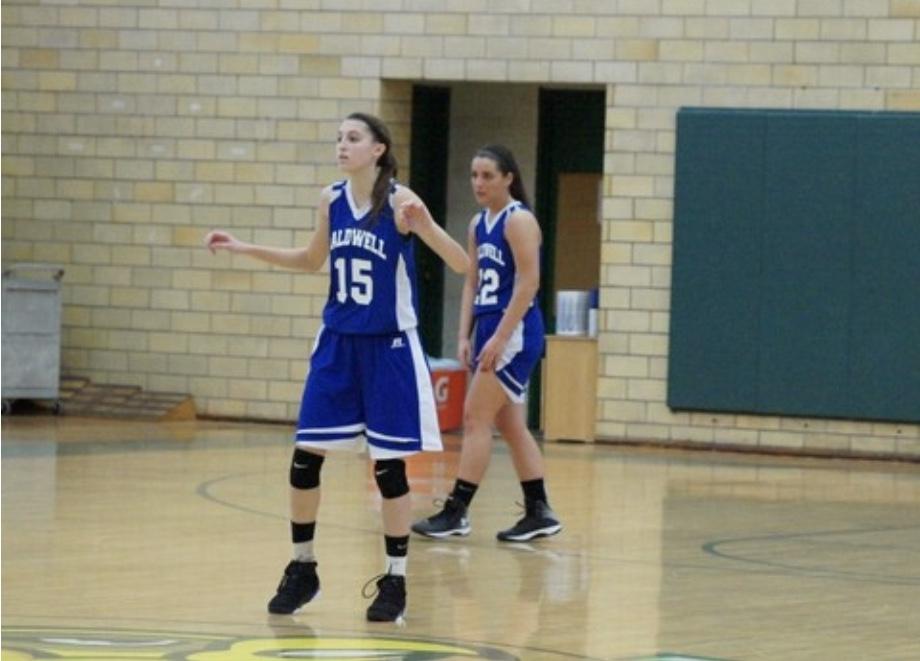 varsity sports. The seniors leading the team this year are Nicolette Tufano, Kelly Pierce, and Gianna Forlenza. One younger player who played great last season was Alyssa DeBlasis. As a freshman she scored 298 points and totaled 104 rebounds. Alyssa will most likely be a key player to watch out for again this year.
With the first game being against Newark Academy, the girls are looking to start the season with a win and get an idea of where they stand. Coach Saito will continue to work them hard in practice and look to make improvements every single day. As always, students are encouraged to go and support the Lady Chiefs in securing their first win of the season against Newark Academy.