Social Media is Not Real
By Katie Quigley
If you are active on any popular social media sites like Twitter or Instagram, you've probably heard about Essena O'Neill, a former internet star and model from Australia.  She has taken the internet by storm this week when she announced she would be "quitting social media" because of the immense effects it has had on her life over the past couple of years.
O'Neill has created a lot of controversy with her social media strike.  Many girls and women alike were empowered by her bravery, like gymnast Aly Raisman, a 21 year old Olympic champion, who tweeted a link to an article about her movement, calling it a "good read."  However, her fellow internet stars were not amused by her comments.
O'Neill made a YouTube video (linked below) before deleting all of her social media explaining the horrors of a world so many wish to be a part of.  She gave slight intimations that everyone living in Los Angeles, the city most internet stars flock to, are miserable, depressed, and egotistical people living double lives just to make themselves look stellar on the internet.  In response to this, YouTuber Jonah Green tweeted, "Most of the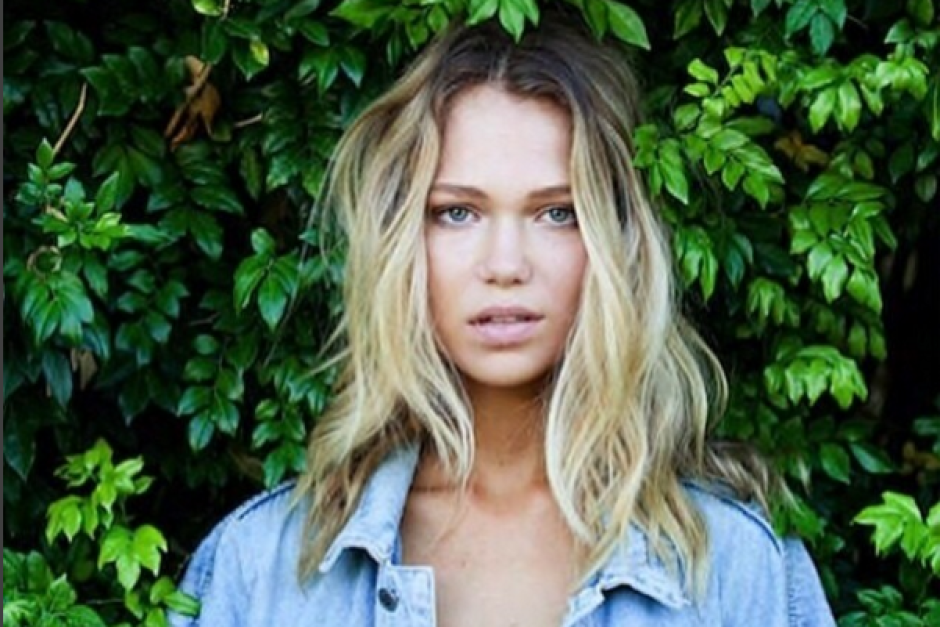 people in LA are fantastic.  To generalize an entire city as fame hungry, money obsessed, and conceited is just not correct."  Not only are some social media enthusiasts angry about her misrepresentation, but they're also angry that she grouped every single person on the internet under the same label.  Andrea Russett, a very popular YouTuber and actress wrote in a statement that, "I am personally very happy with the career I have worked so hard to build via social media.  I feel balanced and confident in the choices I have made." Although she modestly applauds O'Neill's courage and strength, she feels her description of the profession the two once shared is not entirely accurate.
When I first saw the video she posted, I was surprised, as I had never heard of the YouTube/social media career path as being as awful as she describes it.  However, when I took a deeper look, I realized that it is similar to most professions.  It's only as good as you make it. O'Neil's story could have been a lot different if she had taken a different approach to social media.  She could have really gone far with it and made it a career if she had done it for the right reasons. I don't think you can hope to be successful if you don't love or have respect for your work.  Being famous on the internet seems so out of reach to the people that look up to YouTube stars like Andrea Russett, Connor Franta, and Jenn McAllister.  Essena O'Neill definitely started a movement, and she tried to do it for the right reasons.  Unfortunately, she's giving people a false understanding of the internet.  The internet can can be terrible and really dangerous, but it's also a wide open platform where literally anyone can share their creativity.  Her response to social media definitely has the power to turn people away from following their dreams, which is an unfortunate effect.  I still applaud her and have a lot of respect for her; what she did wasn't easy.  As YouTuber Arden Rose said, "Social media is a double-edged sword, but in general, I love it.  Just because one person doesn't shouldn't mean we should see it as evil."
Essena deleted her YouTube account after posting her "Why I'm Really Quitting Social Media" video, but this is a repost of the same one. https://www.youtube.com/watch?v=Xe1Qyks8QEM