Recently, I was browsing through social media and stumbled upon a blog post written by a singer named Marina Diamandis, popularly known as Marina and the Diamonds. I had discovered her musical work when I was in the fifth grade, and it greatly influenced me during my coming of age. For the past two years or so, she has taken a break from her music career and directed her focus elsewhere. Because her sentiments have always resonated with me, I decided I would read what she had to say.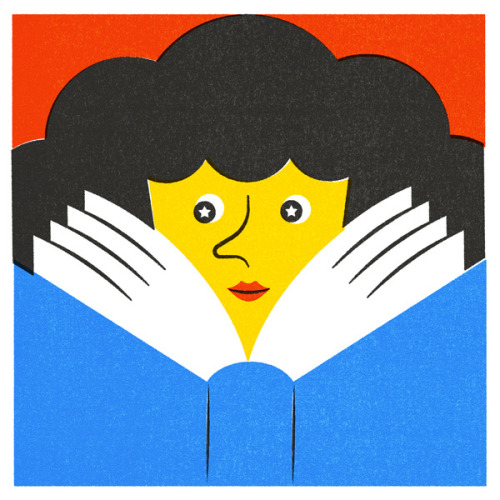 The article is titled, "It Takes A Long Time To Get Over Yourself," and delves into a topic that Diamandis has always alluded to in her work: identity. It was refreshing to finally see her overtly discuss this topic and peel back the layers of metaphor enveloping her lyrics. Throughout her career, she has devised separate characters that thematically agree with her albums. One of these characters was called "Electra Heart", and explored ideas of love and female archetypes. In retrospect, Diamandis regrets the "Electra Heart" era of her life because she thought it was the work of her label and clashed with her artistic intentions. At some point in her career, in the midst of constant touring and commitment to music, she began to lose sight of her true self. In her writing she admits, "I started to feel like there were two parts of me, artist self and private self."
While reading this article, I identified with this feeling of being two different people, but instead, between school and elsewhere. I cannot remember exactly when I began to notice this—some time near the beginning of middle school—but when I entered the school building I involuntarily transformed into a completely different person. This prevented me from making friends and feeling comfortable in school, because I lost my sense of self. I have always been rather obsessive, and for some reason when I began middle school I became fixated on the idea of excelling academically. I wanted to be the best, so I dedicated most of my time to school work and creating my own assignments. I gained a lot of attention within my grade from my accomplishments, as well as my musical ambitions, and I fed off of it. In this way I became cerebrally narcissistic—which I am not proud of—but I could not help but crave the approval and recognition of others.
During my last year of middle school, I became rather upset by the realization that I had squandered my time working on assignments, and lost my sense of self. It is terrifying when you realize that the world does not revolve around you. I began to reanalyze myself and was surprised at what I found. Upon entering high school, I have tried not to constantly compare myself to others and fall into the cerebral narcissism that followed me through my early teenage years. I have tried to shift my perception of myself and not allow a line to be drawn between my school and private selves. Ultimately, I think I have found solace in allowing myself to breathe in a school environment and I encourage others to reconsider themselves one more time.
1 http://marinabook.co.uk/post/165198554277/it-takes-a-long-time-to-get-over-yourself