The new trailer for the next Marvel film "Black Widow" opens doors for the next phase in Marvel Studios. The trailer has revealed that actors Scarlett Johansen (reprising her role of Natasha Romanoff/Black Widow), Florence Pugh (of "Midsommar") as Yelena Belova, and Rachel Weisz (of "The Favorite") as Melina Vostokoff are to star in the film. David Harbour (of "Stranger Things") also stars in the film as Alexei Shostakov, known as the Red Guardian, and the film has been rumoured to cast Robert Downey Jr., this being his last Marvel film. The film is to be directed by Cate Shortland, with the script being created by writers Jac Schaeffer and Ned Benson. The film is to be released on May 1, 2020, creating an anxious wait for all Marvel fans, after "Spider-Man: Far From Home" was the last Marvel film released on June 26, 2019. Fans are finally getting what they wanted after they have been anxiously waiting for an origin story of Natasha Romanoff.
From what I could gather from the trailer, the film is set between the events of "Captain America: Civil War" (2016) and "Avengers: Infinity War" (2018). The story sets off after Natasha became a fugitive, alongside Captain America and his allies after going head-to-head with Iron Man's team in "Captain America: Civil War." The trailer begins with a voice-over of Natasha describing how she was alone at first but then gained a family from her "job". Then, she pauses and ends with, "but nothing lasts forever." This line basically foreshadows what is to come in "Avengers: Infinity War" and "Avengers: Endgame" (2019). The trailer continues with Natasha revisiting her past and meeting up with some old friends. She first encounters Yelena and refers to her as "sis," relating towards how both were in the same Russian program when they were younger. Natasha tells Yelena that they have to go back to "where it all started," referring to going back to where they were trained. Later on, both meet up with the Red Guardian and Melina, an assassin that works alongside an entire group of assassins. The trailer continues with the group fighting together and against the film's villain Taskmaster, although Marvel has not revealed who will be casted for the role.     
Personally, I am super excited for this film. Natasha Romanoff has always been my favorite Marvel character since the beginning, when I first saw her taking people down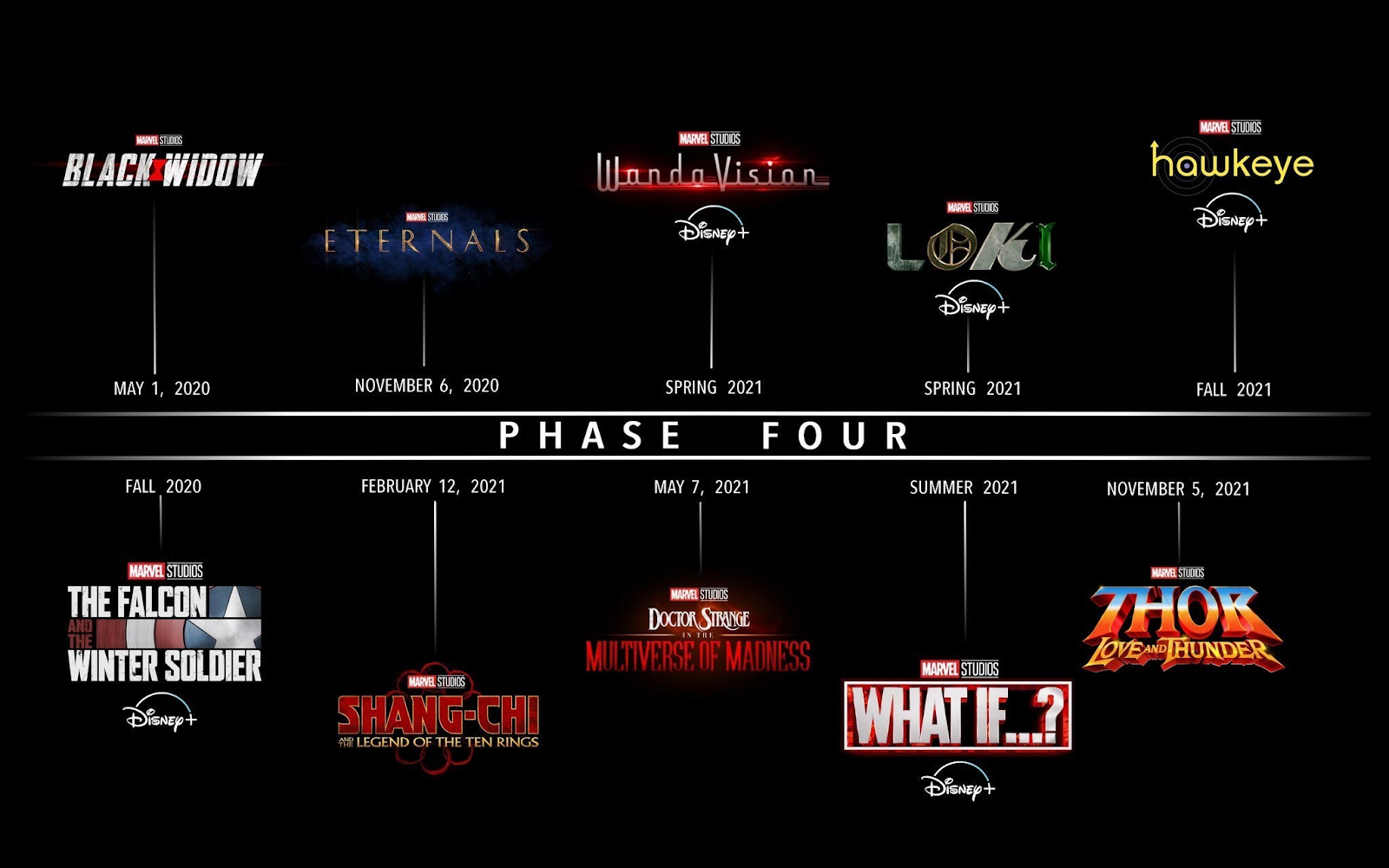 in "Iron Man 2" (2010) and "Avengers" (2012). The first time I saw Scarlett Johansen portraying Natasha Romanoff was when I was ten-years-old and watched "Avengers" (2012). I loved how Natasha was the only female in the group and definitely could take care of herself, with only a gun and her fists. I cannot wait to see this film when it comes out in theatres and see what happens next!