By: Braelan Drollas
This time of year evokes everything "Hallmark."  I love the sparkly decorations, the happy, nostalgic sounds of holiday music, lights in the windows at night, and the hustle and bustle of everyone preparing for special celebrations. Essex County shares my appetite for all things holiday and hosts a variety of events for all ages throughout this season in the months of December and January. 
Kip's Castle Park in Verona sits on ten acres and offers spectacular views of New York City.  Kip's Castle also hosts guided holiday candlelight tours of the first floor of the Castle which allow you to experience the holidays as if you were in the 1920s. 
Dickens Village in Maplewood hosts horse and wagon rides, holiday readings, live concerts, and more throughout December. The Village hosts early morning breakfasts with Santa on weekend mornings and has open house viewings in the afternoon, along with a petting farm and story readings.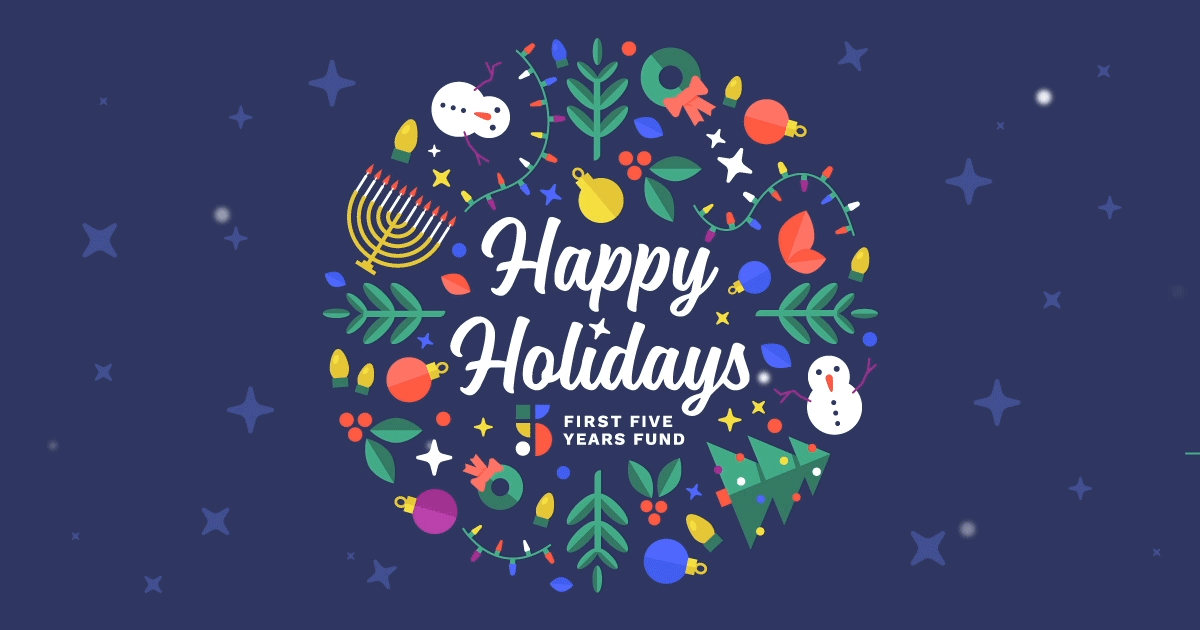 The Turtle Back Zoo in West Orange hosts its annual Holiday Lights Spectacular, showcasing the beautiful lights of the holiday season. Open until New Years, families can enter the zoo for free and admire the lights which adorn the areas throughout the zoo. While the train and some exhibits are closed, there are still some animals to be seen in the recently expanded exhibits. The zoo concessions offer hot chocolate and snacks, and the carousel remains open during this festivity. 
  Santa Claus comes to visit Cedar Bean's Coffee Joint to read "Twas the Night Before Christmas." He will get to speak with children and what they want for the holidays. This is a free event, and they ask that families bring a nonperishable food item for the Human Needs Food Pantry. 
Times Square Church in Mount Arlington hosts two productions of a Live Nativity musical production with animals, twenty-three actors, multiple set dramas and live seasonal Christmas carols. This is held outdoors in the church's parking lot, offering seating and overflow parking as well as free warm refreshments. 
The Newark Museum hosts a global mash-up of holiday-themed activities, performances, and art from the Museum's collection. Free admissions for Thursday nights are made possible through the generosity of Prudential. The Horace W. Goldsmith Foundation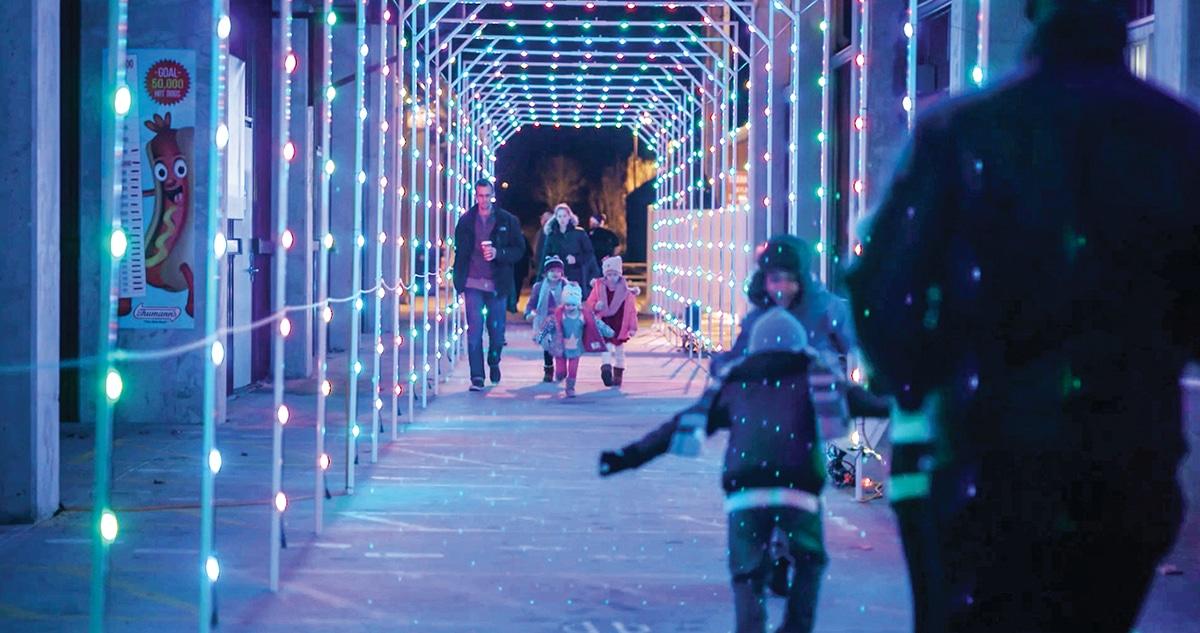 hosts paper lantern, candle holder, and keepsake box makings out of clay and paint to go along with the December theme of Global Holiday Fusion. Quilt, stained glass, watercolor, and pop-up poinsettia makings are fun for all ages. 
Hillsdale hosts its annual Christmas tree and Menorah lighting in Veterans Park during the holiday season. Hundreds of residents usually join this event, complete with refreshments, a featured visit from Santa and affiliates of nearby Pascack Bible Church and Temple Emmanuel. Nearby pizza restaurants also donate candy canes and coffee.  
Each event offers fun activities for all. Grab your family or a friend or someone that might just need a great pick-me-up, and enjoy the beauty of the season.