The James Caldwell High School Cross Country team has been excellent this season with 77 runners this year, the largest the team has ever had. There are 51 boys and 26 girls. There are 11 senior boys and two senior girls on the team this year.
The boys team placed second in the Super Essex Conference Liberty Division this season with a 9-1 record. They lost to a very talented Nutley team in the final meet. The boys have been led by senior, Justin Hayden and sophomore, Owen Ayers. Hayden's fastest 5k time is 16:58 and Ayer's is 19:12.  The captains for the boys team are seniors, Will McCann and Jack Sherwood and junior, Michael McGovern. Will McCann has been very impressed with the team this year, stating that, "We have all worked very hard, from hot preseason practices to rainy fall practices. This has led us to being one of the best teams in Essex County and we're all very proud of that."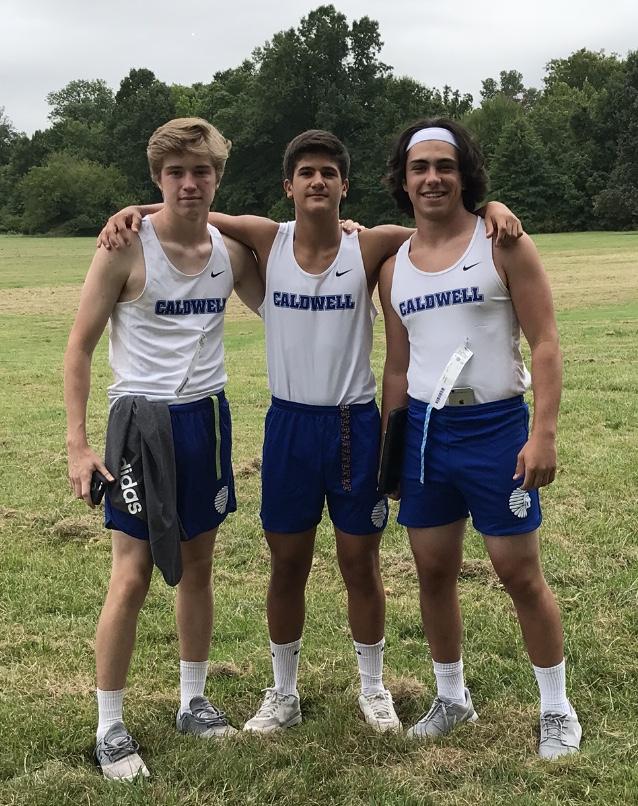 The girls team has exceeded expectations as well this season. The girls won the Super Essex Conference Liberty Division with an 11-0 record. The girls have been led by junior, Emily Dalla Riva. This is her first year running and she has the fastest time on the girls team. Her 5k time is 20:47. Also, senior captains Robin Collura and Maria Pepper have been very impressive this year. This is also Collura's first year running and her best 5k time is 22:56. Pepper's best 5k time is 23:12.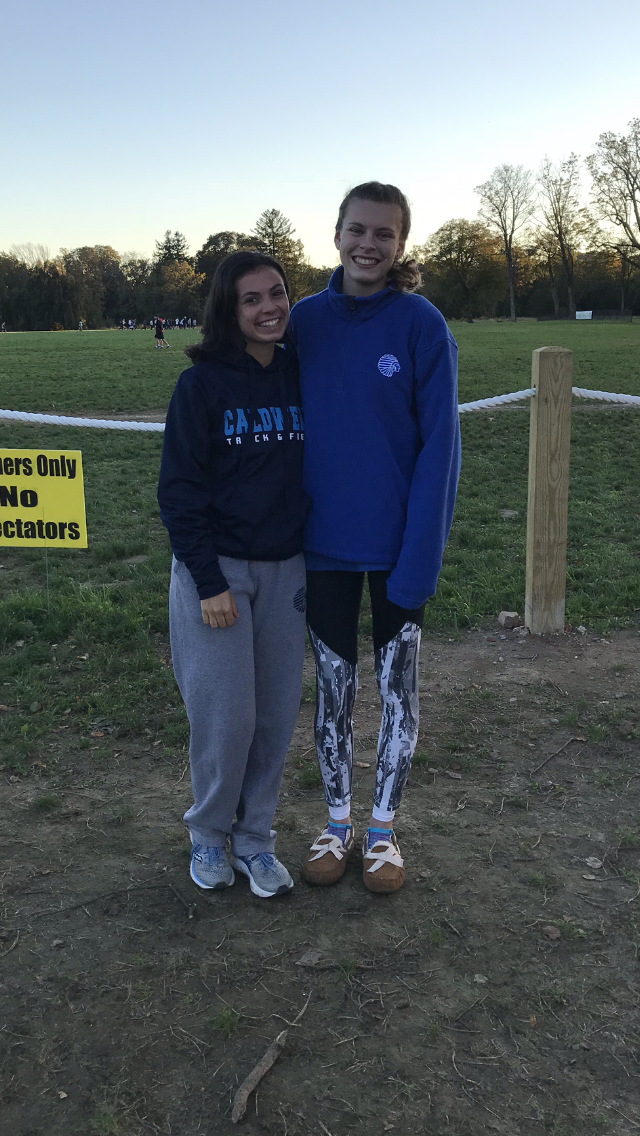 The Chiefs Cross Country team has been phenomenal this season thus far. They look to continue to run by the competition during the last couple of weeks of the season.